by

Amelia Simmons

|

February 21, 2023
8 Black Floridians Who Are an Absolute Force in Their Industry
Designers, filmmakers, athletes and more fill this list of influential Black locals who call Florida home.
In honor of Black History Month, we've rounded up some of our favorite stories of Black Floridians who dominate their domain. They're unrivaled athletes, skilled storytellers and best of all, they're creating, cooking and competing in the Sunshine State. Read on to meet each of these inspiring individuals.
---
Raise a toast to Victor G. Harvey, the creator of the state's first Black-owned bourbon brand. Not only does his four-year-aged bourbon make for the perfect Old Fashioned, but it also tells the little-known story of Fort Mose, the first free Black community in what would eventually become the United States.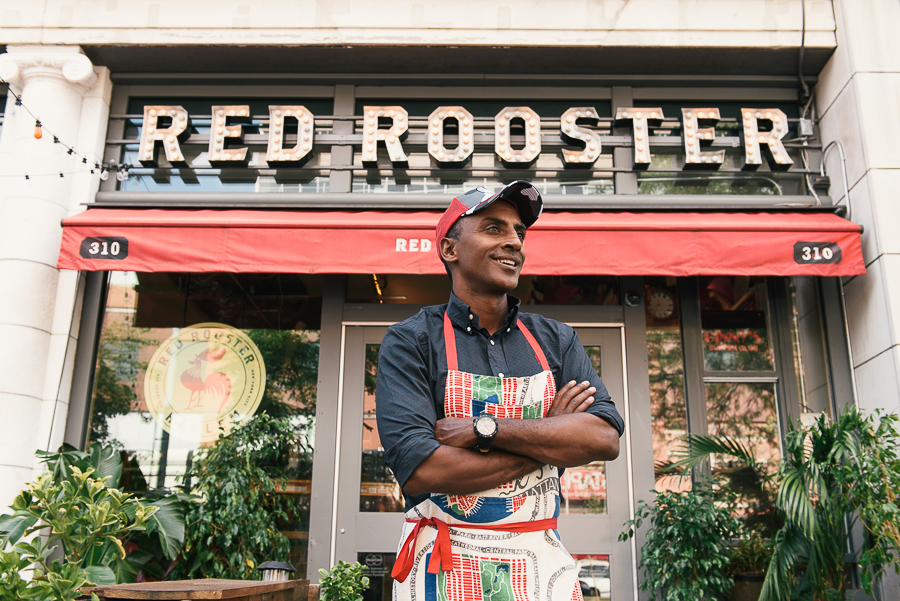 Award-winning Chef Marcus Samuelsson dreamed of breathing new life into the historic Black neighborhood of Overtown with the help of his new restaurant, Red Rooster, but then the pandemic presented him with a chance to do something even better. Read the full story to find out how Samuelsson pivoted from his plan to serve Overtown locals when they needed it most.
We sat down with former University of Florida football player Leonard George to find out what it was like to be the first Black player to score a touchdown against the formidable University of Alabama. This landmark touchdown proved to be a turning point for Southern schools as it prompted once-reluctant universities to embrace integration in their athletics departments
This Live Oak local made his national debut in 2020 as an R&B newcomer when his single "It's OK to be Black" was featured in an NBA commercial. Since then, he's found his footing in the industry while touring with Yola, releasing new music and amassing more than 313,000 followers on Instagram. Dive into Flamingo's Q&A with Ross to learn where this soulful songwriter finds the inspiration for his powerful tracks.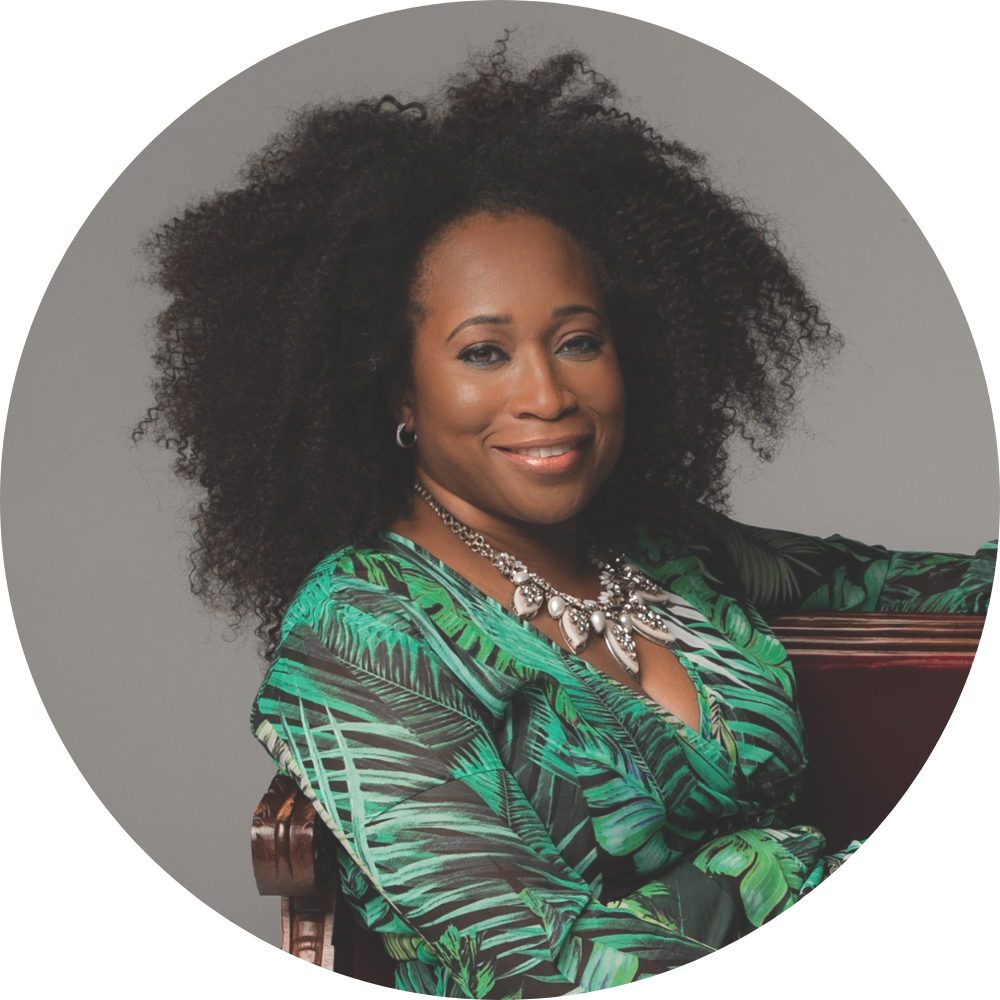 As an immigrant, Nicole White is used to having to fight for a place in the world. And it's no different in the design realm. Luckily, this bold interior designer has no trouble channeling her Jamaican verve to create spaces that stand out. Flamingo contributor Nila Do Simon sat down White to learn how this acclaimed Miami designer got her start.
Unique violin and viola duo Kev Marcus and Wil Baptiste have been marrying hip-hop and strings for more than 15 years. We caught up with the pair back in 2019 to learn more about how the Sunshine State influences the sound of their strings and reaching for new hip-hop heights.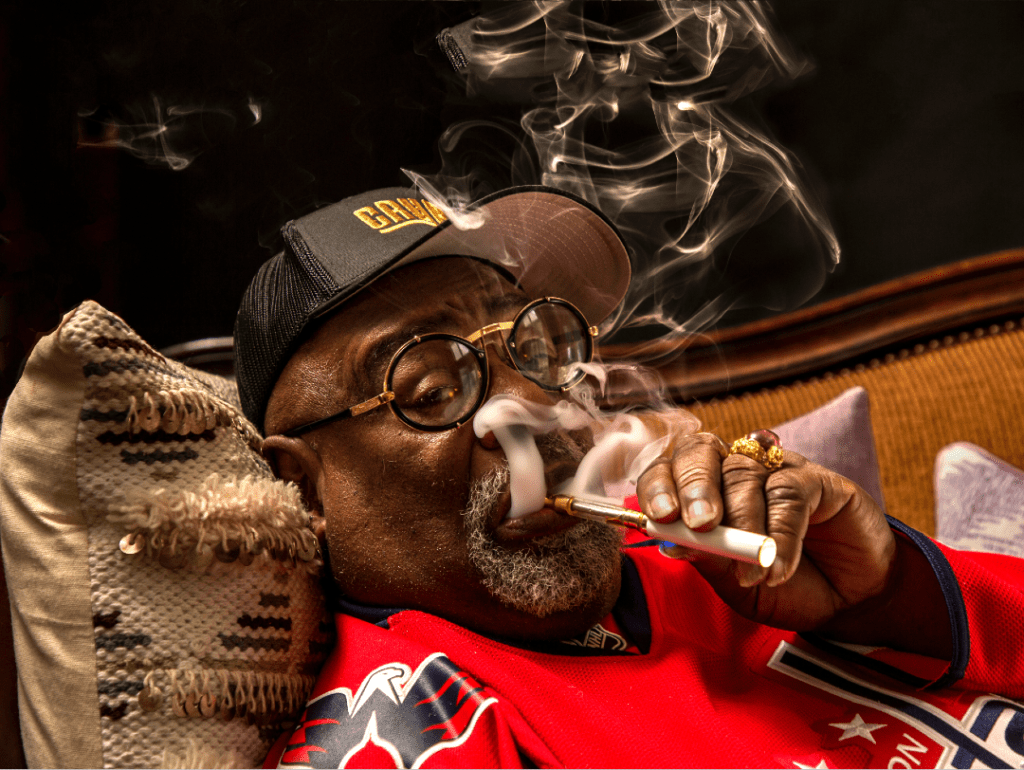 The captain of the mothership himself stops to reflect on a lifetime of funk. Legendary musician George Clinton's career was nothing short of chaotic, but in the midst of a sometimes-messy life, he also became the mastermind behind modern funk.
Most people know Barry Jenkins from his Oscar-winning film Moonlight, but before he was catching the Academy's attention, Jenkins was cutting his teeth at Florida State University's College of Motion Picture Arts. Jenkins hasn't slowed since Moonlight. More recently he spearheaded adaptations of Colson Whitehead's The Underground Railroad and James Baldwin's If Beale Street Could Talk.