Editor's Note: Get Your Groove On!
[caption id="attachment_9042" align="alignright" width="450"]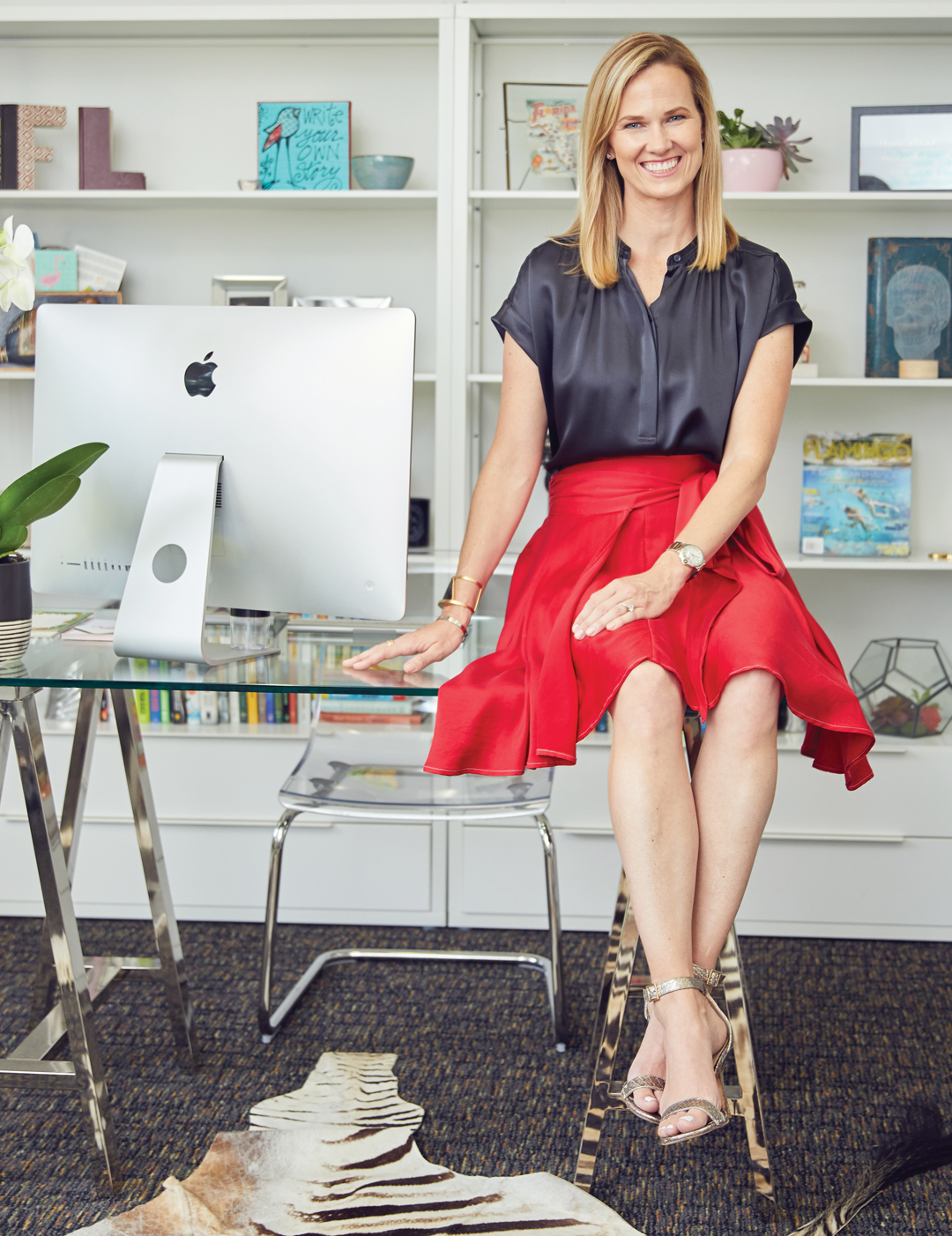 Photography by Mary Bath Koeth; Makeup by Jennifer Comee with the Rosy Cheek[/caption] If you haven't noticed yet, I'm a music fan—with everyone from Fleetwood Mac to Indigo Girls, JJ Grey, Tedeschi Trucks Band, Zac Brown Band, Taylor Swift and Sugarland populating the soundtrack of my life. And if you've been reading
Flamingo
over the last three years, then you've actually gotten to meet some of these artists in our pages. Of the many genres of music, country remains my go-to. I wrapped my heart around country music as a teenager in the early '90s when I discovered Garth Brooks while hanging out with high school friends on what was then undeveloped farmland in Broward County. We truly were, as Tim McGraw sings, "country boys and girls gettin' down on the farm." To bring Florida's current cultural picture into focus for
Flamingo
readers, our editorial team looked at some of the biggest names and rising talents creating music, art, literature, film, design and culinary craft across the state, and in some cases beyond. Then we asked them to share their stories. In our cover story,
"The Sunshine Son,"
country music superstar Jake Owen takes us back to his days wakeboarding in his hometown of Vero Beach and then on to Tallahassee, where he started his career on a small beer-soaked stage. A few years before Owen strummed his first guitar in the capital city, legendary funkster George Clinton, creator of the super-group Parliament Funkadelics, moved to town, finding solace and sobriety. In his article,
"Bringing Back the Funk,"
Rob Rushin meets up with the 77-year-old icon for a poolside chat about his latest album, a world tour and his 20 years in Tallahassee. And in our piece
"Florida Man's Movie Star Moments,"
writer Steve Dollar pulls back the curtain on the state's history as a muse for a litany of filmmakers behind everything from art house films to documentaries, horror flicks and Hollywood blockbusters. Any discussion about Florida's arts and culture wouldn't be complete without a fresh look at Miami Art Week, the state's annual moment to shine on the world stage. In her piece
"Miami Masters,"
Nila Do Simon introduces us to the people behind the behemoth art festival, demystifying some of the week's marquee fairs and sharing insider tips about Miami's artsiest neighborhoods. From South Beach to Seaside, and all points in between, the creative work of Floridians is shaping our culture. It's the arts, after all, that move our hearts, minds and bodies. We all remember the music we danced to, the movies we laughed at, the books we cried over, and the art installations that made us stop and think and at times say, "What the heck is that?" And because of that cultural connection, we'll never forget the time and the place and the people with whom we shared those moments. As you wade into the pages that follow, I hope you find your groove and a deeper sense of connection to this great state of creators.