Why New York City Chefs are Fleeing to Florida
With New York City dining still restricted by the pandemic, some of Manhattan's best restaurateurs and chefs work up an appetite for the Sunshine State.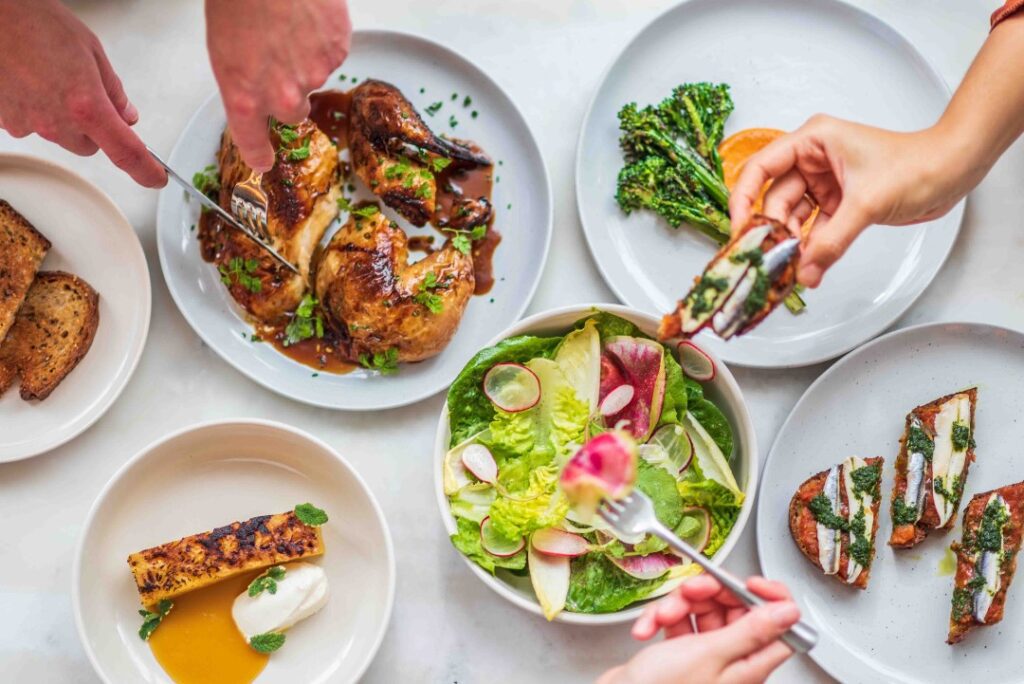 This time last year, Karen Rueda and Tristen Reyes had the kind of life New York City chefs dream about. The girlfriend and boyfriend lived in Brooklyn. She served as chef de partie, or station chef, at the glitzy hot spot Shun on Lexington Avenue, while he helmed a station at the critically acclaimed Contra on the Lower East Side.
Then, well, you know what came next. After the shutdown, the culinary couple lost their jobs. Suddenly, they had a lot of time to mess around with recipes.
They'd get hopped up on coffee in their Brooklyn apartment and work on perfecting their dishes. They spent a whole lot of that time on their rotisserie chicken, which would eventually rank among the best birds I've ever had.
The preparation begins with hay and herbs that they torch and then use to make a brine that the chicken bathes in for three days. Then they hang it until the skin dries out, so it'll crisp up when put in the rotisserie. With the carcasses, they create a chicken stock that's reduced down to a sauce, which tastes like a not-too-sweet caramel.
They've both worked in Michelin-starred kitchens in New York. But they're not serving this hay-brined chicken in the city. They're here, in Florida, just like many chefs this winter who have fled the Big Apple for a state where the dining scene is making a comeback.
Quite likely, you've heard about all the New Yorkers flocking to Florida these days, escaping a city that's largely closed for a state with loose pandemic regulations. It turns out chefs and restaurant owners are among them, and what that means for us Floridians is a new pool of talent in our local restaurants. It's good news for those who like to eat out: suddenly we're getting an influx of people with Michelin stars to their names and histories of running the hottest Manhattan restaurants.
We couldn't believe how open it is. You guys are crazy down here.
— Karen Rueda
It isn't hard to imagine why there are so many New York chefs and restaurateurs coming to Florida, considering those photos we see of people eating outside up there bundled up in puffy jackets and getting pelted with snow. Rueda says the restaurant industry is largely nonexistent in New York, with few jobs and nearly everyone she has worked with in kitchens now out of work. She and Reyes were stunned when they moved to Florida.
"We couldn't believe how open it is. You guys are crazy down here," she says.
They opened Foirette in the MIA Market food hall in Miami's Design District, and not only has business been good, but it feels nearly like they're back in New York. They're living in Brickell, which she describes as a "tropical version of the city," and she ends up seeing a whole lot of familiar faces.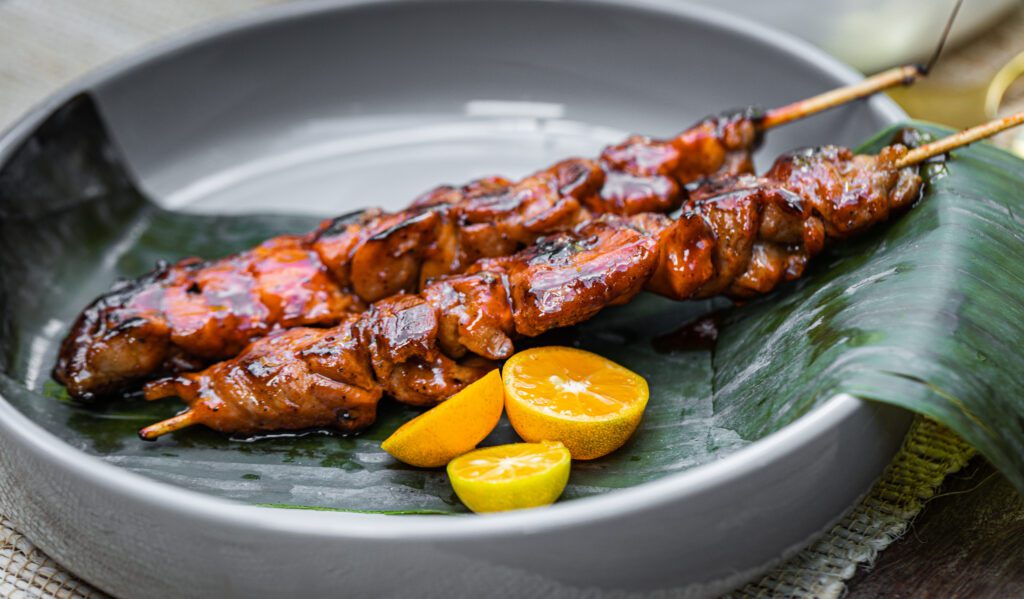 "I see so many New Yorkers down here. People I never saw back home, and I'm seeing them now," she says.
Among the New Yorkers moving here is David Berg, a partner at Infinity Collective, an owner-operator developer of properties in Boston, New York, Philadelphia, D.C. and Miami. Berg, who moved from New York to Miami Beach this winter, says he's seeing a lot of restaurant owners and chefs looking for a spot in Florida.
"There's a pretty significant wave of demand across all fronts, from residents to F&B operators alike, to come to Florida right now," he says.
Soon, he'll be opening up a new restaurant in a hotel property he owns on Miami Beach, pairing up with Miami chef Ben Murray, who spent last year's shutdown selling banh mi kits for people to build Vietnamese sandwiches at home. Now, Berg is giving Murray a brick-and-mortar home for a restaurant he'll call Benh Mi. Berg predicts we'll see more of these partnerships in coming months, where New York investors and restaurateurs are looking to open a concept in Florida after closing their restaurants in the city.
"Many restaurant operators are just not able to open in the Northeast right now, so they are thinking about Florida," he says. "That's where we think we can do business in 2021."
Former New York restaurants are popping up across the Sunshine State right now. Bronx chef Joe Isidori just opened a Mexican restaurant in Tampa, JoToro, and is also looking to buy a home on Florida's east coast. Buddy Foy, owner of one of the country's top restaurants The Chateau on the Lake, packed up and headed for sunny skies, taking most of his kitchen staff with him to open a place on Anna Maria Island. The owner of Friedmans in New York City, Alan Philips, bought a restaurant spot in Fort Lauderdale.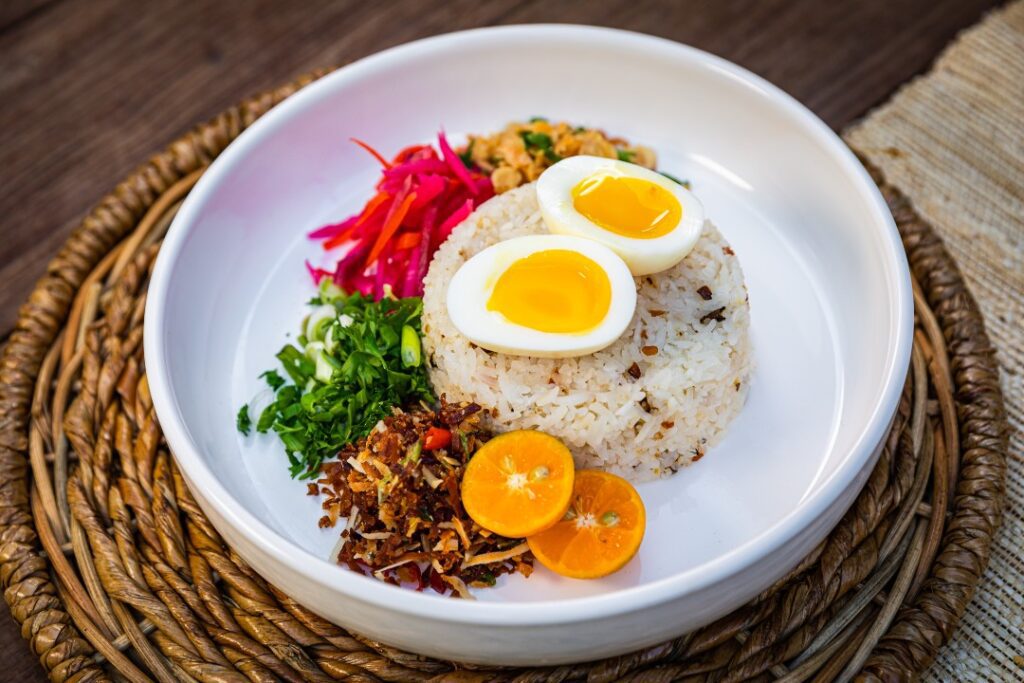 The trend is in overdrive in Miami. Owner of several New York restaurants, Major Food Group plans to open four new restaurants this year in the Magic City. Entrepreneur Simon Kim will open a Miami Design District outpost of his New York, Michelin-starred Korean-style steakhouse Cote. "Iron chef" Masaharu Morimoto has a newly opened ramen spot in Wynwood. New York celebrity chef Lawrence Page recently signed a lease in Miami Beach to open his Pink Tea Cup concept. New York chef Nicole Ponseca just launched two spots, Jeepney and Tita Baby, in Miami's 1-800-LUCKY food hall (including one with a "chori burger" topped with banana ketchup). And the Altamarea Group, which earned a Michelin-star at Marea in New York City, will bring Osteria Morini to the Kimpton Palomar in February.
When things open back up in New York, we Floridians have to wonder if our new transplants will return or simply make a home here, as so many of us former Northerners have done. This has been part of Florida's history since pioneer days, a state that booms even in tough times—and we also happen to have pretty fine weather.
---