by

Maddy Zollo Rusbosin

|

November 20, 2023
All I Want for Christmas Is Stylish Finds: A Gift Guide for Him and Her
Shop from our Florida-made favorites this season.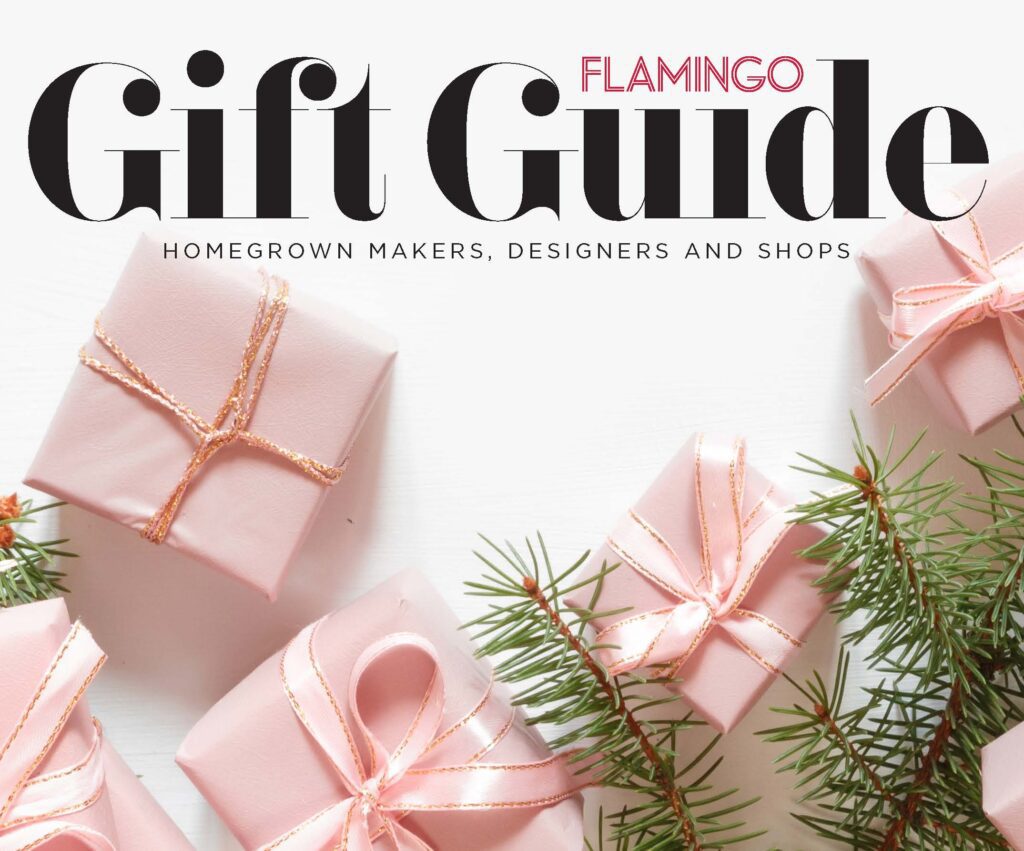 Baby, it's (not so cold) outside! But just because the sun is shining, the snowbirds are settling in and there's approximately a zero percent chance of a white Christmas, doesn't mean we Floridians can't celebrate. While you can string up twinkling lights in your palms and play Jimmy Buffett's "Christmas Island" on repeat, one of the easiest ways to get into a jolly state of mind is by holiday shopping. Here are the merriest locally made and inspired gift ideas that not only support Florida brands but will also catapult you to the top of everyone's nice list:
BANNIERE
Scarves Around The World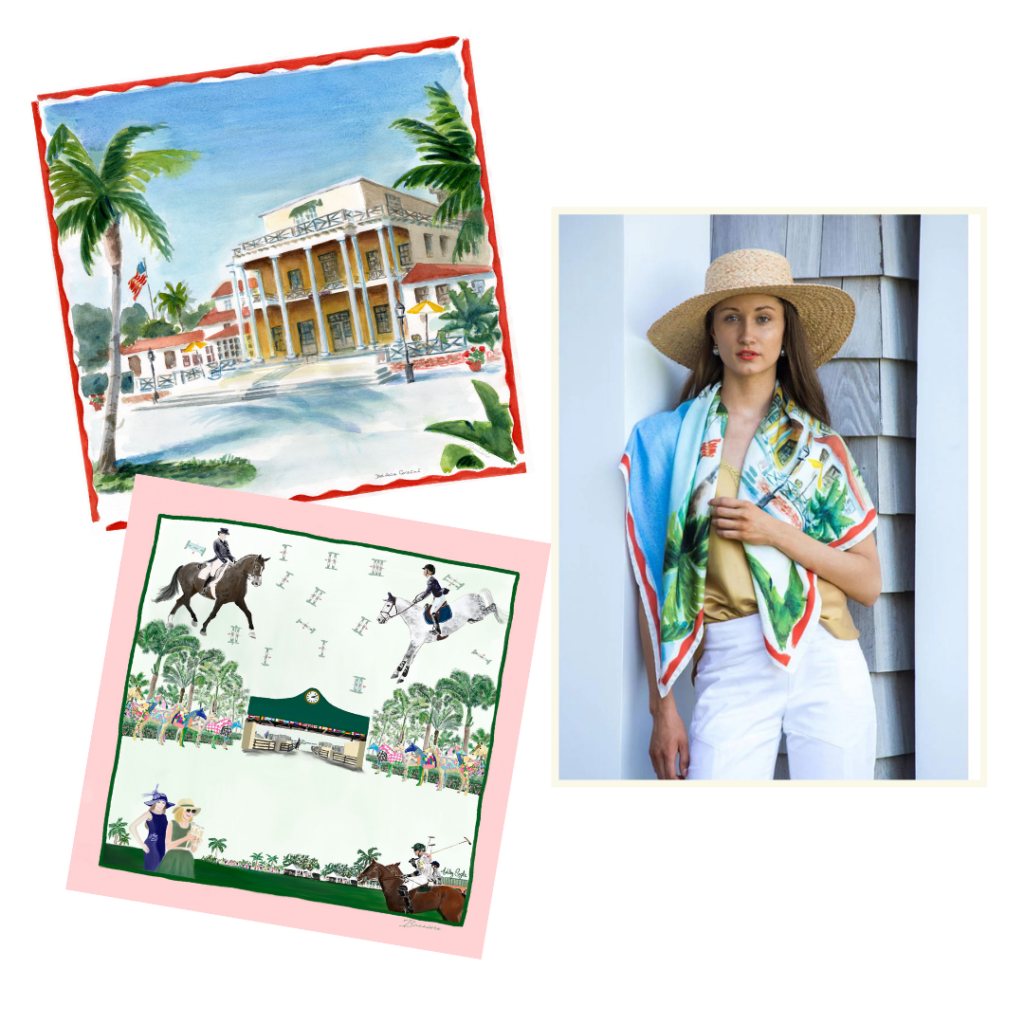 After falling in love with different artistic styles around the world, Olivia Meyer founded Banniere, a brand dedicated to creating wearable art. The company, rooted in Palm Beach, collaborates with both local and international artists to bring their stories and cultures to life on silk scarves. While there are plenty of globally minded styles like Paris and South Africa, we personally love the ones that capture the essence of Sunshine State locales like Boca Grande and Wellington.
---
DANNIJO
Necklace and Earrings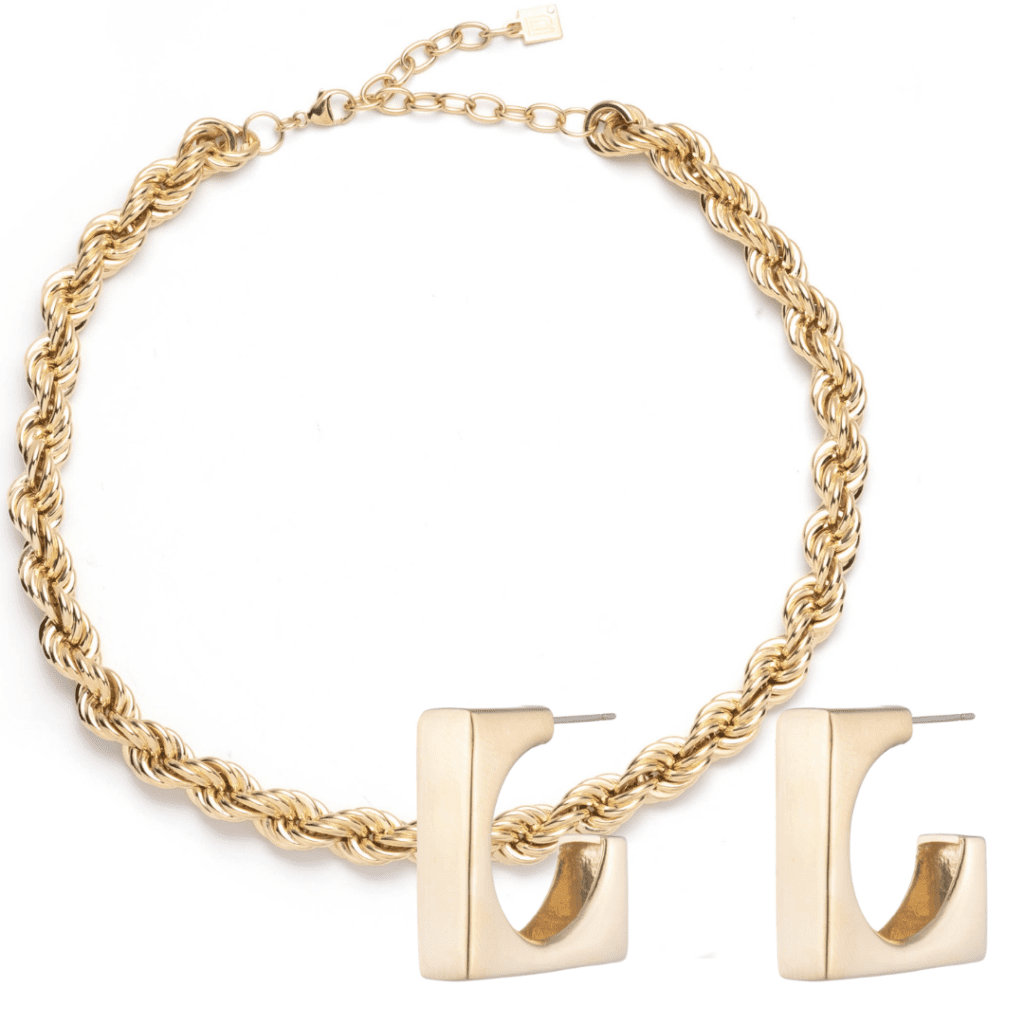 While growing up in Jacksonville, sisters Danielle and Jodie loved dressing up in their mother's vintage pieces and crafting jewelry out of their father's medical tools. Fast forward to today and the duo is now behind DANNIJO, the wildly popular and oh-so-colorful fashion brand known for statement jewels, resort leisure ready-to-wear and tie-dye silk slips worn by A-listers and style-savvy Floridians alike.
---
LAFAVRE
Hats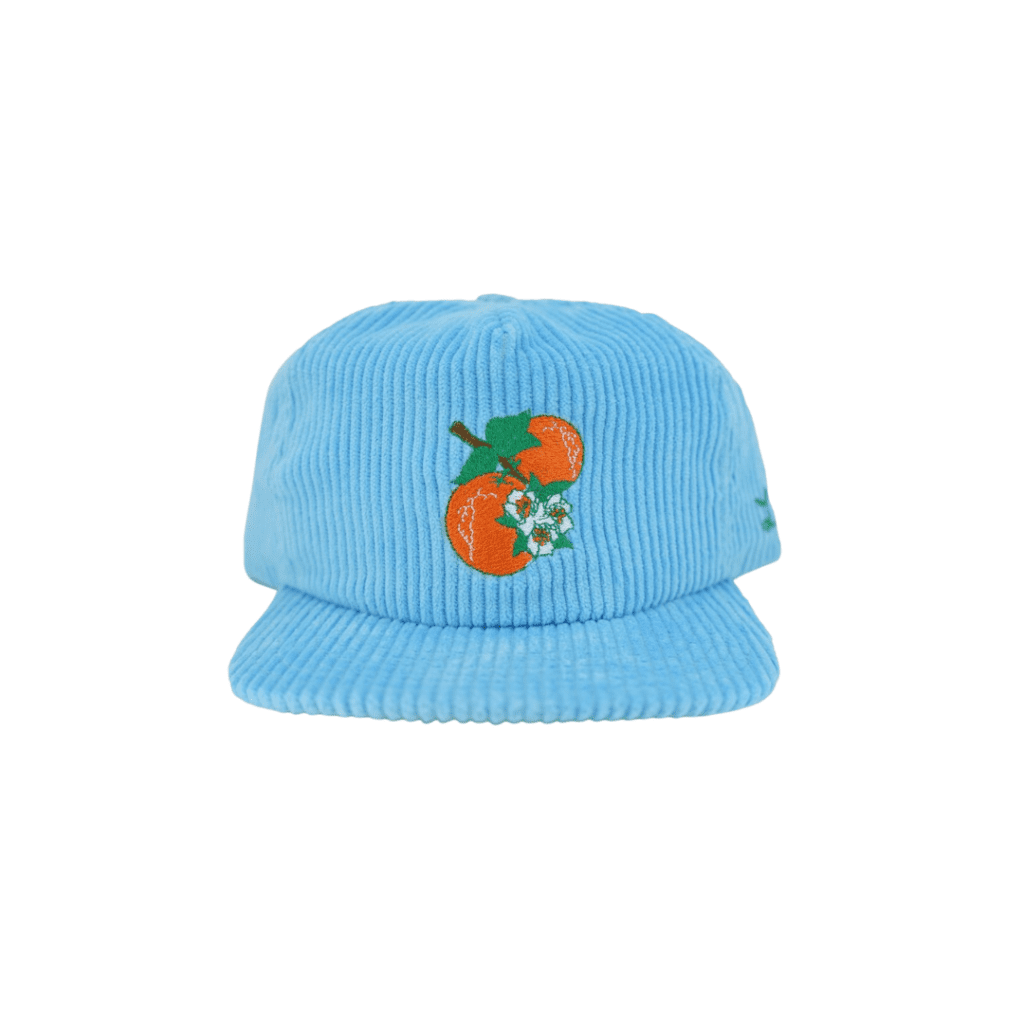 Florida leisure gear has never looked cooler thanks to LaFavre's refreshing take on headgear and apparel. The Jacksonville Beach lifestyle brand's modern approach to design has led to partnerships with the NFL's Jacksonville Jaguars, the University of Florida and beyond. Even if you don't have a team, represent your home state with an orange blossom-adorned hat.
---
ICEMULE COOLERS
Soft Cooler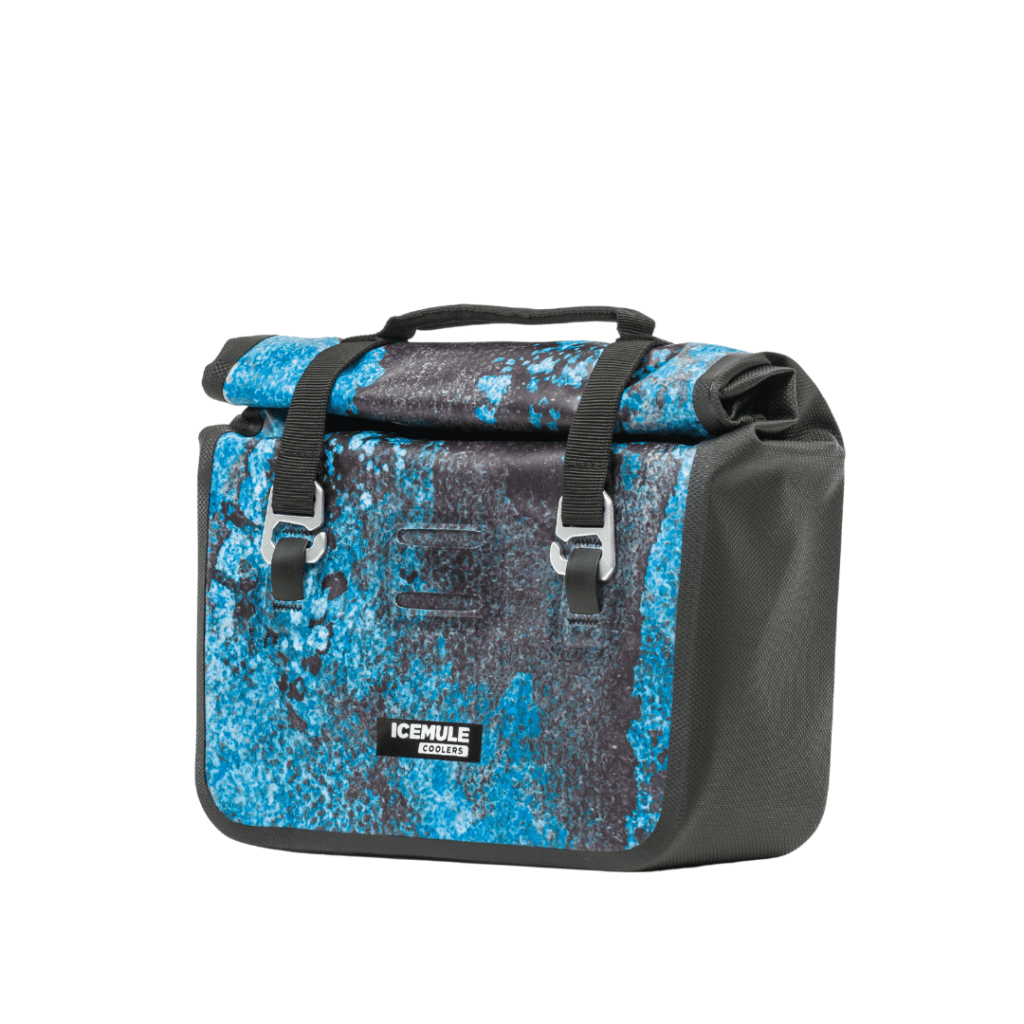 No matter if you're a leisurely beach booze cruise bicyclist or more of an adrenaline-seeking trail junkie, St. Augustine's ICEMULE Cooler's latest creation has your thirst covered. The Impulse is a soft cooler that can be secured to your handlebars or simply slung over your shoulder. It can hold up to three cans, keeping them cold for the duration of your ride.
---
---
WELLPUTT
Putting Mat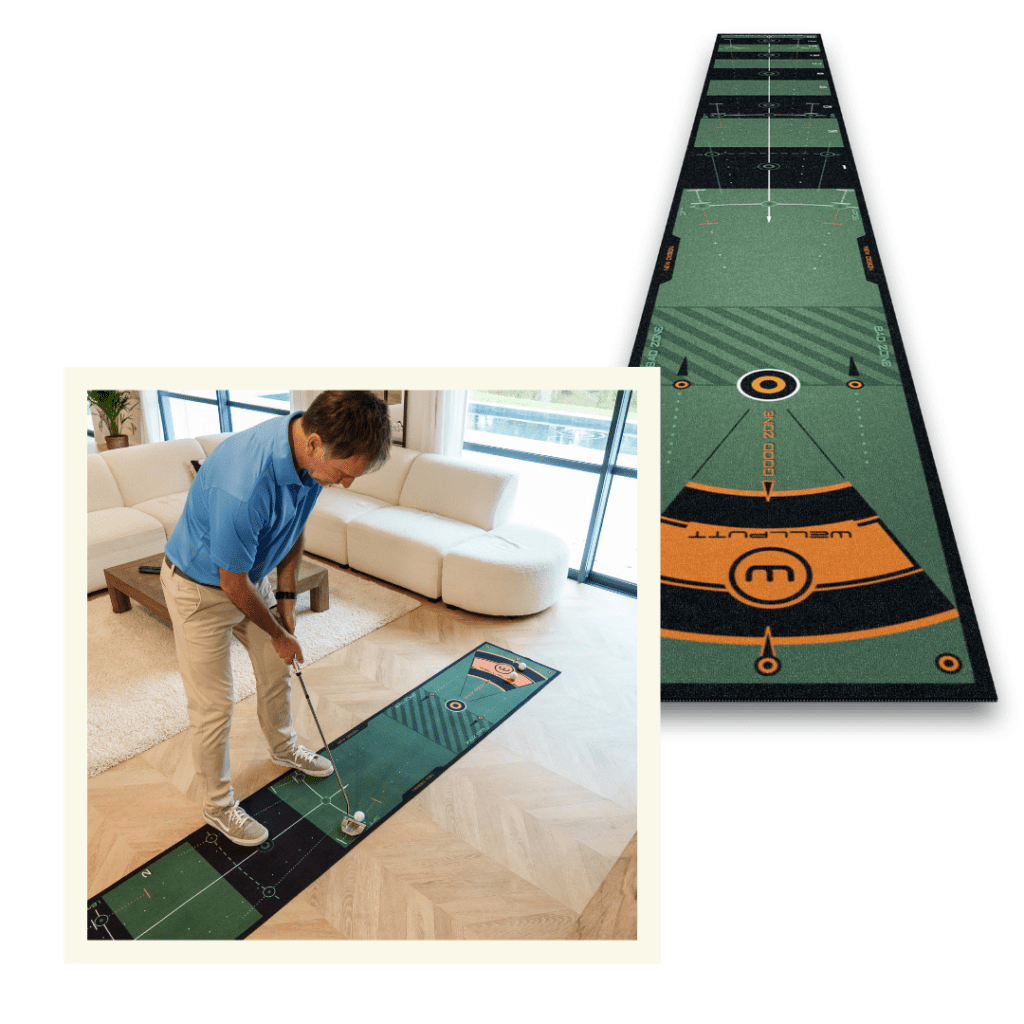 If getting more birdies is at the top of your holiday wish list, then you can't go wrong with a training mat from Wellputt. The Miami company specializes in pro-level putting mats that are designed to sharpen your game, and they're approved by Cameron McCormick (Jordan Spieth's teacher and the PGA's 2015 Teacher of the Year) along with other top golf coaches. Wellputt also has a training app that you can use with your mat that includes three 18-hole courses and over 50 exercises to lower your score the next time you hit the green.
---
VIVRE CANVAS COUTURE
Hand-Painted Canvas Bag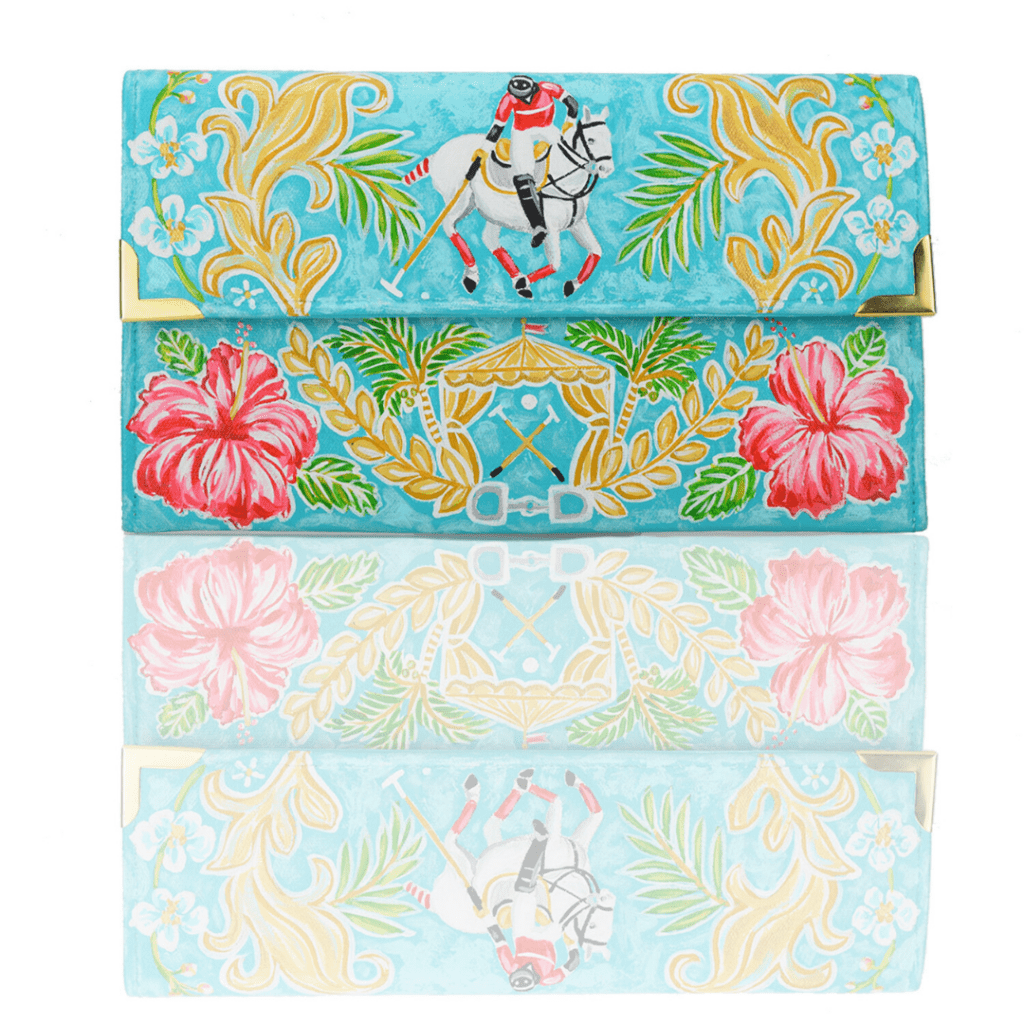 Meet the bespoke brand out of Stuart whose apparel and accessories are true works of art. From gowns to bow ties to handbags, nearly everything in Vivre Canvas Couture's line is made from—you guessed it—hand-painted canvas. While there are a variety of styles, ranging from tropical florals to Florida-centric prints (we personally love the Palm Beach Polo Pony clutch), one of the most noteworthy aspects of the brand is that you can create a custom piece, working with the Vivre team to make your idea a reality—and give a gift that'll truly wow.
---
MIANSAI
Leather Rucksack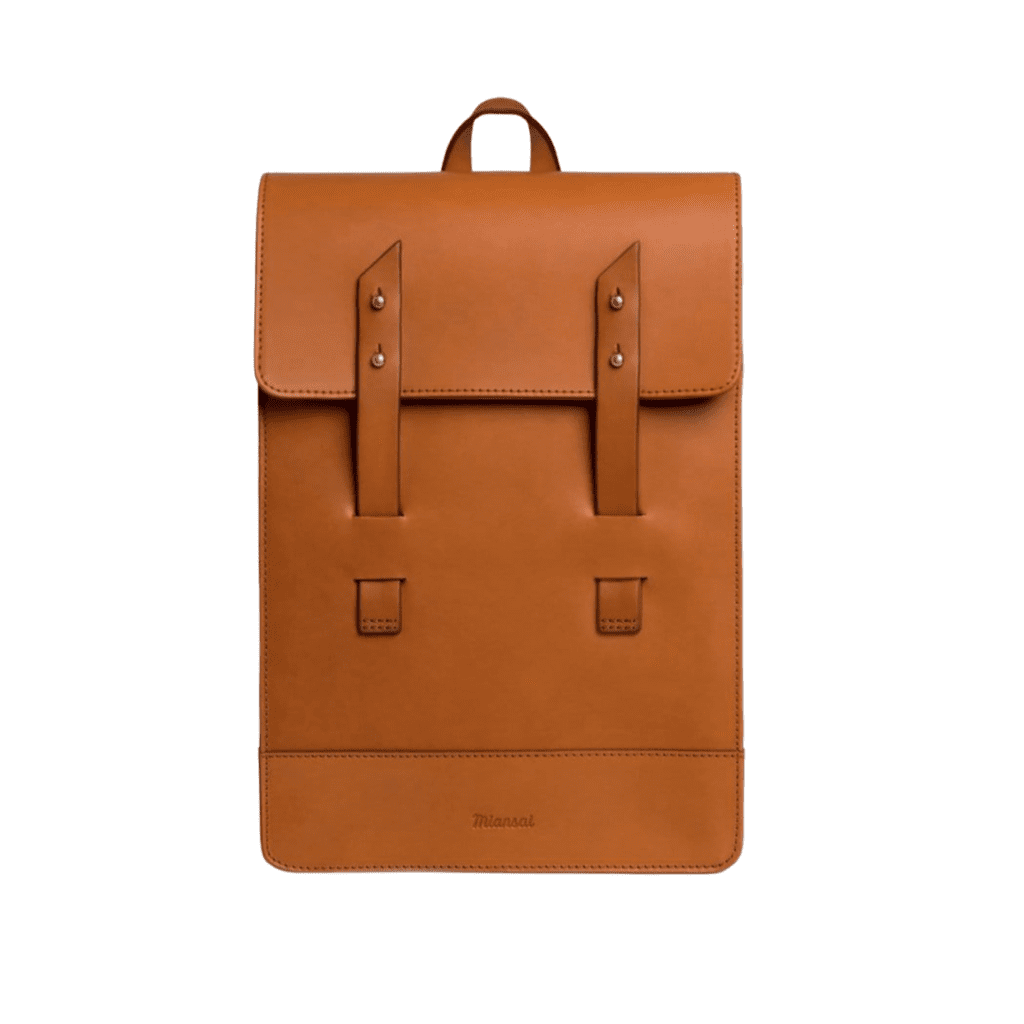 Miami-based Miansai is a lifestyle brand aimed at the modern minimalist. Founder Michael Saiger initially set out to create a line of understated men's jewelry in 2008. Since then, his vision has evolved into a collection of accessories for men and women, offering everything from rings and necklaces to leather goods and watches. With clean silhouettes and refined details, their everyday essentials, like this rucksack, are investment pieces deserving of a spot in your closet.
---
BÜBI BOTTLE
Collapsible Water Bottle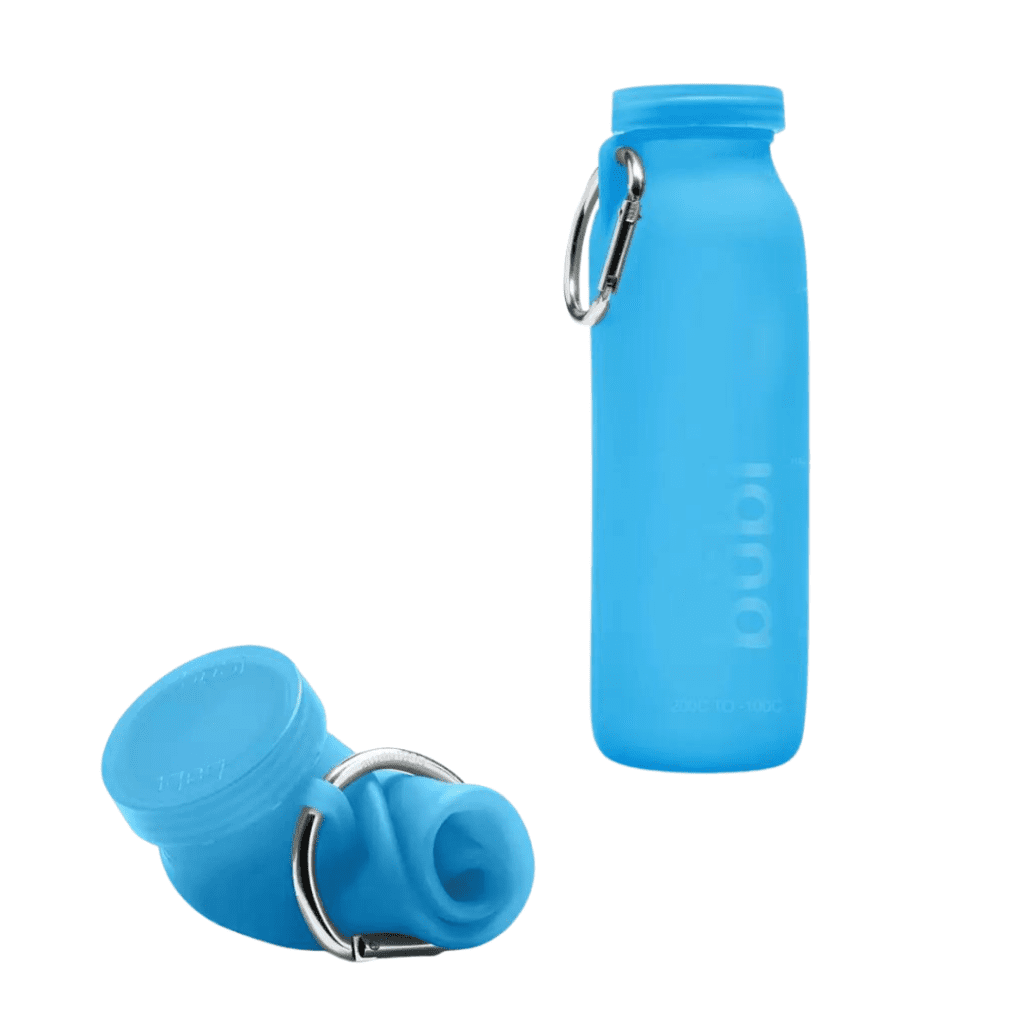 As a Floridian, you can never have too many reusable water bottles. But now you'll never have to worry about lugging a heavy, clunky thermos with you again thanks to the Bübi Bottle. Their BPA-free silicone styles are changing the game due to their innovative material that's lightweight and collapsible. With vibrant colors and multiple sizes (they even offer baby bottles and pet bowls), the Miami drinkware company is determined to keep you hydrated without the hassle.
---
FLAUNT ELECTRIC BICYCLES
The Flaunt Atticus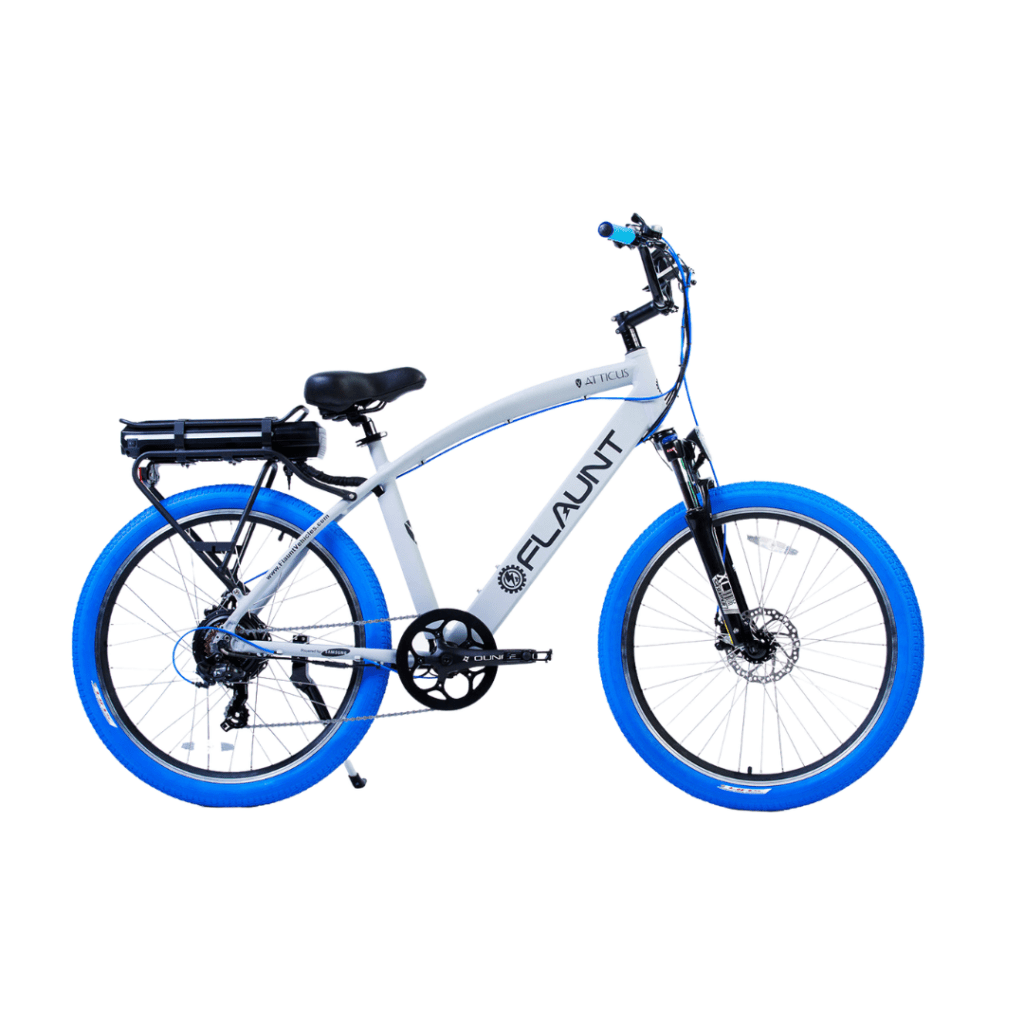 While it may not be the easiest gift to wrap under the tree, a Flaunt Electric Bicycle will certainly be met with only the merriest of reactions. The New Smyrna Beach bike shop specializes in eco-friendly vehicles designed to make your commute or outdoor joy rides as enjoyable as possible. The Atticus e-bike has a slightly larger frame, making it more durable for longer rides or off-roading. Its hybrid road tires provide a smooth ride on hardpacked sand and pavement alike, and one charge is all you need to power up for an average range of 40 miles of travel.
---
DAPPER BOWTIQUE
Bow Ties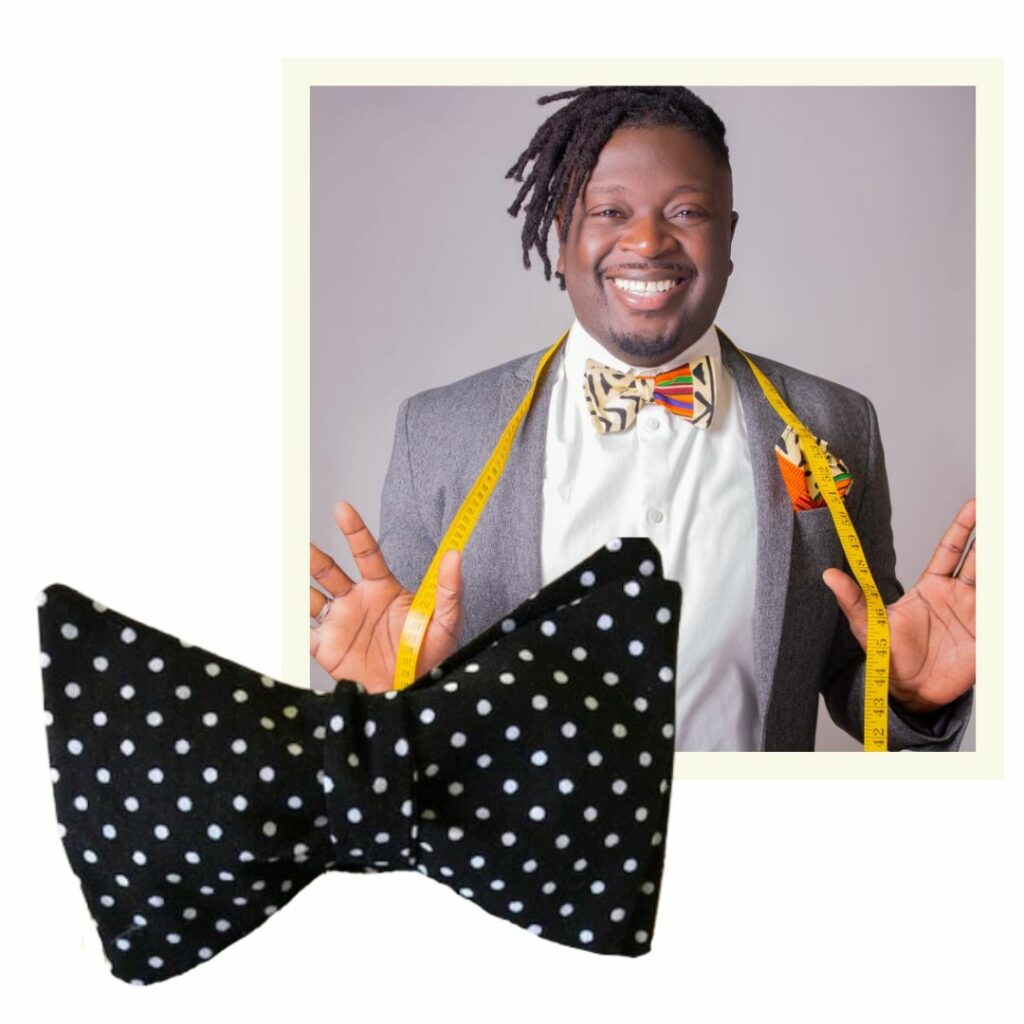 After having a dream about an African woman dropping a kente print bow tie onto his head, Bradenton's Travis Ray was so compelled, he decided to start a bow tie business the next day. Ray would later find out that the woman he saw in his dream was his paternal grandmother. Dapper Bowtique has since grown into a full-fledged line of handcrafted ties, pocket squares and headwraps. His designs come in a variety of traditional African prints as an ode to his roots along with other statement styles.
---