by

Maddy Zollo Rusbosin

|

November 20, 2023
Home for the Holidays: A Gift Guide for the Interior-Minded
Deck the halls with Flamingo's favorite home essentials including flowered acrylic trays, Palm Beach-inspired hurricane vessels and houseplants of all sizes to satisfy even the greenest of thumbs.
THE MAGNOLIA COMPANY
Woodland Wonder Wreath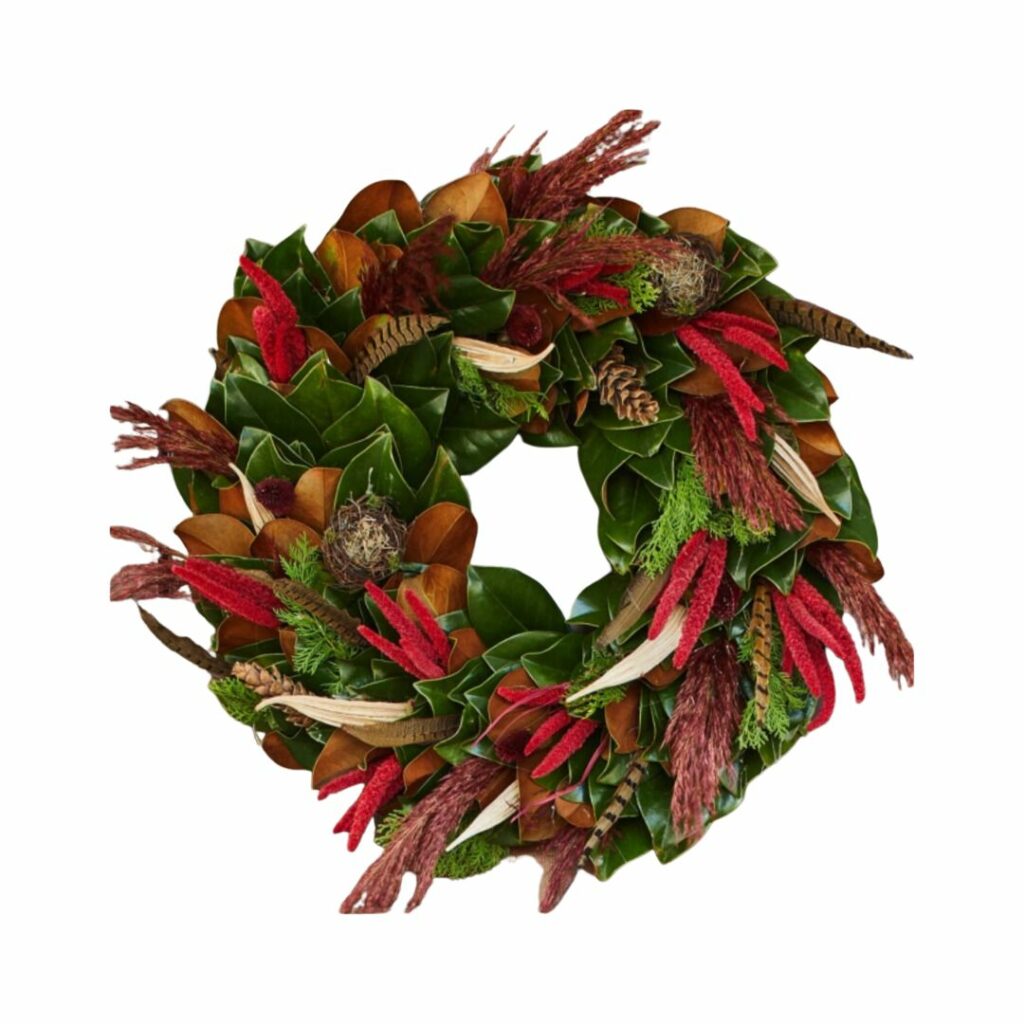 Deck the halls—or your door—by adorning it with a gorgeous, handcrafted wreath. The Magnolia Company sources Southern magnolia leaves from their farm in Central Florida and turns them into stunning creations. Just take this striking combination of golden cedar, cherry-colored millet, maroon reed stems, pheasant feathers, natural cones and dried okra pods—it's guaranteed to brighten up any home.
---
RIFLE PAPER CO.
Wrapping Sheets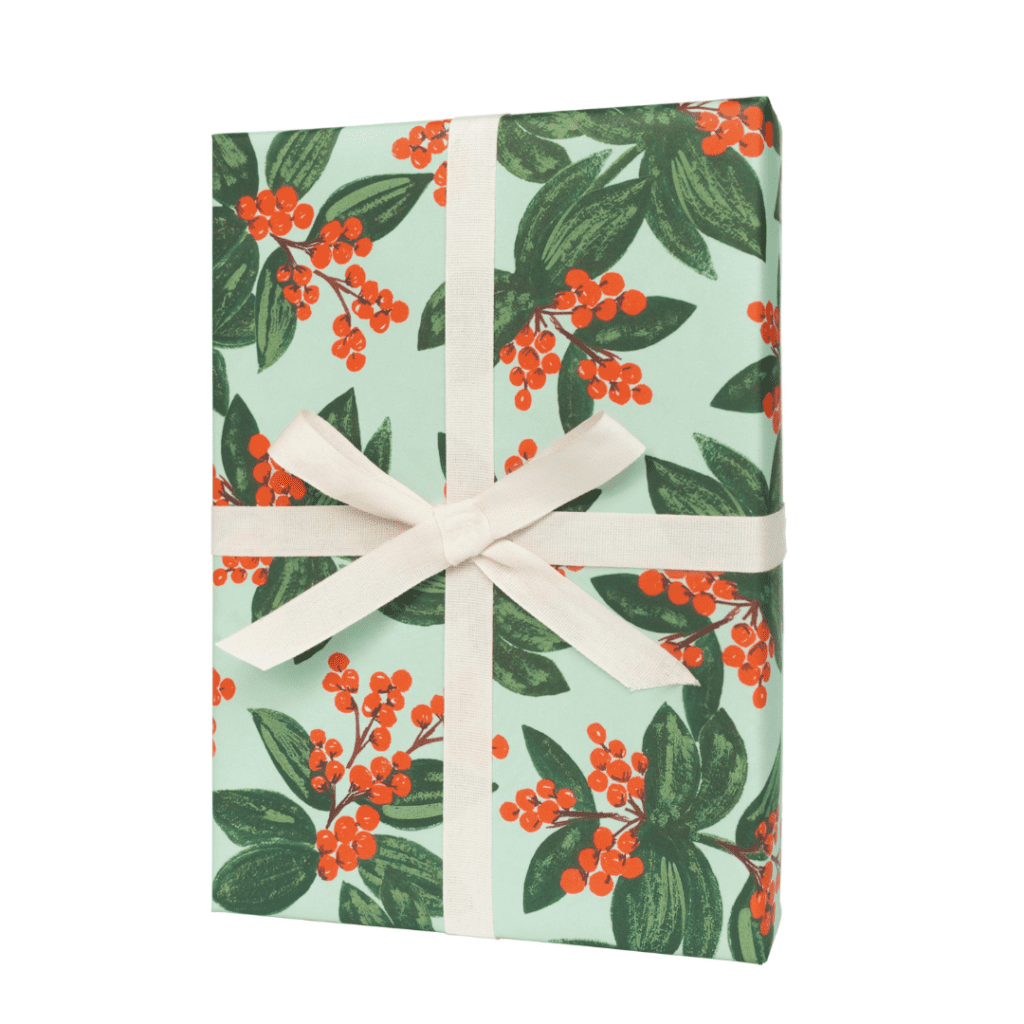 Known for their vibrant illustrations, Winter Park's Rifle Paper Company's wrapping sheets infuse just the right amount of cheer into your gifting game. With plenty of designs to choose from (although we can't get enough of this jolly winterberry), you can pair the prints to the recipient's personality. Each package comes with three precut papers you can use for presents or other Yuletide projects.
---
FLORIDA!
Coffee-Table Book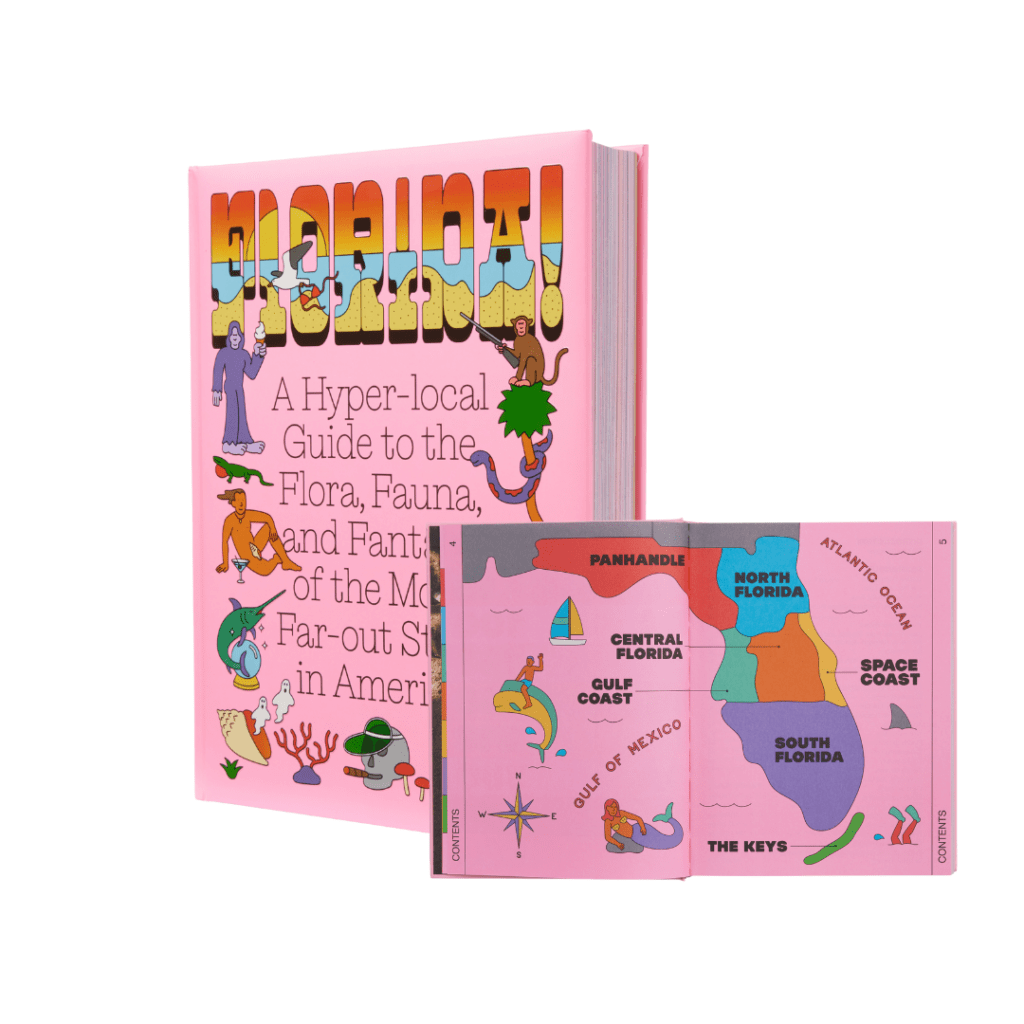 Besides brightening up your coffee table, "Florida!" is a comprehensive guide to the Sunshine State's weirdest, wackiest and most unique offerings. Broken into sections by region, you'll find everything from vacation-planning tips and how to become a professional mermaid at Weeki Wachee Springs to recipes on how to make a Cuban the Tampa Way, plus, foldout maps, poetry and photography. The 547-pager released by A24 is a must-have for any true Floridian, and trust us, you'll most definitely learn something new.
---
---
A.B. NEWTON AND COMPANY
City Series Maps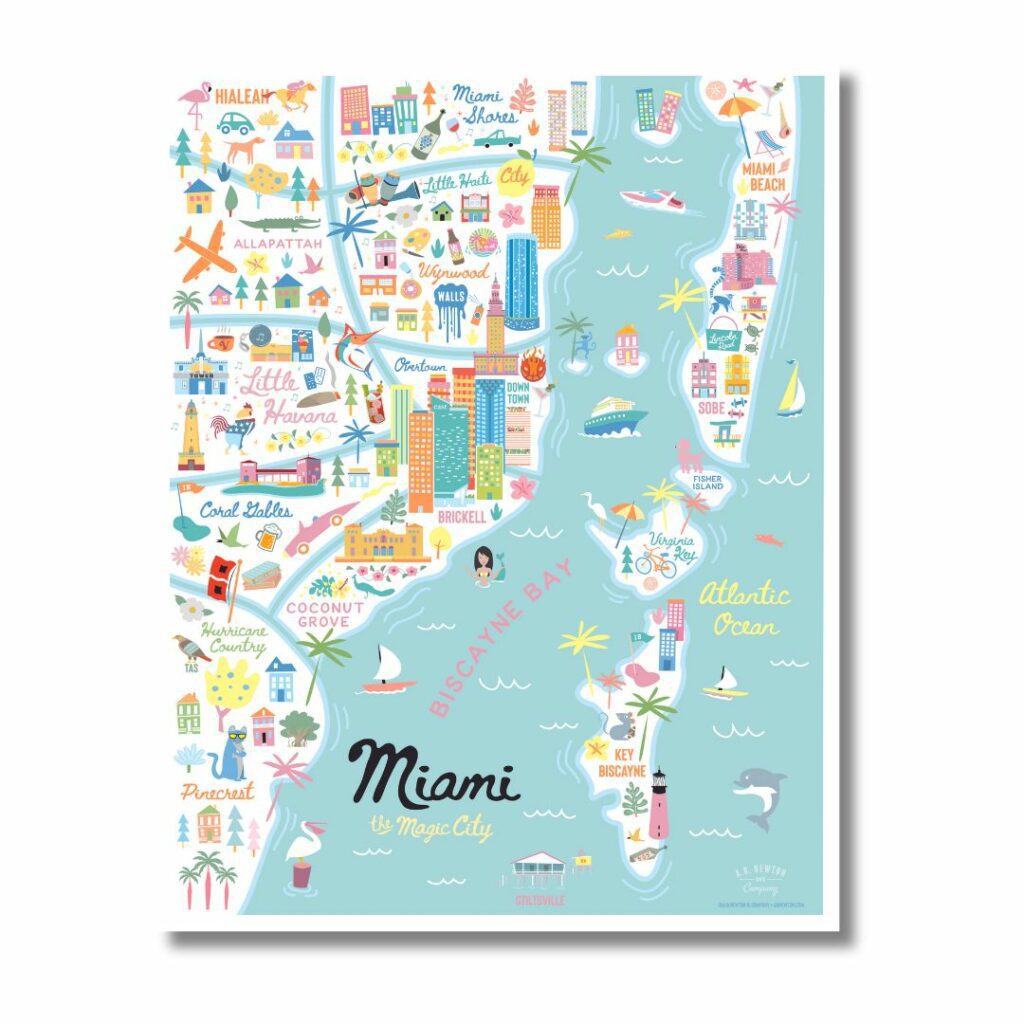 Whether you want to show off your hometown pride or remember an unforgettable trip, you can't go wrong with a colorful A.B. Newtown map. Illustrated with insider-y details and locals' favorite spots around town, it's a gift that just keeps giving the more you look at it. Just take their Miami print: It covers everything from Biscayne Bay to the Everglades with plenty of hidden gems folded in.
---
BWH PLANT CO
Houseplants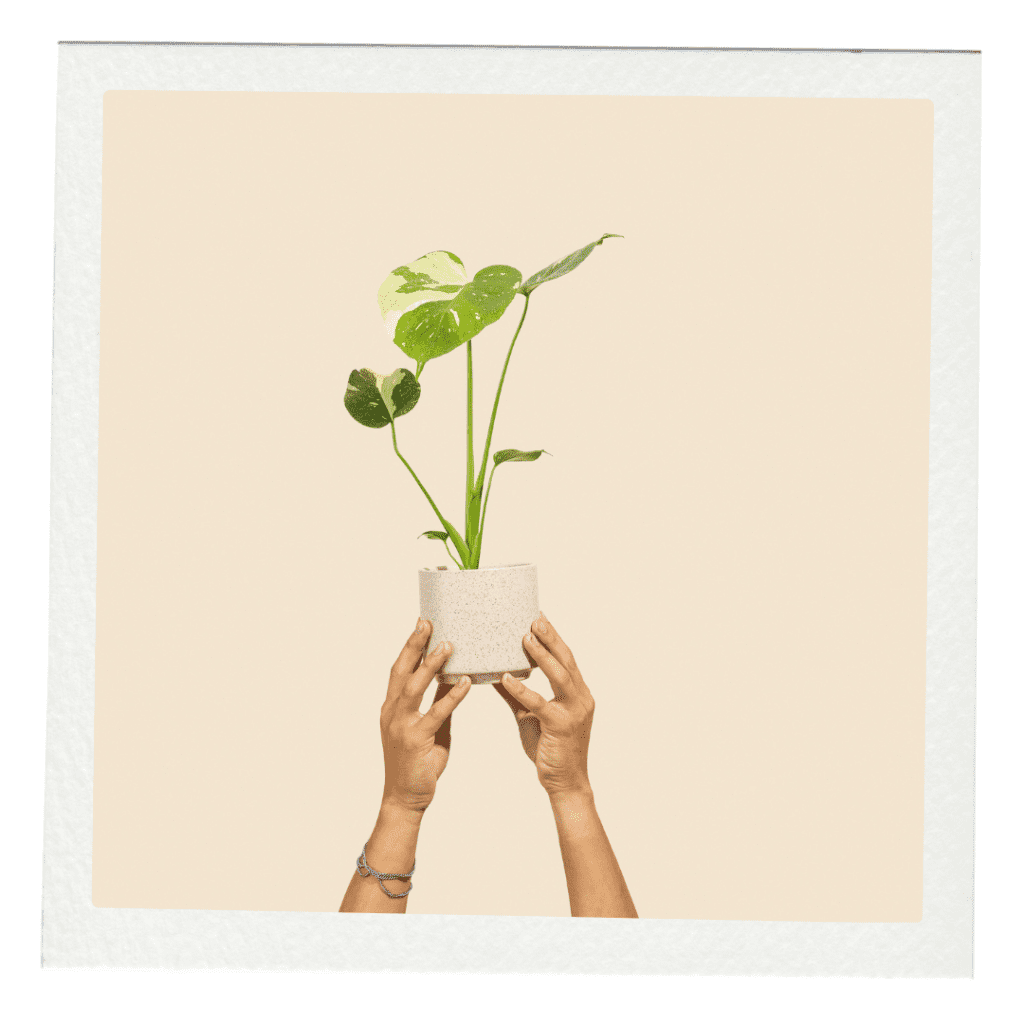 Orlando's BWH Plant Co started as a mobile plant store, popping up at local farmers markets and breweries around town. Now, it's blossomed into a full-fledged company whose mission is to deliver affordable plants right to your doorstep, anywhere in the U.S. If you're in the Central Florida area, pop into the Jungle Room, their standalone store, to peruse and pick up some pretty greenery in person.
---
AMANDA LINDROTH
Cane-Wrapped Curved Hurricane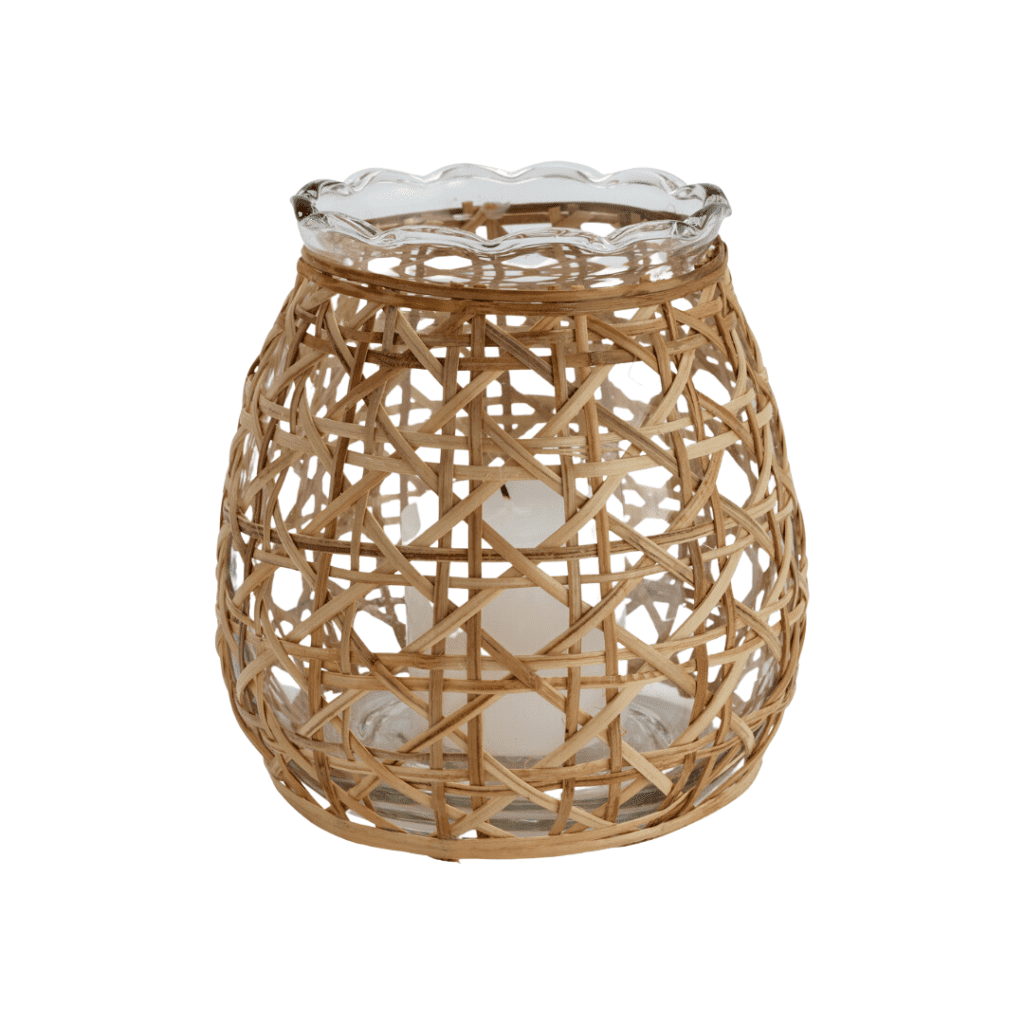 Interior designer Amanda Lindroth is the unofficial queen of coastal chic. Drawing influences from living in the Bahamas to her time growing up in Palm Beach, her work has an inherently sunny disposition. The same goes for her collection of home goods and furniture. Take this cane-wrapped hurricane inspired by the "lowboy" candles she remembers lighting up tabletops at restaurants in Florida. Her version is a little larger to withstand breezy patios and can double as a pretty flower vase.
---
PALM TREE DESTINATIONS
Coffee-Table Book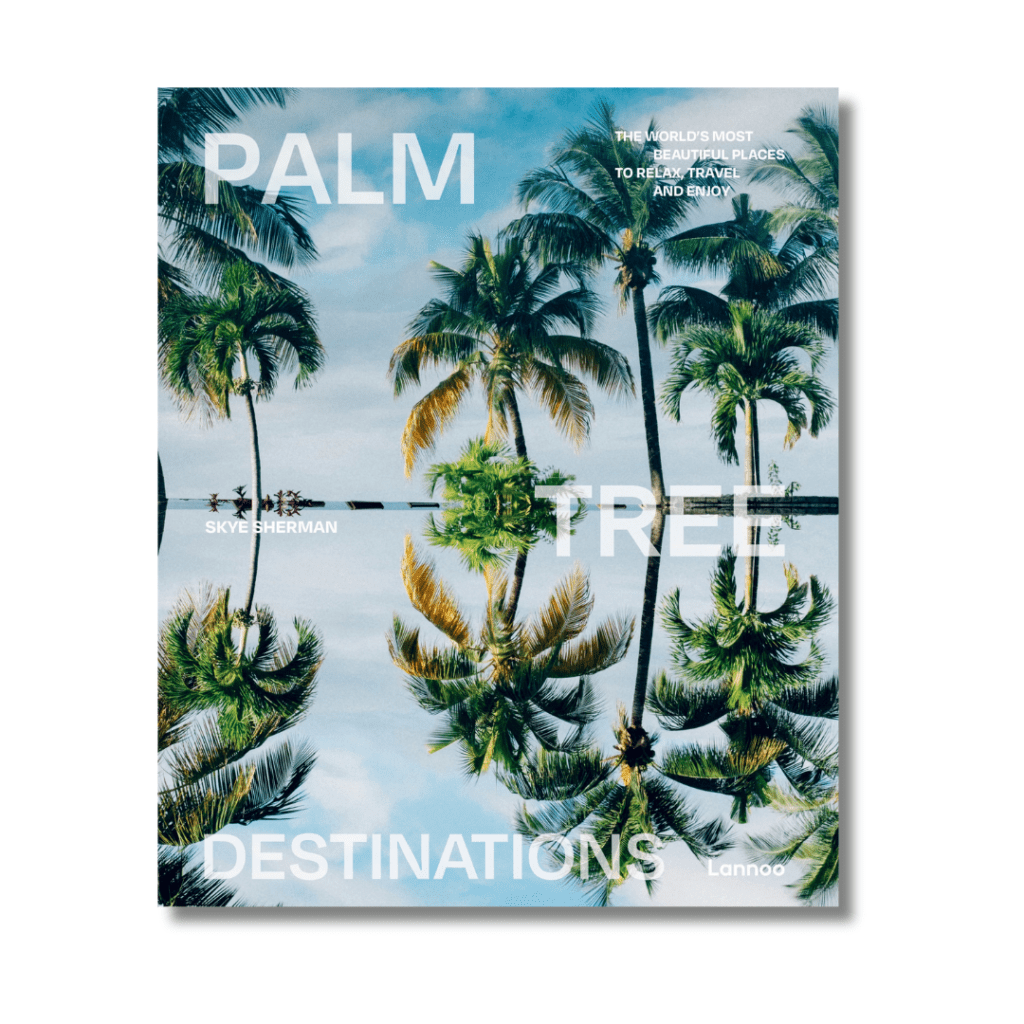 West Palm Beach journalist Skye Sherman has traveled the world, but the fourth generation Floridian's new book, "Palm Tree Destinations," is all about the frond beauties found within her home state and beyond. Within its 240 pages, discover the most idyllic palm tree-packed destinations around the globe and use the handy travel tips along with Sherman's expert insights to plot your next tropical escape.
---
GATHERED
Ceramic Pottery Set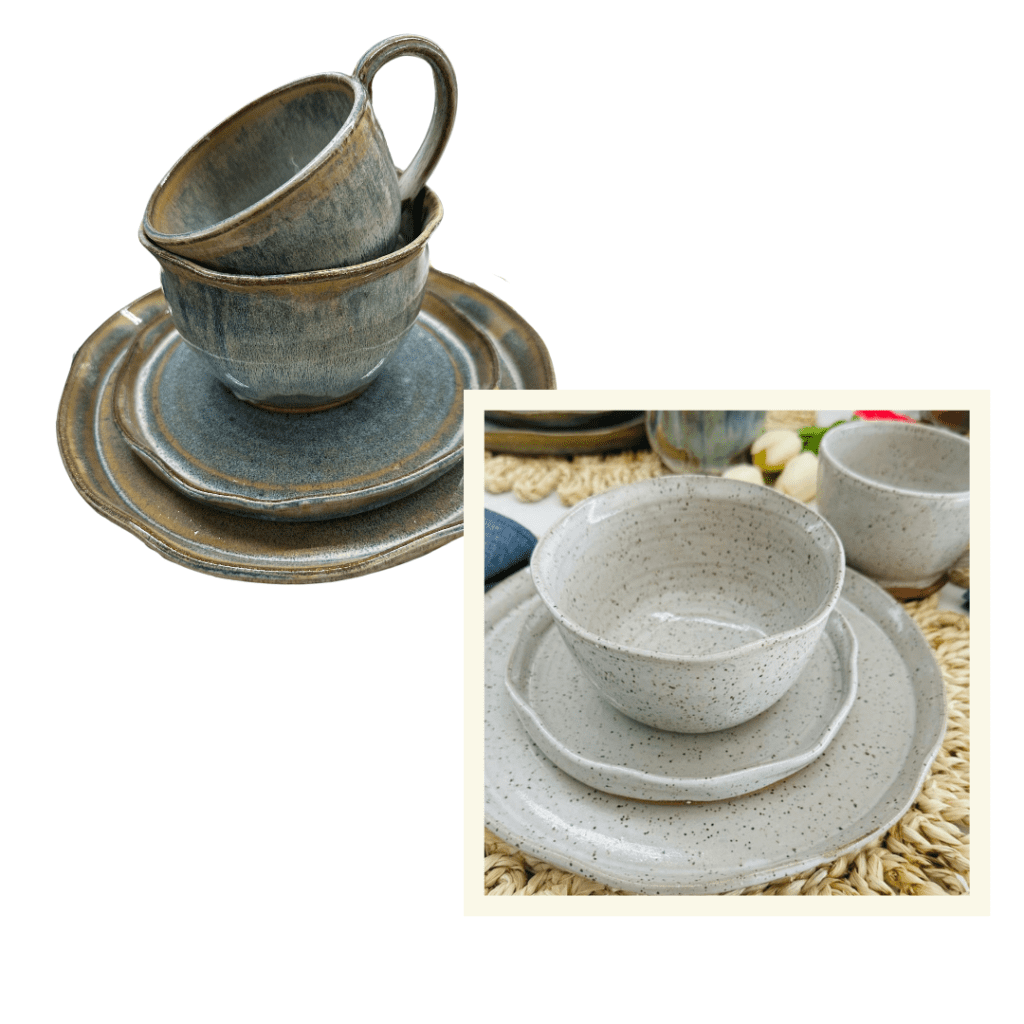 Inspired by the coastal landscape of Ormond Beach, this pottery collection is the epitome of beachy chic. Exclusive to Gathered, a lifestyle market filled with thoughtful gifts and curated homeware, each piece is designed by the store's owner, Kathe Neat, then hand-thrown by a local potter. Everything is dishwasher, microwave, oven and food safe, and makes for an elegant yet understated place setting.
---
ASHLEY WOODSON BAILEY
Acrylic Tray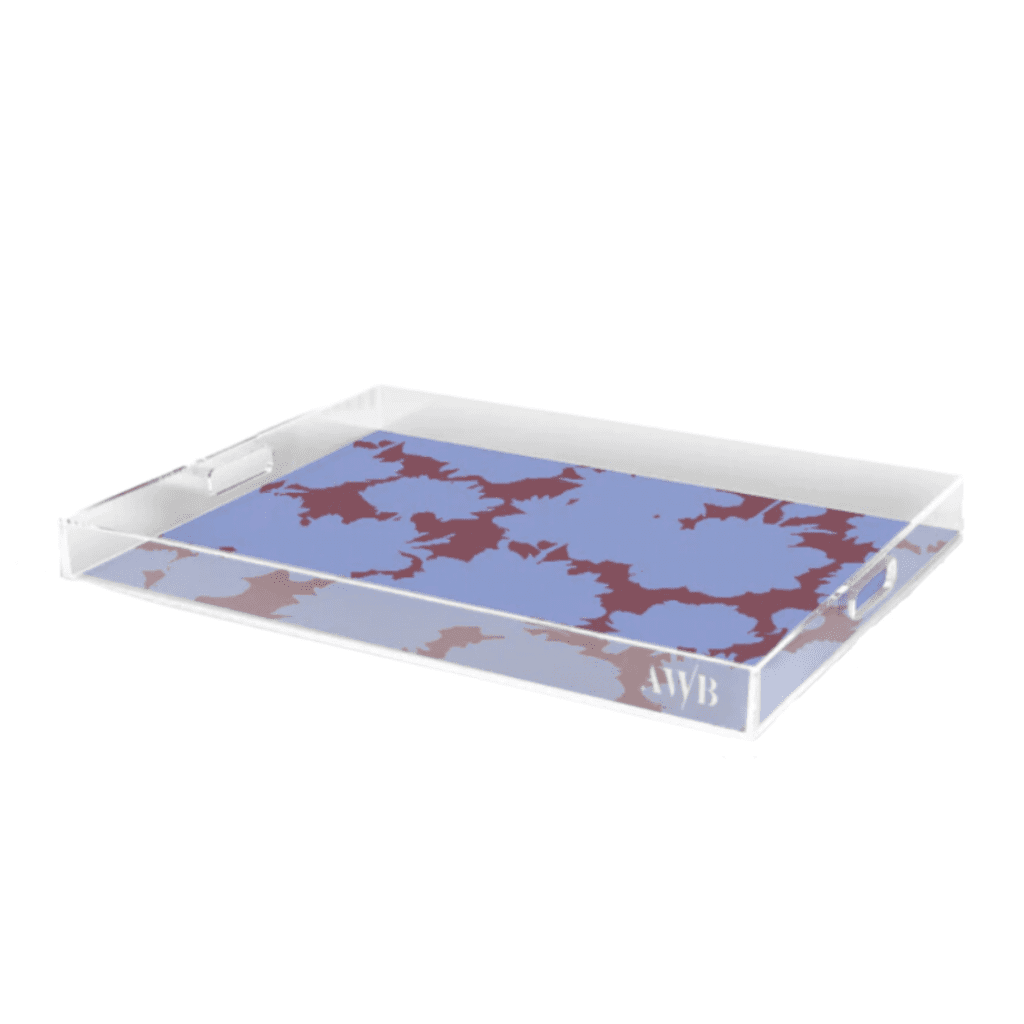 Jacksonville artist Ashley Woodson Bailey is known for her stunning floral portraits that she then turns into wallpaper, fabrics and wall art. Her first foray into giftable home goods are these acrylic trays that come in three different sizes. From serving up cocktails to using as a catchall on your coffee table to holding your perfume collection, their versatile design makes them a present that's as pretty as it is functional.
---
ROW
Fazeek Geo Urn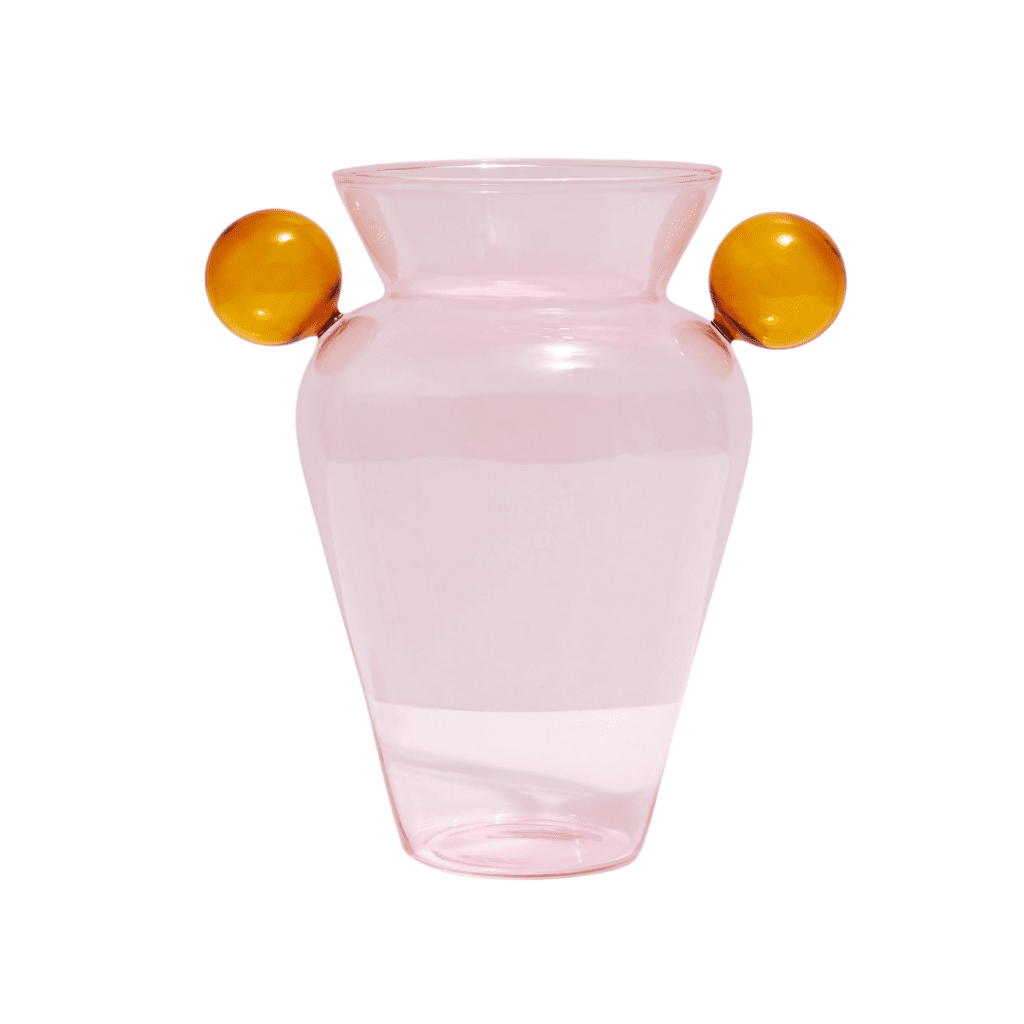 If you're familiar with Miami's Sunset Harbour, then you may have noticed a new face on the block. ROW, a new concept shop aimed at elevating your energy and your every day, opened its doors in September. Inside, you'll find an eclectic mix of luxury home goods with unexpected shapes, interesting details and pops of color. Their finely edited assortment has something for every home or hearth. Just take this Fazeek Geo Urn.
---