Wine Wisdom for the Holiday Season (From a Michelin-Honored Sommelier)
Because sometimes bargain Bordeaux just doesn't cut it for Christmas dinner. Thankfully Cote Miami's Victoria James is here to help.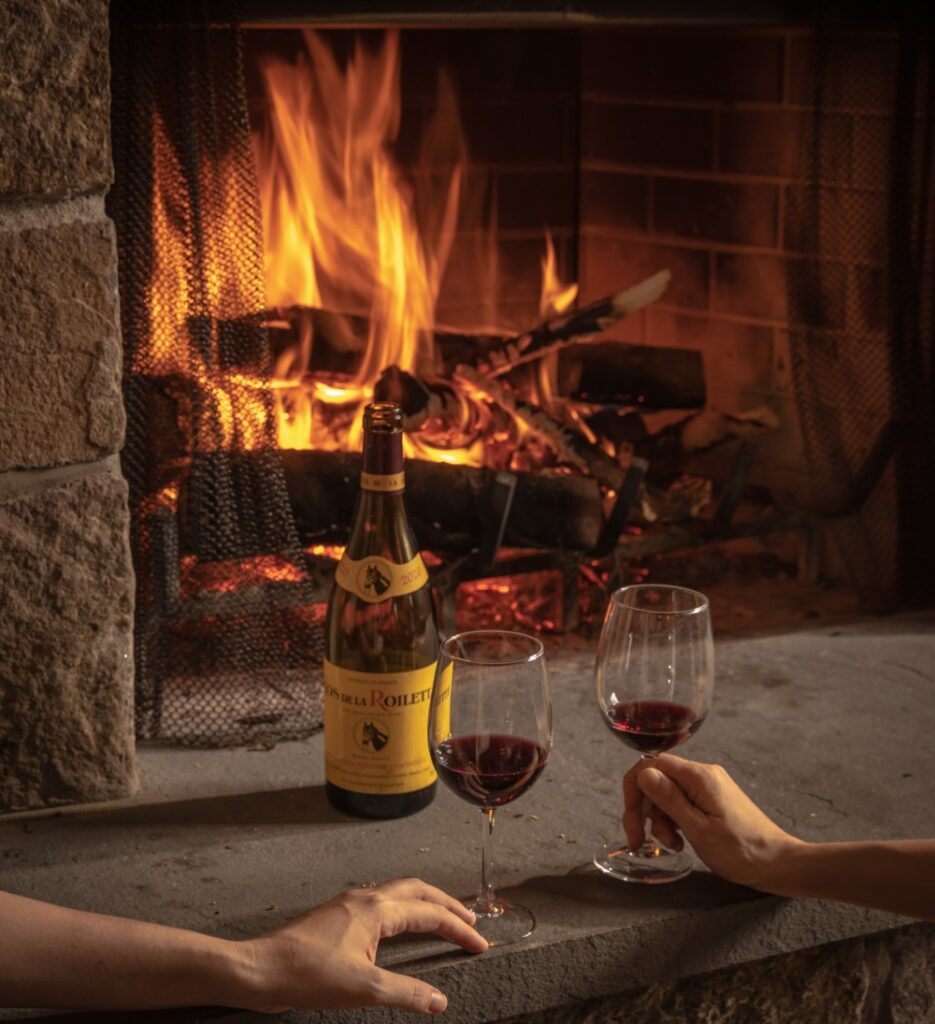 Years ago we had a party where guests brought wines hidden in paper bags. Everybody ranked them from best to worst—luckily just before someone hip-checked the table and spilled most of them in a cacophonous cabernet waterfall.
The winner? That's been lost to time. But the loser is still burned into our taste buds: a stemmy kitchen sponge of a wine made from muscadine grapes.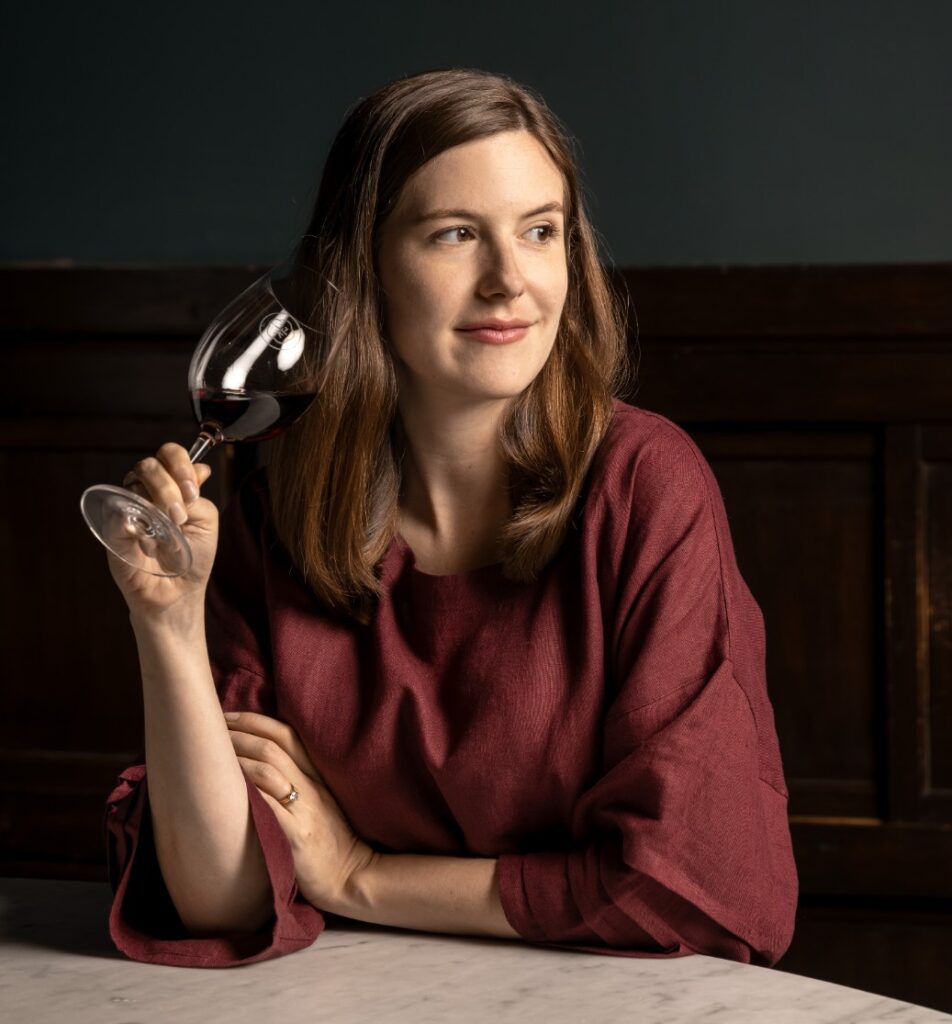 So, this holiday season, as we're buying bottles for special occasions and gifts for people important to us, we should probably turn to the pinot pros for help in avoiding our own muscadine melee. We tapped Victoria James to show us how to wine and dine our guests with only the best this year. She's featured in the most recent issue of Flamingo, and if you haven't read it, her story is an inspiration: at one time the youngest master sommelier in the world; beverage director at Cote, a Korean steakhouse with a location in Miami; and winner of a special honor from the Michelin Guide.
Holiday dinners, often a mix of meats and sides brought by dinner guests, can be an especially difficult meal to pair with wine. Turkey dictates a white or light red, while the richness of the gravy-covered mashed potatoes demands something else entirely. My go-to for as long as I can remember is a Beaujolais Nouveau, and while it's fruity and cheap—and supposed to be good this year—it's unlikely anyone at Christmas dinner, even that family member who's apt to indulge in the whole bottle, will say it's their favorite.
Instead, James says to go with something that does a bit of everything: a white Burgundy. It's a chardonnay from the region where the grape originated and ranges from a fruit-forward Bourgogne Blanc to the prized Côte de Beaune, which can be oaky and rich, tasting of vanilla and hazelnut.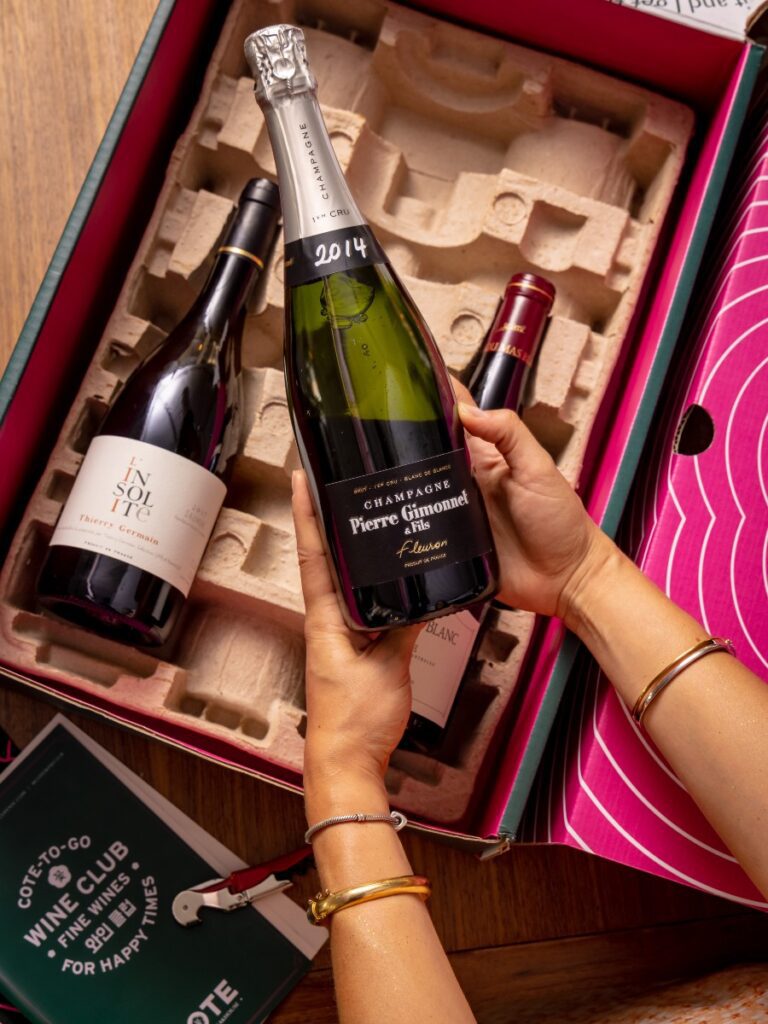 For Christmas and Hanukkah, James recommends "something extra festive, like a fancy Bordeaux or a crisp yet concentrated old-vine Chablis." Then, end New Year's Eve night with a blanc de blancs Champagne, she suggests. While most Champagne is a mix of white grapes with reds like pinot noir and meunier, blanc de blancs is made with only white grapes, mostly chardonnay. It tastes special, and is often priced like it too, but ending one year and starting another is deserving of popping something you'll remember.
For those of us who often freeze up in the wine aisle trying to remember exactly what it is we had at that restaurant the other night, James offers a solution in the form of the Cote Wine Club. Each month, James and her partner in the project, Mia Van de Water, select three bottles to send to their wine club members. Not only does this subscription guarantee your cellar will be stocked with top-tier vino for the season, but it also eliminates that dreaded trek to the grocery store.
And it's safe to assume whatever is in the box next will be better than the Beaujolais Nouveau picked up at Publix on your way to the Christmas party.