This Galbi from Cote Miami is Surprisingly Easy to Make at Home
A home-cooked meal that feels five star? Sign us up.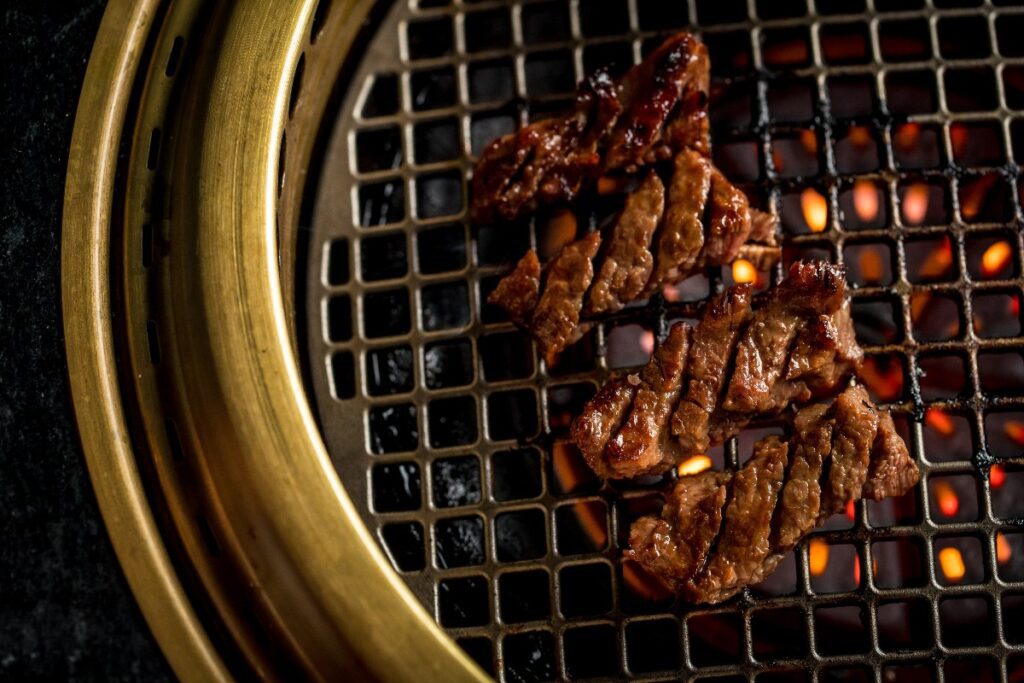 Makes 4 to 6 servings
5 pounds Korean-style beef short ribs
1 cup, 3 tablespoons soy sauce
1 ½ cup water
1 cup brown sugar
⅔ cup mirin
⅔ cup orange juice
1 small onion, finely grated
2 teaspoons garlic, finely grated
1 teaspoon ginger, finely grated
1 cup Asian pear, finely grated
Preparation: In a bowl, whisk together all the ingredients until sugar is completely dissolved. Pour the marinade over the short ribs, and let it sit for at least six hours or overnight before use.
In a pan, add a tablespoon of oil, and turn the heat to medium high. Place the marinated short ribs in the pan and let them start to carmelize. It's very important that the marinade has a good amount of sugar in it, so it will burn before the meat is fully cooked. The key is to move the meat around the pan and deglaze as you cook. If you do it correctly, you will be able to get a nice glaze over the meat.
Cook until it is golden brown with some bits of charred corners. Slice and serve over a bed of rice.
---
Get to know the Michelin-starred master sommelier behind Cote Miami