How to Make Funky Buddha's Citrus Savage Cocktail
Dress up this Florida seltzer with your favorite bottle of bourbon and a dash of bitters.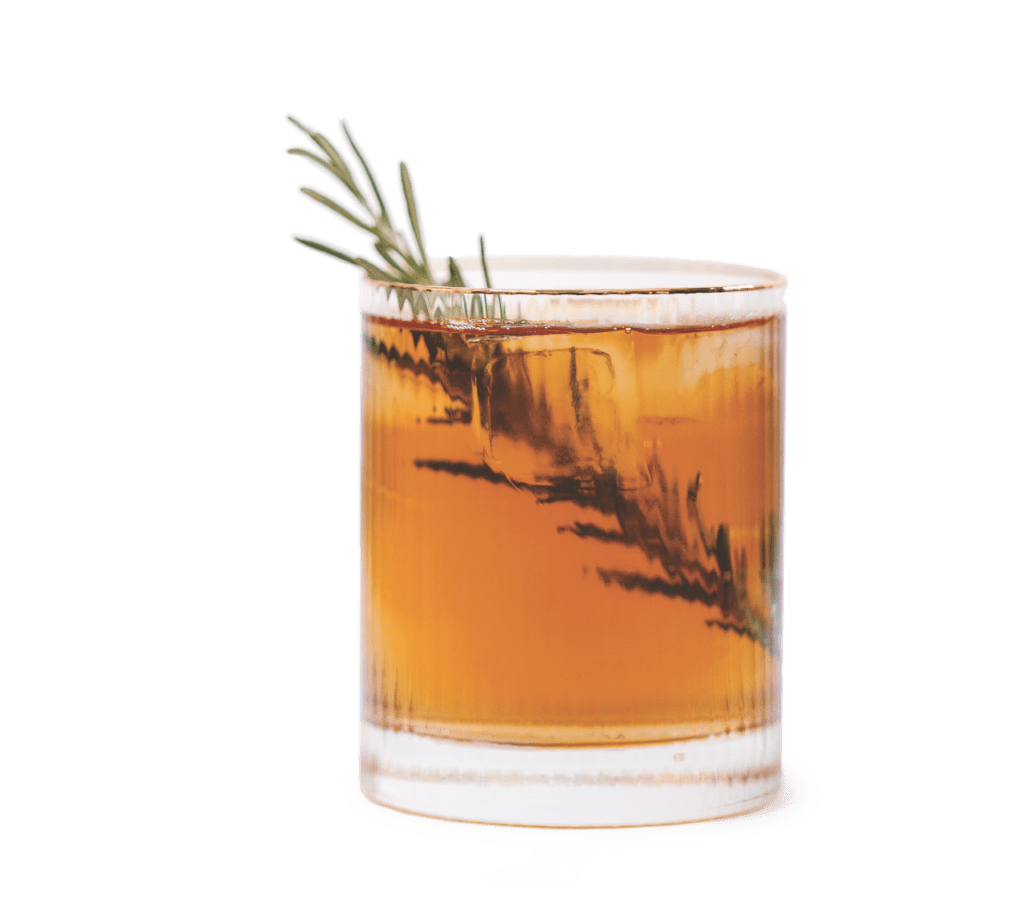 MAKES ONE COCKTAIL
2 ounces bourbon
½ ounce Aperol
2 ounces blood orange juice
2 dashes orange bitters
1 can Funky Buddha Blood Orange Black Cherry hard seltzer
PREPARATION: Add bourbon, Aperol, bitters and blood orange juice to shaker. Shake well, and pour into glass filled with ice. Top off with Funky Buddha Seltzer.
---
Looking for new hard seltzers to try? Here are some of our Florida favorites.