Freshie's Strawbae Paloma is the Cocktail of the Summer
This fruity refresher made with organic tequila seltzer is perfect for the beach, boat or bay.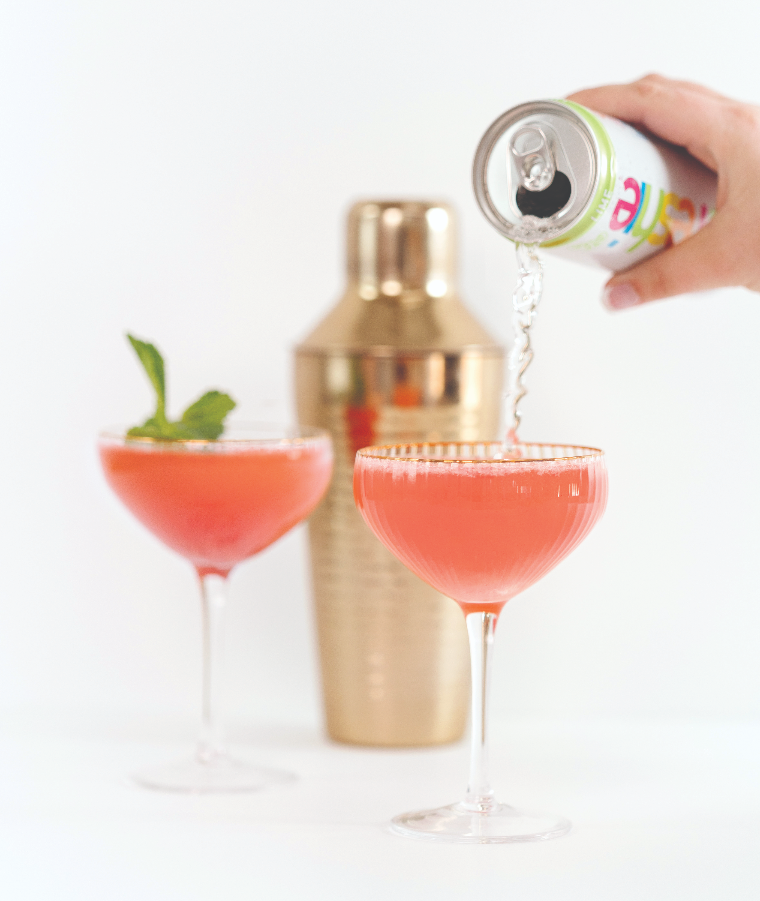 MAKES ONE COCKTAIL
1 cup organic strawberries
3 tablespoons organic honey
1 cup organic grapefruit juice
2 ounces Blanco organic tequila
1 can Freshie lime tequila seltzer
Fresh strawberries or edible flowers for garnish
PREPARATION: Muddle strawberries and honey in a shaker. Add grapefruit juice, Blanco organic tequila and a generous handful of ice. Shake well. Top off with Freshie Lime Tequila Seltzer, and garnish as desired.
---
Read the story behind Freshie here.