Editor's Note: Meet Me at the Colony
Editor in Chief Jamie Rich waxes nostalgic about a girls' trip to Palm Beach. Plus, everything you'll find inside our brand-new Spring/Summer Icons issue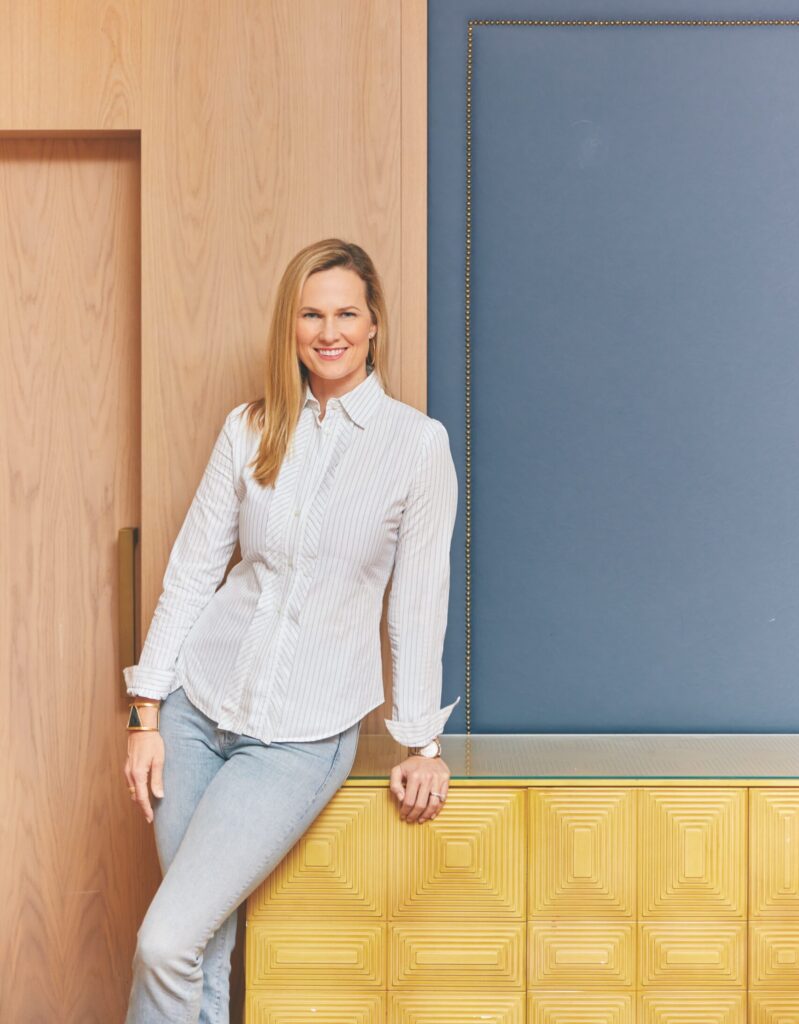 Girls' trips. They usually go something like this: three days of all-you-can-laugh lunches, dinners and cocktail hours—with a dash of dancing, a smattering of sightseeing, maybe a hike for our health and, of course, shopping. If you're like me and my college friends, we revert to acting like our 21-year-old selves, channeling that inner sorority girl who still tries to make an appearance at 45, even though maybe—no, definitely—she shouldn't.
At this moment, my three best friends from FSU and I have a group text going to decide when and where to travel for this year's annual meetup. We live scattered across the U.S., so picking a time and place that works for all of us is challenging. Over the years, our quartet has rendezvoused everywhere from Los Angeles to London. It's a tradition that bonds us, and we treasure it.
One of the most memorable of these reunions unfolded in Palm Beach, where we stayed at The Colony Hotel, the iconic pink tower tucked in the heart of the island. When the four of us weren't darting around town in a tasseled golf cart, we were biking along the Intracoastal, oohing and aahing at local architecture and lounging by the pool with the latest issue of Flamingo. Our weekend hit list included: brunch at Ta-boo, shopping on Worth Avenue, drinks at HMF, dinner at Buccan, dancing at Cucina and lots of ridiculous antics in between that won't be printed here.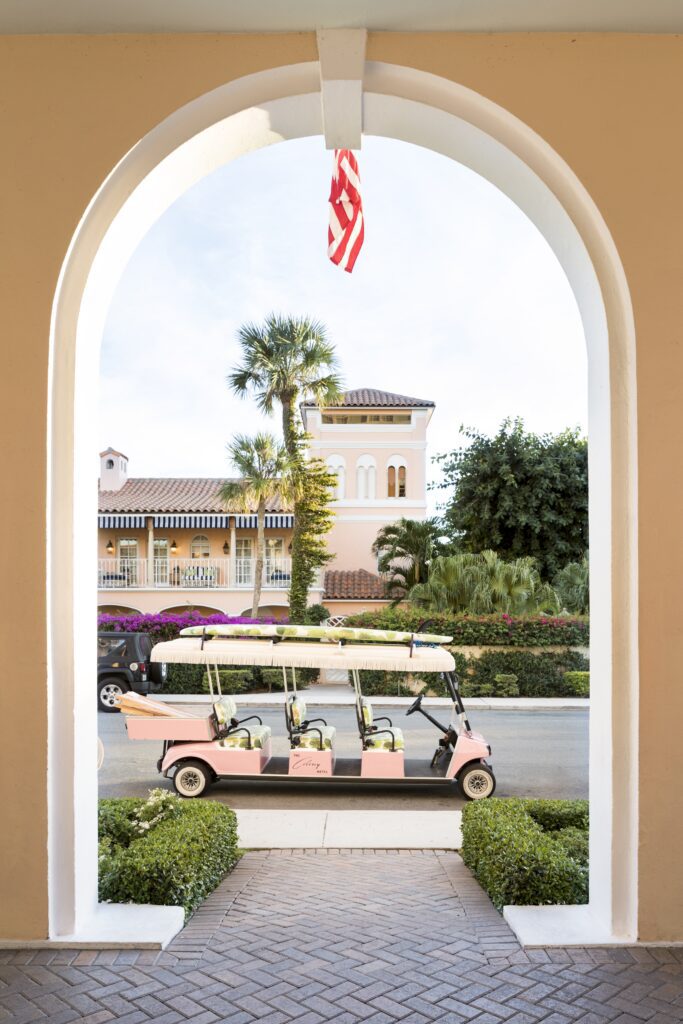 For us, these getaways are a much-needed chance to reconnect, to break away from our responsibilities at home and just be carefree (like we were so long ago in Tallahassee before starting families and businesses). While we don't solve the world's problems on these trips, we do leave replenished and inspired by our time with each other and by the places we visit.
Travel transports us not simply to a new destination but to another state of mind. It reboots and rewires us, diminishes our stress and refills our creative stores. It removes us from the rotation of our daily lives and creates space for new ideas and connections. And it's a universal desire that we hope to help satiate through the pages of our Spring/Summer Icons issue.
Inside our latest collector's edition, we unpack dozens of ways to reenergize and reinvent. In our cover story, which takes us back to The Colony, we tuck in at 10 of the state's coolest boutique hotels from the shores of Rosemary Beach to Miami Beach. Writer Nila Do Simon takes a ringside seat to watch some of the world's best show jumpers compete at the World Equestrian Center in a fresh-faced Ocala. And regular contributor Craig Pittman goes behind the camera with the Miami filmmaking trio of such binge-worthy titles as Cocaine Cowboys. Deputy Editor Jessica Giles searches for one of our state's disappearing treasures, tupelo honey, in the swamps of the Forgotten Coast. Take a home tour with HGTV star Ty Pennington as he shows off his luxury surf shack in Palm Coast, wade into the Everglades to find Florida panther kittens with conservation photographer Carlton Ward Jr., or jump in the car to discover one of our road trip-worthy events across the state from St. Pete Pride to Sandbar Sessions at Little Palm Island and so much more.
Flamingo is designed to take you on a Sunshine State journey unlike any other, one that is smart and beautiful, fun and thoughtful and that compels you to go out and try the things you read in our pages. Buy the art. Taste the food. Read the book. Take the trip. And while you're out there, look for me and my crew. You might see us grooving to the music in the Keys, rooting for our favorite horse in Ocala or savoring sweet drops of tupelo honey in Apalachicola. You'll know it's us by the well-worn copies of Flamingo peeking out of our bags.