by

Emilee Perdue

|

March 21, 2023
Tallahassee: Florida's Original Farm-To-Fork Haven
Tallahassee's dining scene has a long-standing tradition rooted in local agriculture that started decades before farm-to-table dining was a thing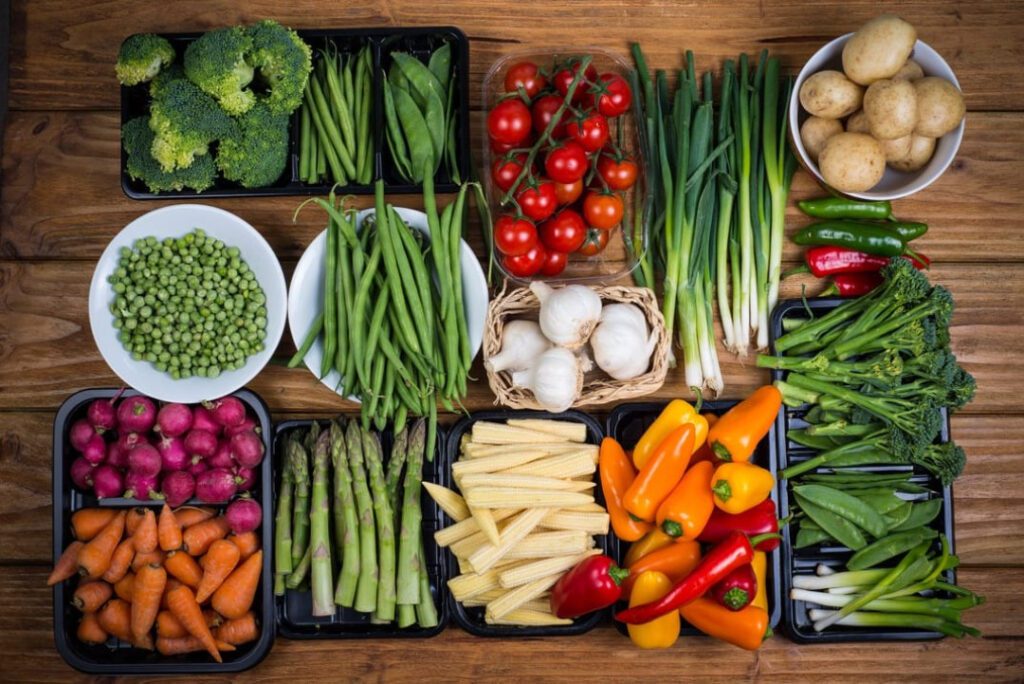 Long before the farm-to-table movement became fashionable, Tallahassee chefs and restauranteurs were digging into local farms and turning out dishes made with Leon County's finest ingredients. As a result, a sophisticated culinary scene with deep local roots has sprouted in Florida's Capital City with enough purveyors and one-of-a-kind dining experiences to satiate even the most discerning foodie's appetite.
From the Farm
With more than 90 farmers serving 1,000 customers and counting, the Red Hills Small Farm Alliance is a fast-growing manifold network of farmer's markets. Started by four female farmers in 2010, the nonprofit organization's main goal is to strengthen Tallahassee's food system—they've even assembled an online marketplace, allowing residents to order their locally grown products online and have them delivered directly to their front door.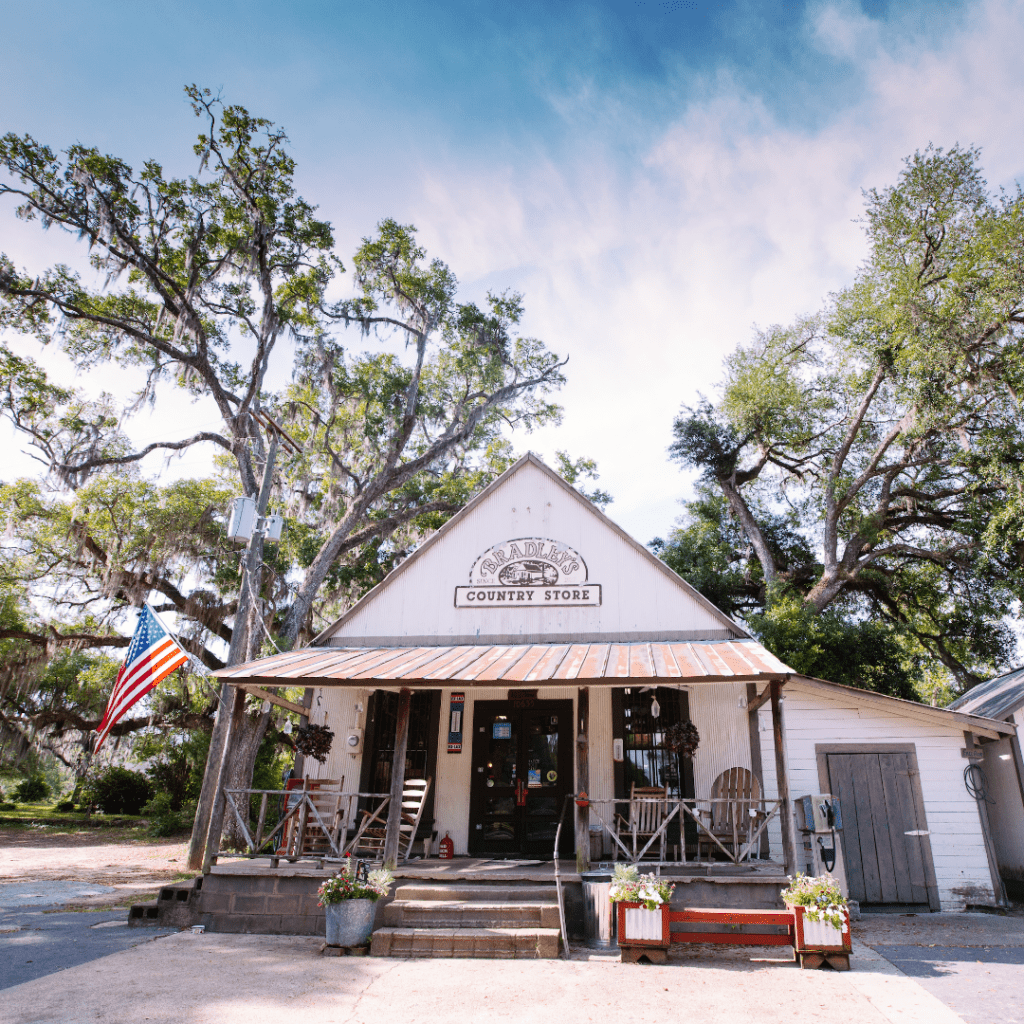 Need a sweet staple to add to your pantry? Orchard Pond offers a multitude of handmade products, and they are widely known as one of the only places in Tallahassee to produce and sell authentic Tupelo honey. The family-owned farm houses bees on their property half the year,then sends them to the Apalachicola river basin when the Tupelo trees bloom to complete the harvesting process. Orchard Pond also offers wildflower and gallberry honey, made with the help of their apiary.
Just 12 miles from the city lies a vintage general store with classic Southern charm and the best smoked sausage south of the Florida-Georgia line. Bradley's Country Store, established in 1927, is a quaint stop on Centerville Road complete with creaky wooden floorboards and old-time candies. Travelers come from near and far to taste the famous sausage (smoked in-house) and country-milled grits, which have been milled on the Bradley property the same way since the 1920s. Another Tallahassee signature treat is Barb's Brittles, a Black woman-owned gourmet candy and ice cream shop. Barbara McGarrah originally began making peanut brittle solely for her family. But in 2001, a surplus of the sticky specialty led her to try her hand at selling it, and the orders never stopped rolling in. Now, she makes more than 25 different types of nut brittles, all made fresh to order with premium ingredients.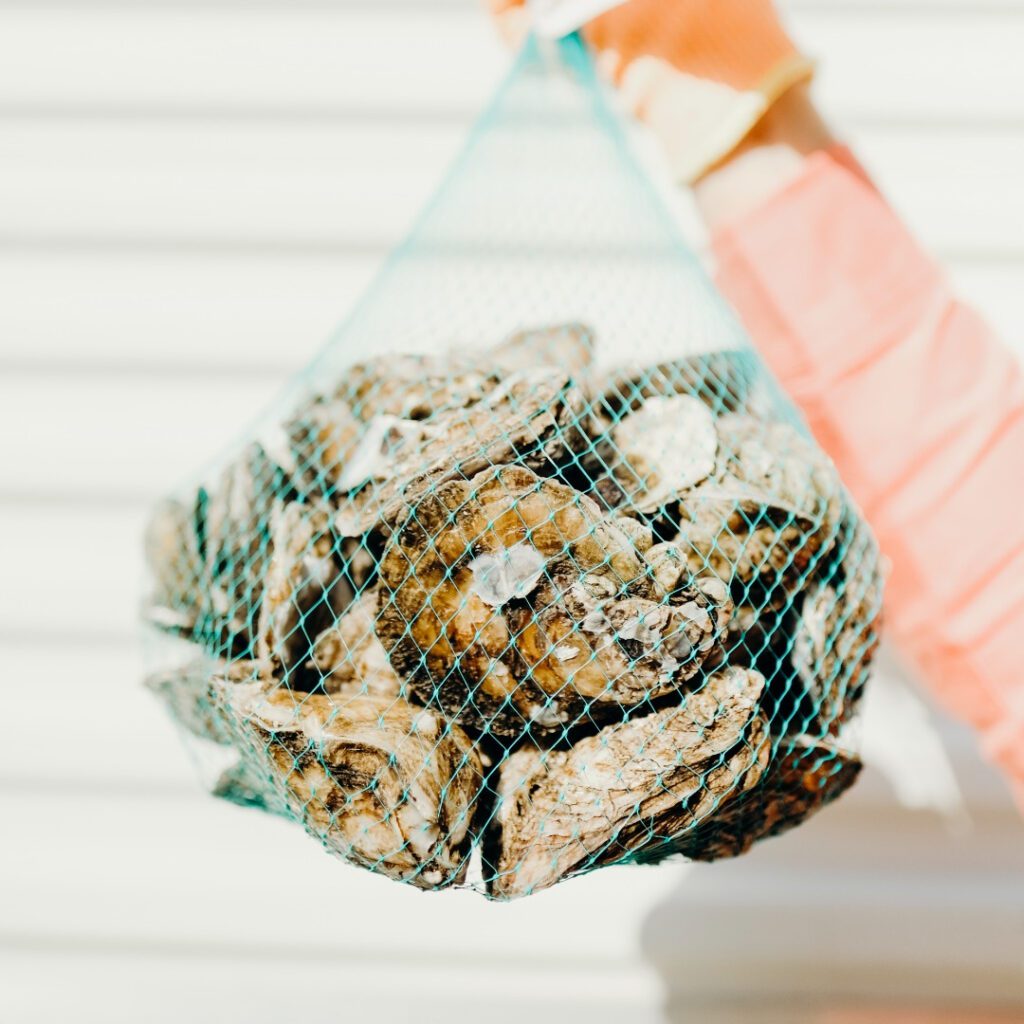 One of the Capital City's most passionate proponents of ethically sourced products is Deborah Keller, owner and founder of OysterMom, an oyster supplier for the Tallahassee area focused on revitalizing the bivalve population. With an emphasis on cultivation and conservation, Keller farms her oysters in Apalachicola Bay and transports them inland. "We add to the oyster population rather than taking wild oysters," Keller said. "Our farming methods produce a safer, cleaner oyster in about a third of the time it takes a wild oyster to reach market size."
To the Table
Want a taste of the Tallahassee culinary community? For the full "farm-to-fork" experience, book a table at Backwoods Crossing, one of the city's most beloved eateries. Not only do they use ingredients produced by the surrounding farms on their seasonal menus, but they also run a three-and-a-half-acre farm of their own complete with fruits, vegetables, herbs and a chicken coop for fresh eggs. One of Tallahassee's newest standouts is Black Radish, a vegan's culinary sanctuary. Rather than limit themselves to a strict menu, this veggie-forward restaurant boasts a hyper-seasonal menu with popular dishes like bubble potatoes, smoked with vegan aioli oil and chives and served to share among friends.
Mimi's Table, located in the 1950s Dalton Pharmacy, showcases a blend of Italian and French cuisine with a heavy dollop of Southern hospitality. Using locally grown ingredients when available, the restaurant offers classic dishes like handmade rosemary focaccia and frito misto, a mouthwatering fried calamari dish with peppers and artichoke hearts.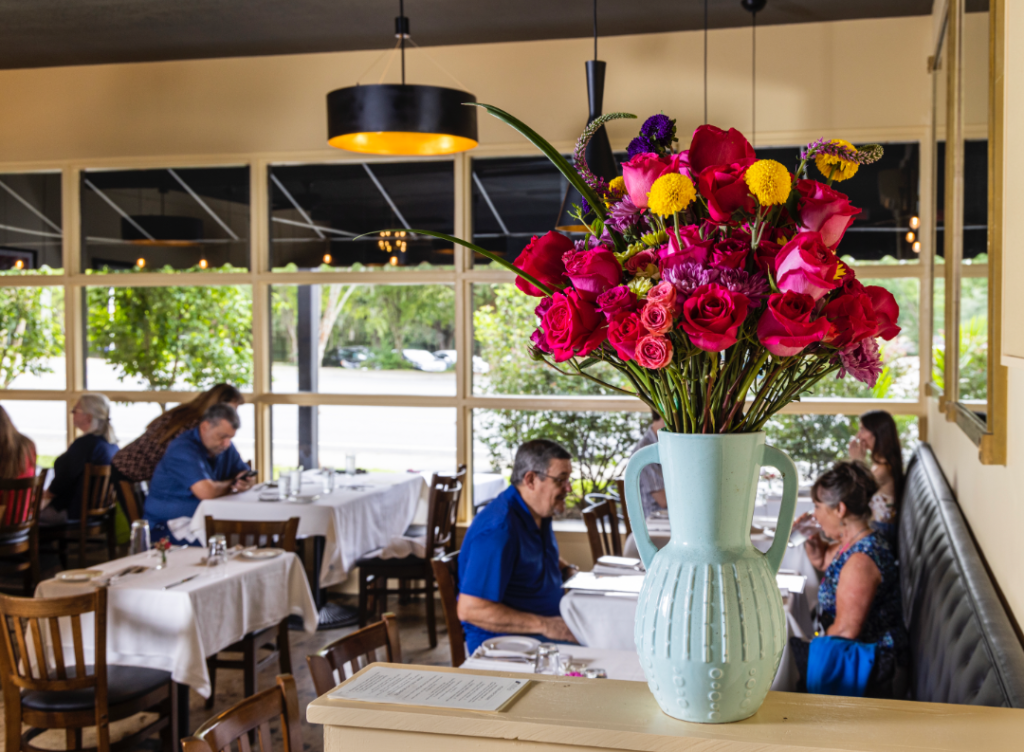 Another new edition to Tallahassee's farm-to-table lineup is The Huntsman, a restaurant with what's known as hunter and gatherer-based menus featuring locally sourced produce and meats. "Tallahassee is surrounded by farms that can supply a ton of seasonal ingredients to enhance any restaurant menu," said Daniel Renninger, proprietor of The Huntsman, which serves everything from venison to octopus. "The almost year-round growing season and limited exposure to frost allow farmers to supply more—more often." A popular plate is the crispy eggplant, cooked to perfection with pearl onion agrodolce, arugula, mascarpone mousse and balsamic vinegar.
Eat your way through Florida's Capital City without the worry of processed food or unethical ingredients, knowing that the lettuce in that Southern Spin Cobb salad from Backwoods Crossing or the mandarin orange topping a Grand Manier cheesecake courtesy of Mimi's Table was harvested just a few miles away. From free-range chickens to farm-raised oysters to locally grown greens and so much more, Tallahassee's bounty feeds a richly cultivated dining scene accented by signature Southern charm—a fact that comes through in every bite. For more yummy details explore visittallahassee.com/eat-drink.