by

Jamie Rich

|

April 26, 2022
Editor's Note: On the Run with Jamie Rich
Editor in Chief Jamie Rich challenges readers to look past the state's most recognizable icons and rethink what Florida means to them.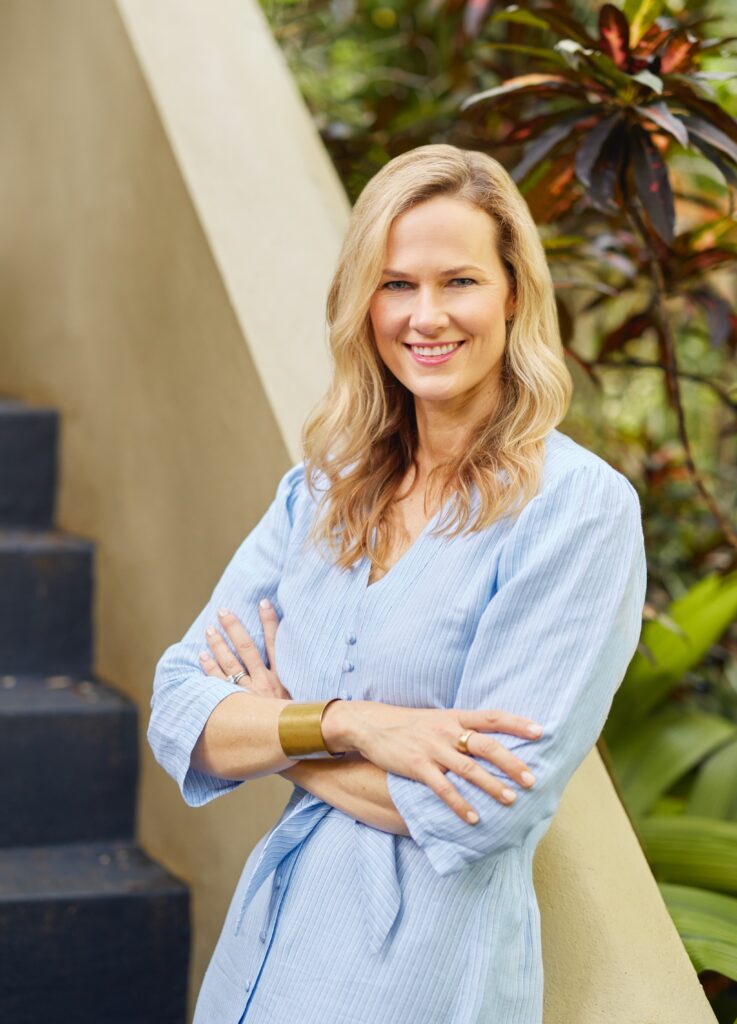 I learned to run at 16. It was such an unnatural feeling for me: heavy strides, cramping sides, burning lungs. In contrast, the girls galloping ahead of me on the sidewalk seemed to do so effortlessly in the sweltering South Florida heat.
I had joined the cross-country team as a recent transplant to the Sunshine State. Let's just say, I was no athlete at the time, so one month before my junior year began, I started jogging.
Those turtle-paced laps along the densely landscaped path that traced our new neighborhood and the elements I encountered on my route imprinted my first memories of Florida and introduced me to some of its most prolific icons. I trained my lungs on the humid salt air, felt the constant sting of sunburned shoulders, sprinted past alligators lurking in the canals, critiqued the parade of unfamiliar Mediterranean-style homes, and pondered the source of the powerful array of botanical aromas mingled with sulfury water shooting from irrigation systems. At the time, I couldn't quite decide if I loved or loathed the sights and smells that enveloped me on those runs, where I would push through the pain by envisioning how my new life as a Floridian would unfold: Epic trips to Disney? Lounging on the beach every weekend?
The promise of living in the Sunshine State was built on the allure of its most recognizable attributes. And while I would have many rendezvous with the famous mouse and spend most weekends lathered in tanning oil on Deerfield Beach, the experiences that formed a sense of home for me were routine and grounded in our distinct environment.
Today, when I'm in South Florida, the sweet aroma of tropical plants and the sea take me back to those transformational days: the pain, the perseverance and the energizing feeling that I so deeply associate with this place.
Every spring at Flamingo we take a fresh look at the Sunshine State's cultural touchstones. And more times than not, the moments that truly resonate in our own personal histories have little to do with the big five: Mickey, gators, beaches, sunshine and oranges.
More times than not, the moments that truly resonate in our own personal histories have little to do with the big five: Mickey, gators, beaches, sunshine and oranges.
— Jamie Rich
In the pages of this Spring/Summer edition, you'll see both obvious and unexpected nods to our culture. Our four features explore themes of preservation, self-care, conservation and pop culture. In our cover story, "Be Well," contributor Nila Do Simon takes readers to the intersection of luxury travel and wellness with an indulgent cleanse of her mind, body and spirit at some of the region's top resorts. On a more serious sojourn, Flamingo senior writer Eric Barton illuminates the fight to return stolen remains of Seminole ancestors kept in museums around the country to their home soil. Deputy Editor Jessica Giles shoves off on a mission to catch a giant goliath grouper currently in the crosshairs of a heated conservation debate. And regular contributor Maddy Zollo Rusbosin dances down memory lane with her childhood crushes from Orlando's golden Boy Band era. Before it's all over, we try a little medical Mary Jane and de-crown Tallahassee's May Queen in our Panhandling and Capital Dame columns. We hope that this collection of stories challenges what you previously considered a Florida icon.
So lace up those running shoes, and embark on something that shocks your senses this season. Go somewhere unconventional and untamed, search for giants, dig up the past and have some fun along the way. You might forge a deeper connection to the Sunshine State, whether you've been here for seven generations or seven months. The first step on your journey begins right here within the pages of Flamingo.