Orlando Restaurateurs Jason & Sue Chin Earn National Recognition
The duo was selected as a semifinalist for the James Beard Foundation's Outstanding Restaurateur award.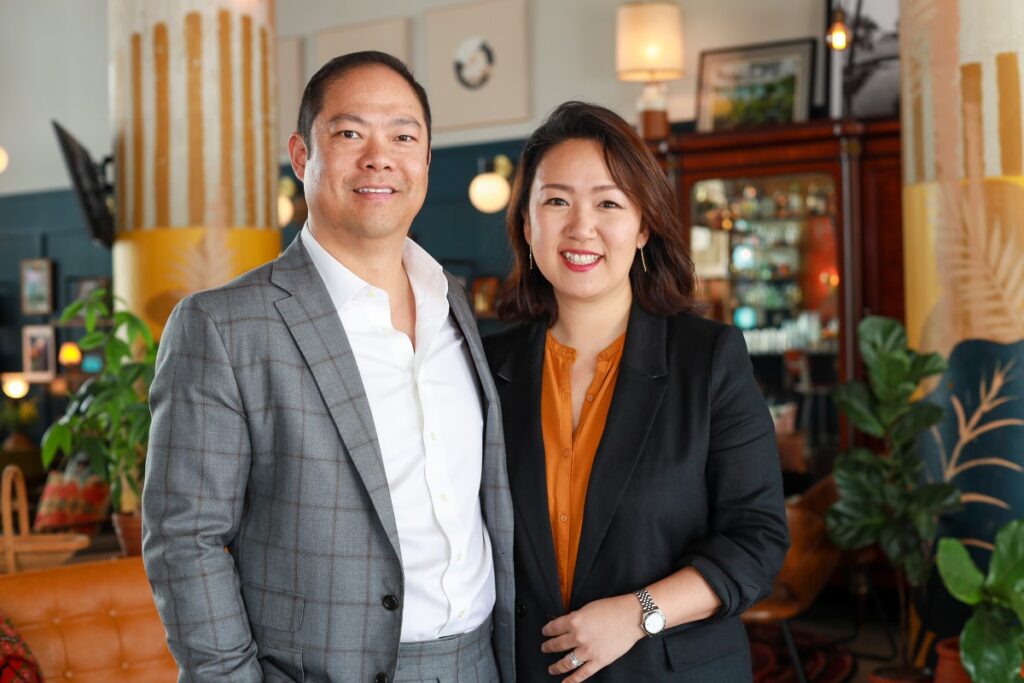 The James Beard Foundation announced recently that Jason and Sue Chin are among the semifinalists for its restaurant awards. But the big news is that the Chins aren't just up for a regional award, they're in the short list for Outstanding Restaurateur, a nationwide recognition.
The Chins run several restaurants in the Orlando region, including Seito Sushi and Reyes Mescaleria. We caught up with Jason Chin for a Q&A via email about the recent recognition by the Beard Foundation and what it means for the couple going forward.
Can you tell me how you heard about being named a semifinalist and what the reaction was like?
We actually found out about our nomination through the Orlando Weekly article by Faiyaz Kara. Our initial reaction was complete and utter disbelief, then came the tears. We were so overcome with emotions, and we had so many of our friends, family and colleagues texting and calling us to congratulate us immediately after the article was released. It was surreal.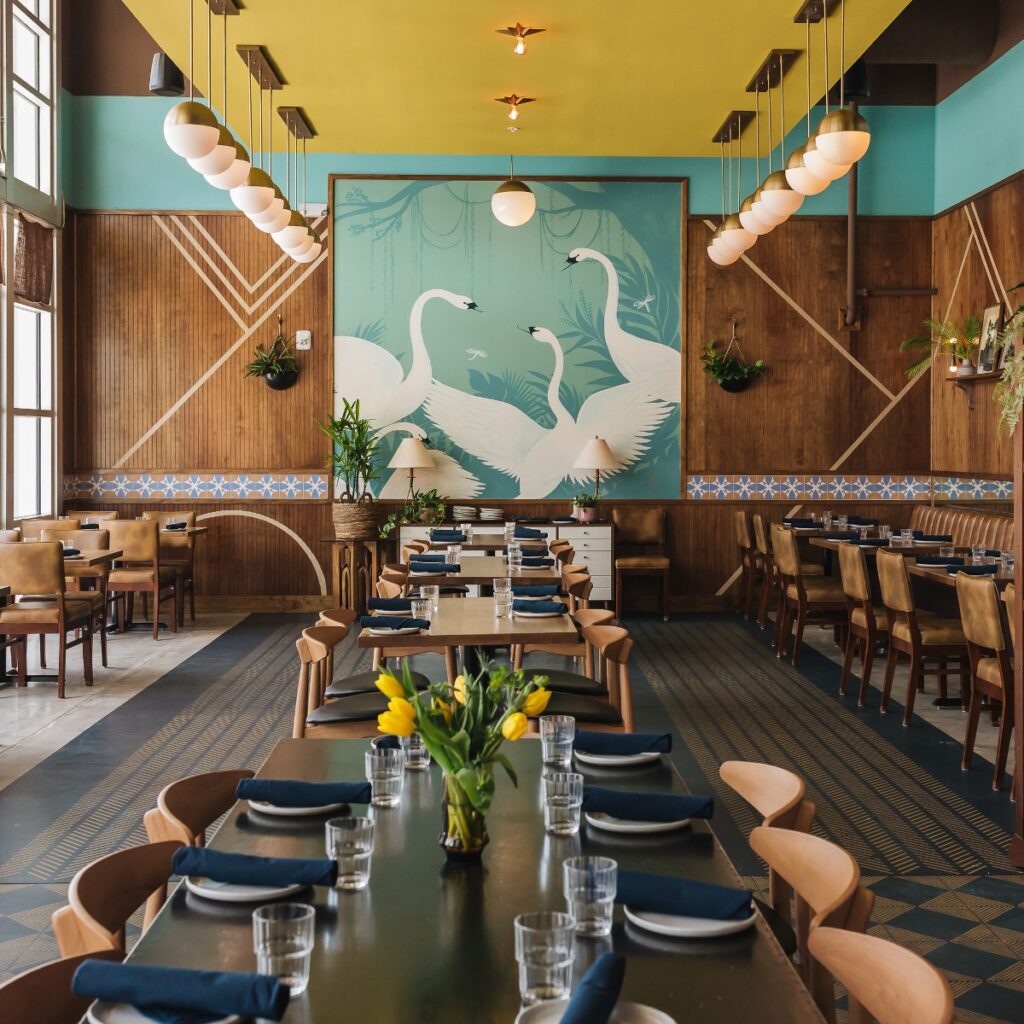 The award you were up for, Outstanding Restaurateur, is a national award with some pretty huge names on the semifinalist list. What was it like to hear you were considered?
Again, it was absolutely surreal. To be in the company of those on this list is more than flattering.
You've got a bit of a restaurant empire going in Orlando. What's your secret to making it work?
"Empire" is a bit of a stretch. Haha! I still view us as a small group. It is really all about the people, your team, and I don't think that is a secret. If you surround yourself with the best people and treat them like family, the rest takes care of itself. This nomination is really a testament to how incredible of a team that we have. This nomination is for them.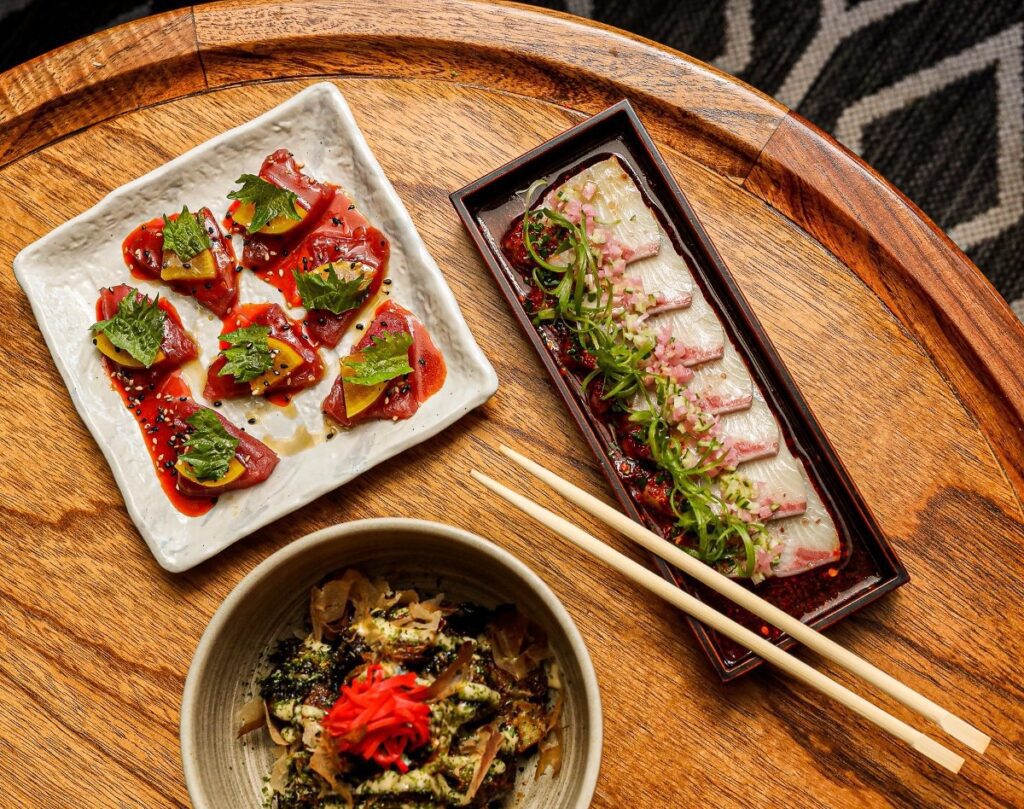 Yes I do. I believe that the changes that were made with how the JBF awards are being conducted has made a significant impact on discovering both established and emerging talent, something that Orlando has never been short of. I truly feel that we will see Orlando represented more and more on the national stage in the years to come and could not be more excited for our city.
What's next for you?
I am really enjoying where we are now and am in no real rush to expand immediately. I mean, sure, we have plenty of ideas for new and exciting concepts that we would like to open in Orlando. But I would like to take our time with it and have our group expand organically and have each additional new place be as meaningful to us and the community as the four that we currently have.