Enjoy a Dry Cinco de Mayo with this Addictive Margarita Mocktail
Whether you're going all-in on Dry January or you're opting for the less-intensive Damp January, now is about the time it starts to get difficult. Work is back in full swing, you're chauffeuring your kids from school to piano to dance class and a glass of pinot noir at the end of a long day sounds pretty dang good. But taking a booze break doesn't mean you can't treat yourself at all. In fact, booze-free bars, like Bandbox in Orlando, are popping up all over the Sunshine State and slinging some of the best spirit-free sippers around. With the help of the mocktail masters at Bandbox, we're sharing one of our favorite non-alcoholic beverages that'll help get you through the rest of the month—without breaking out the bourbon.
---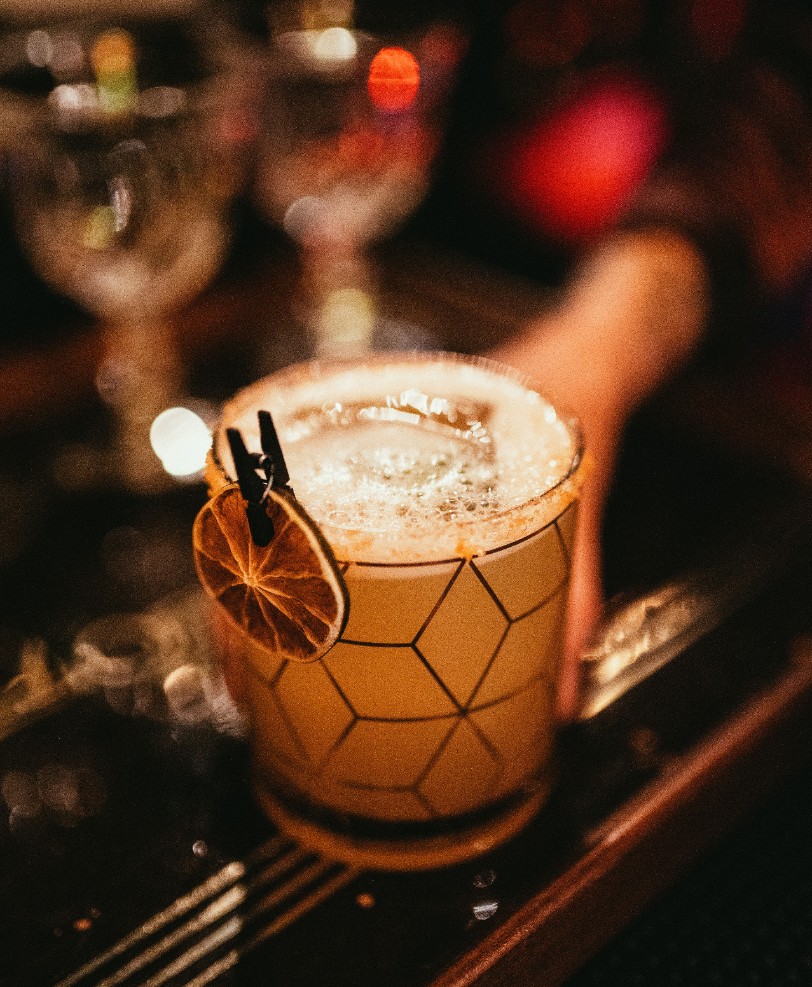 Tequila Mango Margarita with Jalapeño
MAKES 1 MOCKTAIL
2 ounces Ritual Tequila (Alternative Non-Alcoholic Spirit)
½ ounce lime juice
1 ounce smoking margarita mix
½ ounce habanero mango syrup
King Floyd's Sriracha Rim Salt (for garnish)
Dehydrated lime wheel (for garnish)
Preparation: Add the Ritual Tequila, lime juice, smoking margarita mix and habanero mango syrup to a cocktail shaker with ice. Shake for 3-5 seconds, then strain/pour into a rocks glass with a King Floyd's Sriracha Salt Rim over ice. Garnish with a dehydrated lime wheel and enjoy!
Editor's Note: Want to level up your presentation? Pour the mocktail over an ice cube infused with a jalapeño for an added kick.