by

Eric Barton

|

December 29, 2020
What was on the Menu this Year in Florida? A Helping of Humble Pie and a Side of Hope
We end an otherwise awful year for Florida restaurants and foodies with some stories of sweet success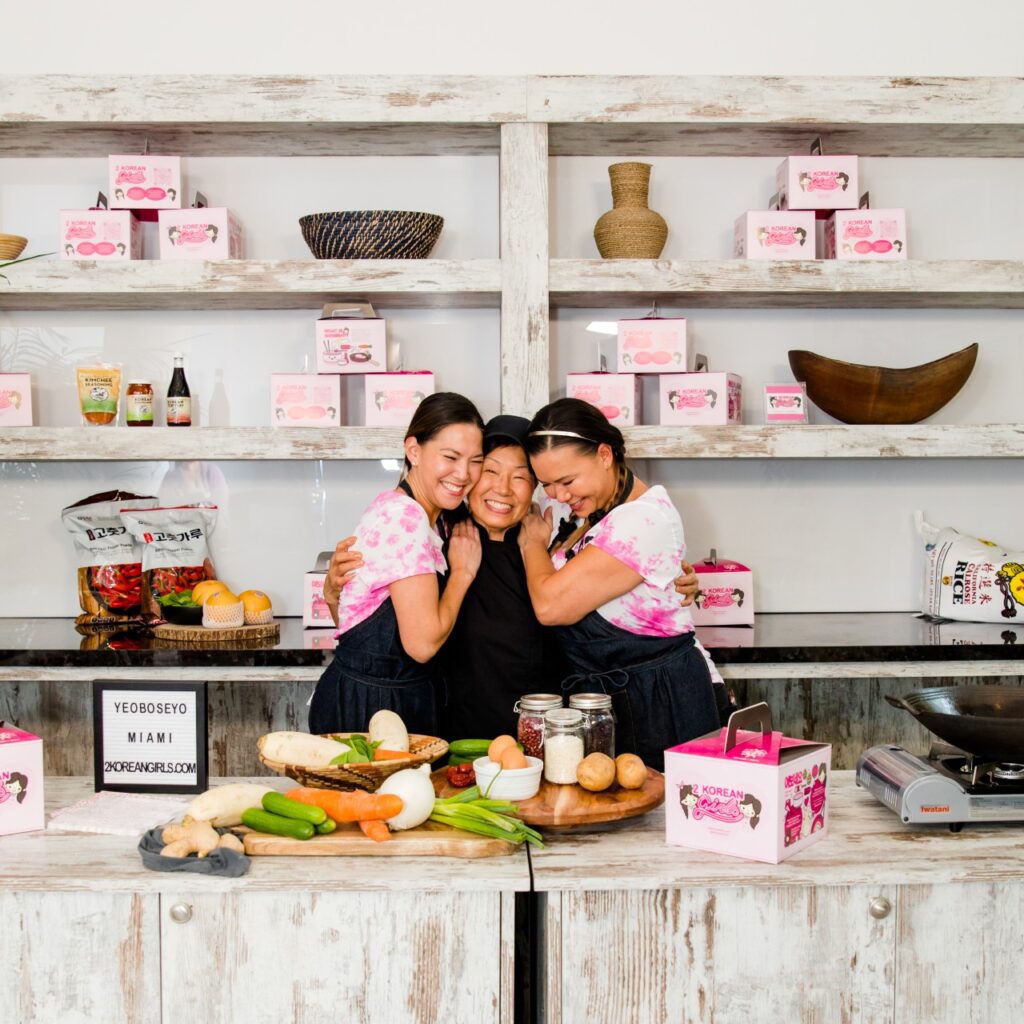 It is undeniably a rough time in the restaurant industry, and so it would be easy to end the #worstyearever by feeling like your Michelin-starred tasting menu concluded with a McRib sandwich.
But there was good that happened in Florida dining in 2020, bright spots of ingenuity that kept industry folks working and kept us hungry patrons well-fed. Maybe my favorite example came just weeks ago when two sisters in Miami finally tried their crazy idea and watched it totally go nuts.
Jennifer and Michele Kaminski had actually been thinking about their admittedly abnormal dining concept for a few years now but just never took that first step. It came about when a simple thought occurred to them: why don't more Americans appreciate the humble-but-amazing bibimbap (bee-bum-BAHP')?
I was begging her. Please, can you just have me bring Oreos? I can't give this to anyone else.
—Jennifer Kaminski
It's a dish the two of them ate growing up in Indiana, where their Korean-born mom would often make dishes from back home, which wasn't always appreciated. Jennifer remembers how in elementary school all the kids would bring in treats on their birthdays to share with the other kids, and when her mom sent her to school with a Korean sushi roll called gimbap—seaweed wrapped around sweetened rice and pickled vegetables—she couldn't have been more embarrassed. "I was begging her. Please, can you just have me bring Oreos? I can't give this to anyone else."
While as kids we don't appreciate what makes us different, as adults that's often what we cherish the most. And so that's how the Kaminski sisters came about the idea a few years ago to open a delivery-only bibimbap kitchen. This summer, when all of us were ordering a whole lot more takeout, they realized the time was right.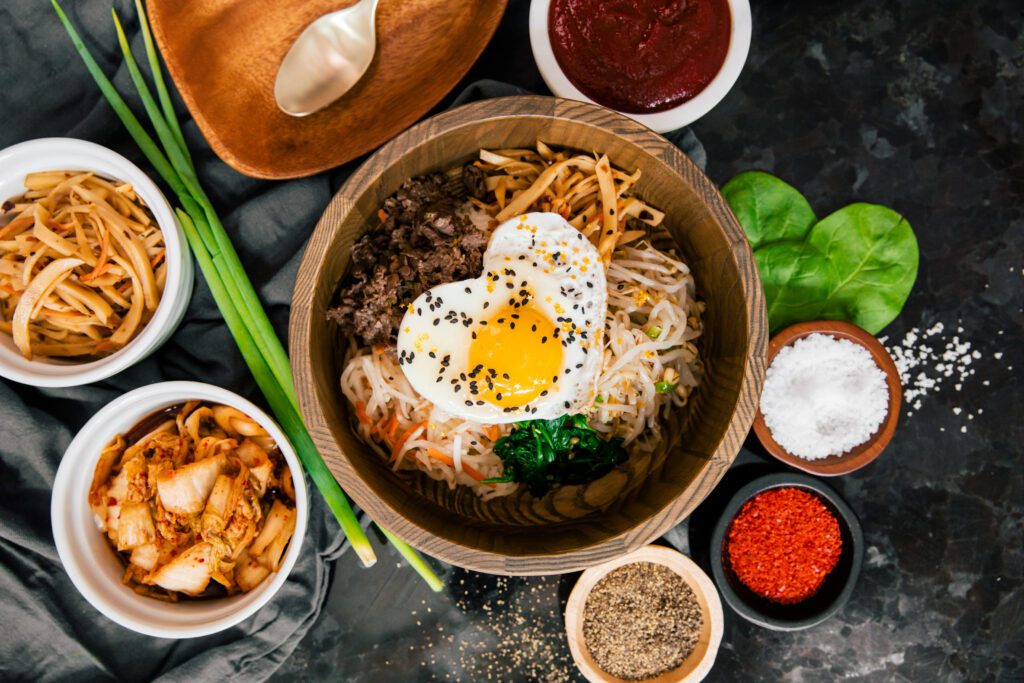 They opened about a month ago in what they call a "ghost kitchen" in Coconut Grove. Basically, they rent space in a catering kitchen and then offer their bowls of bibimbap for pickup or delivery. If you haven't had it, bibimbap is sort of like Korean fried rice, with combinations of vegetables and meats and sauces, which the two sisters perfected with help from their partner, none other than renowned Chef Allen Susser. They top many of their bowls with a fried egg, shaped like a heart.
We already have those wheels in motion for world domination.
— Michele Kaminski
They call the company 2 Korean Girls, and they've had unbelievable success. Within three weeks, they were taking orders for a hundred bowls of bibimbap a day.
"We've been talking about this as, 'one day, one day we'll do this.' And with all that happened this year, we just saw this as our calling," Michele says. Now, they're dreaming up more locations, eventually figuring they can franchise. "We already have those wheels in motion for world domination."
As Americans, I think, we root for those stories, the little guy, the underdog who finds opportunity and innovates, and we can find the examples across our state. In Tampa, much-loved Chef Jeannie Pierola opened a pop-up spot offering takeout, with a mashup menu from her three restaurants. Across I-4, Orlando Chef Jack Jone opened an experimental pop-up offering dishes unique to northern Thailand, giving people the kind of culinary adventure they might taste while traveling abroad, since we're not doing much of that these days. Most likely there's something innovative happening at a restaurant or food truck or ghost kitchen down the street from you, and you can find it the same way I do: Google "pop-up restaurant" plus the name of your town.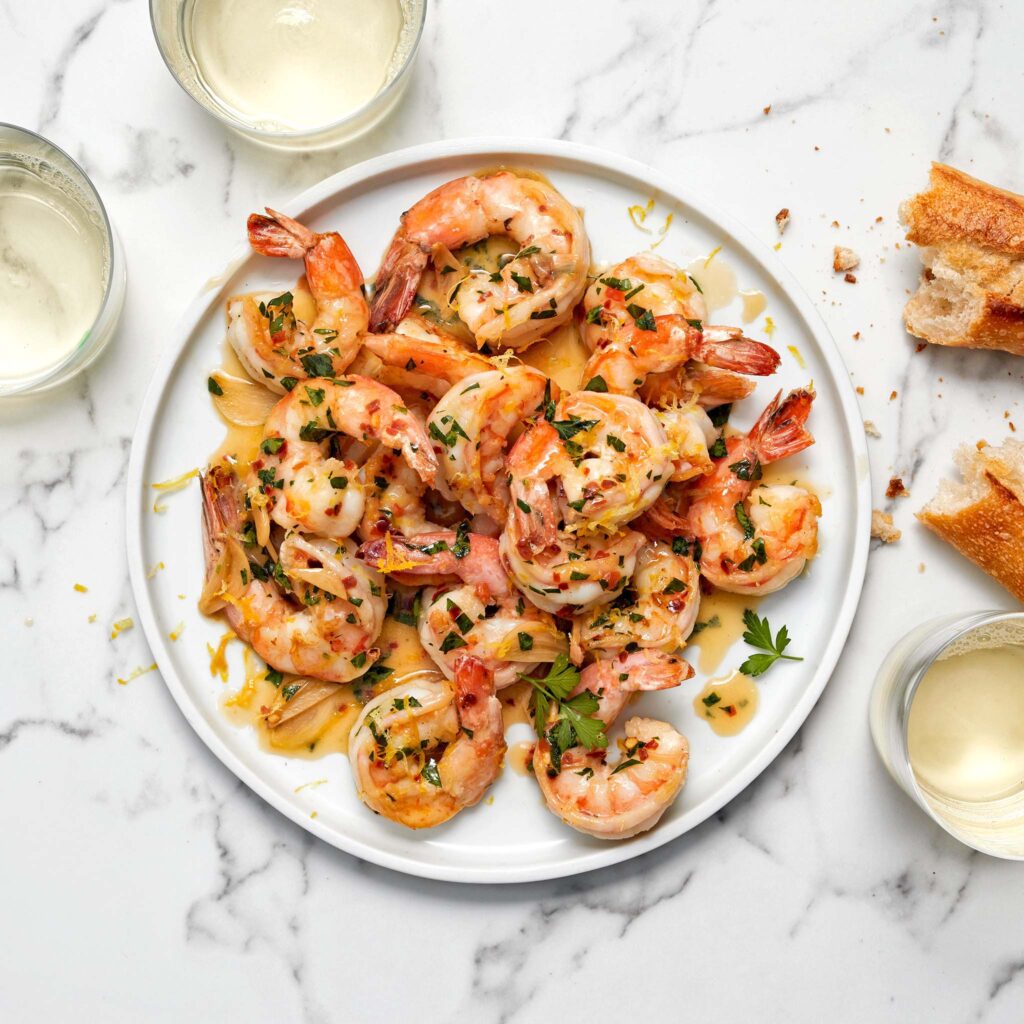 Food delivery companies also went nuts this year, and that's true for Wild Fork Foods. The Doral-based company opened its first store in Fort Lauderdale in 2018 and now has eight of them, with plans for many more. Wild Fork sells meats and seafood that it'll deliver to you, something that came in handy in a year when we were all cooking at home more. Just recently I ordered Wild Fork's Creative Chef package, which arrived in a freezer bag stocked full of escargot in butter sauce, alligator tenderloin (can someone tell me how to cook this, please?), pre-split marrow bones ready for the broiler and shrimp as big as mini lobsters. For lunch on a Tuesday, I sauteed onions, celery and garlic, added tomato paste, Wild Fork's ground Australian wagyu beef and white truffle demi-glace, then a little milk and parmesan at the end. Atop rigatoni, it was the most luscious and rich bolognese I've ever had.
Before 2020, wagyu and white truffle bolognese for lunch at home would've seemed decadent and maybe admittedly ludicrous. But this year we need splurges more than ever. We need stories of success too, like the Kaminski sisters and their bowls of childhood memories. With 2021 nearly here, let's hope all of us find that same kind of inspiration in the New Year.
---