A First Look at the Word of South 2020 Artist Lineup
This Tallahassee celebration of music and literature draws some of the biggest names in the industry for a one-of-a-kind experience
Editor's note: This year's Word of South festival has been canceled due to COVID-19. Stay tuned for next year's lineup.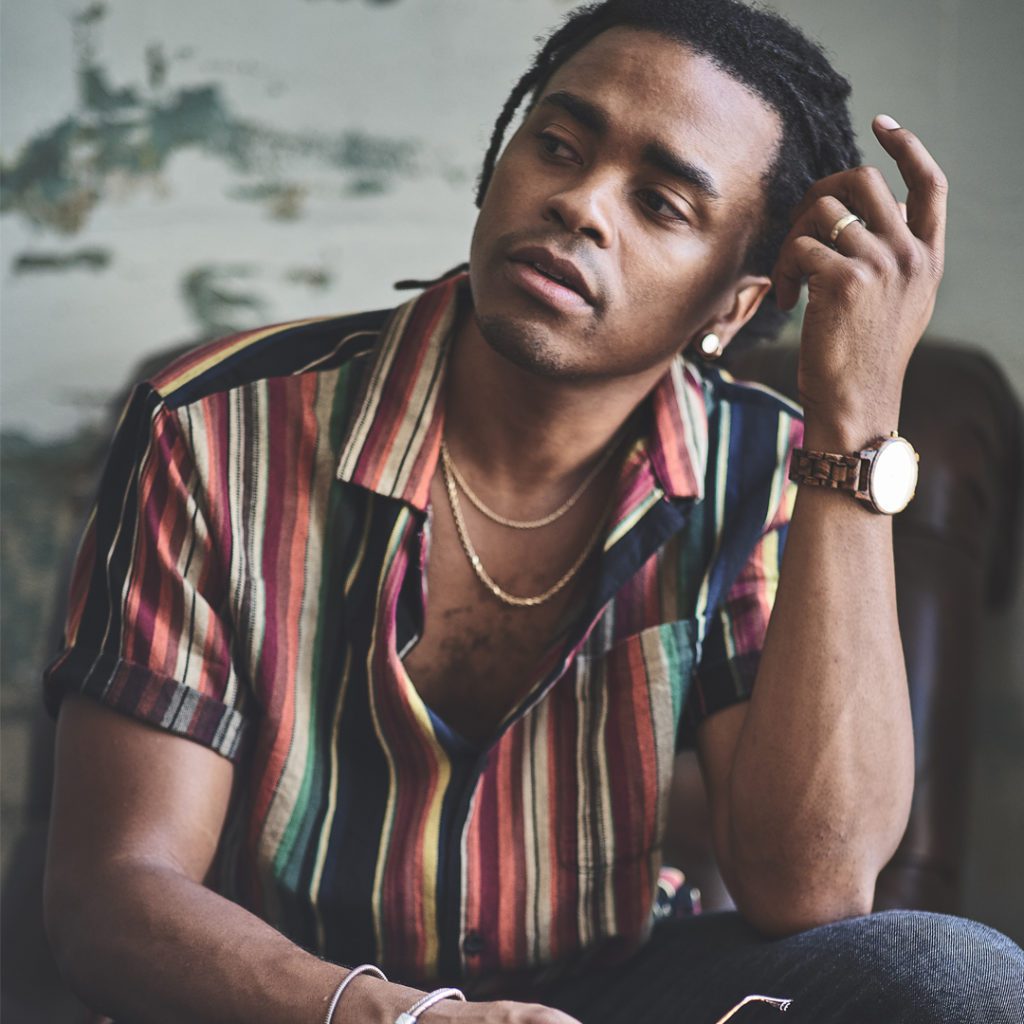 Dressed down in a pair of ripped blue jeans and a Florida A&M University T-shirt, Royce Lovett's ear-to-ear grin is contagious as he bounces with the rhythm of his own music. There's a crowd of easily more than 100 people gathered on the back patio of Proof Brewing Company in Tallahassee, and Lovett looks as though he wouldn't want to be anywhere else. His smooth vocals weave through the mass of people as an invitation to sing along, and people do. A chorus of voices, some raspy and high, others strong and sure, echo Lovett's lyrics back to him.
The Tallahassee musician and competitor on season 17 of The Voice is kicking off the artist reveal party for this year's Word of South, a three-day celebration of books and music in the Capital City. Although it's a rainy Thursday night, the patio is buzzing with energy. It's clear the attendees are more than just casual concertgoers. In fact, some are bestselling authors, others are budding musicians, but all share a common thread: a deep appreciation for words. Maybe this is why when Lovett debuts one of his new songs, the crowd latches on from the first verse and sings along with the refrain.
The night is just a sampling of what's to come at this year's festival, which is shaping up to be one of the most star-studded editions yet. The 2020 lineup includes Lovett, writer and musician Allison Moorer, bestselling author Jeff VanderMeer, Southern Living recipe developer Ivy Odom, Grammy winner Rita Coolidge, headlining country artist Jamey Johnson and countless others. Find the full lineup on the Word of South website.
WHAT'S COOKING
One of the most refreshing aspects of the festival is its mashups of literature and song. Think: authors and musicians reading and performing together onstage. This year's first-ever culinary themed Flamingo Magazine Stage promises a smoking lineup of cookbook and food writers along with regional bands. Ask previous attendees, and they'll likely tell you that it's exactly these partnerships that bring them back to Word of South every year. "You can walk into a tent and hear something that will change your life," says poet David Kirby, who is part of this year's talent.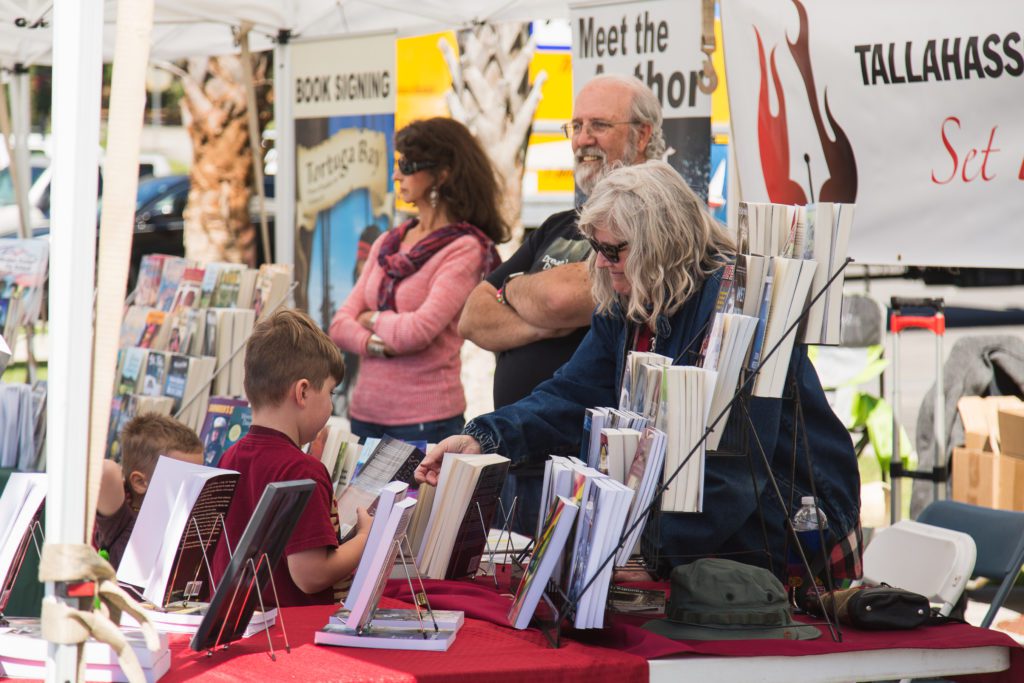 The festival draws people to Cascades Park who are eager to experience the life-changing power of music and books. "Word of South to me screams, 'festival for above-the-curb type folks,'" Lovett says. "Folks that want to know about the artist before everyone else knows about the artist."
There on the dimly lit patio of Proof Brewing Company, surrounded by strangers all warbling out the lyrics to a song they just learned, I see what Lovett means. Word of South invites people to be more than just passive observers. Here, individuals immerse themselves in the colorful world of songwriting and syntax, melody and metaphors. And most people can't help but be swept up in it and sing along.
---
Want to learn more about this year's Word of South artists? Check out our Q&A with The Currys