Read Our Favorite Flamingo Stories from 2019
From clowning around with Bert Kreischer to stepping inside an iconic Miami mansion, here are the top 10 stories we told this year.
Florida is fertile ground for fascinating people and unbelievable stories, and 2019 was no exception. This year, we scoured every inch of the peninsula to bring you stories of world-renowned chefs, brazen artists, skilled fishing guides, extravagant homes and more. Today, we reflect back on 10 our favorite stories from 2019 and look forward to many more in 2020.
......................................................................................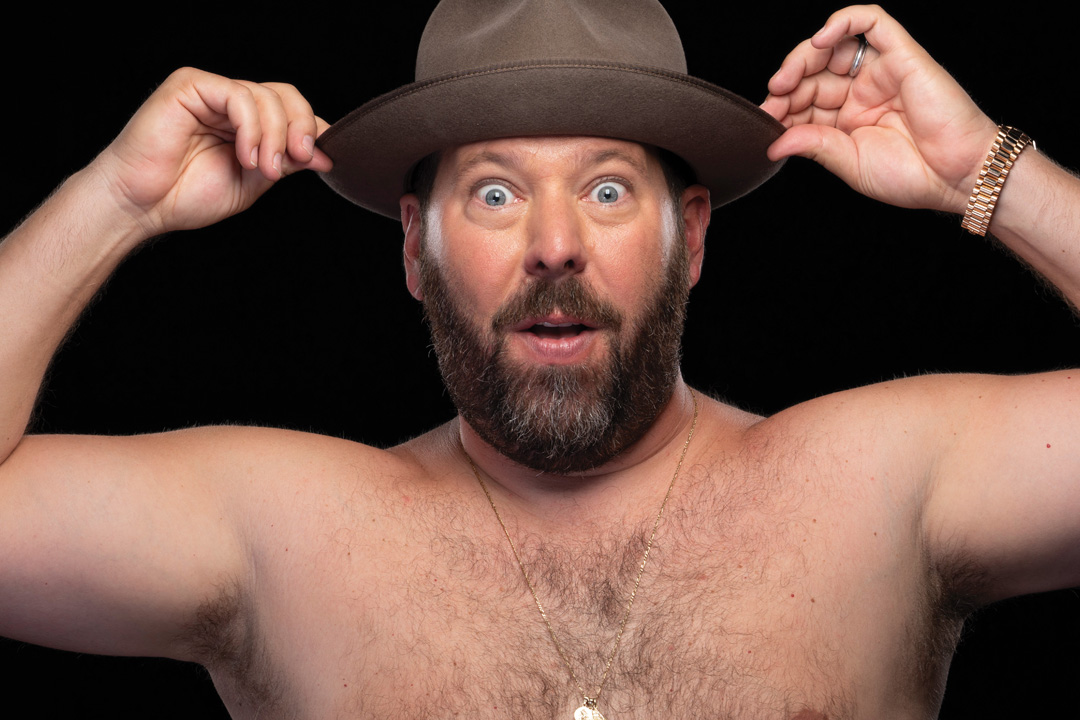 Riding the Lightning with Bert Kreischer
Editor in Chief Jamie Rich sits down with Comedian Bert Kreischer to talk about how he went from Florida State University's resident party animal to landing a Netflix comedy special and selling out shows worldwide. Meet the Machine in this hilarious-yet-honest interview.
---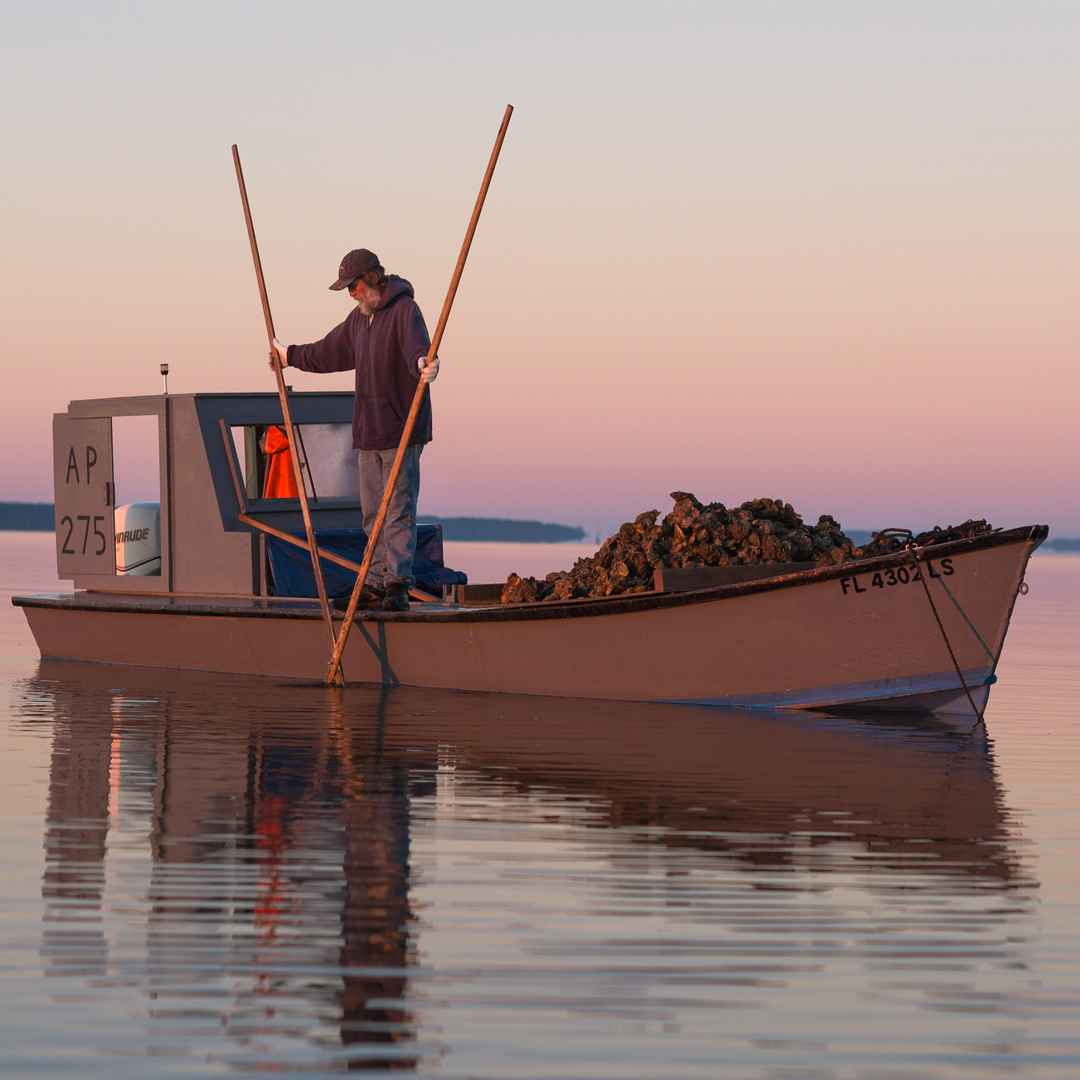 Florida Wild: The Last Harvest
In our Winter 2019 issue, Carlton Ward Jr. spends the day with an oysterman and captures a landscape in limbo. Once a plentiful source of wild-caught oysters, now scraping the bottom of Apalachicola Bay turns up nothing. Read the Florida Wild column to learn how the storied region ran dry.
---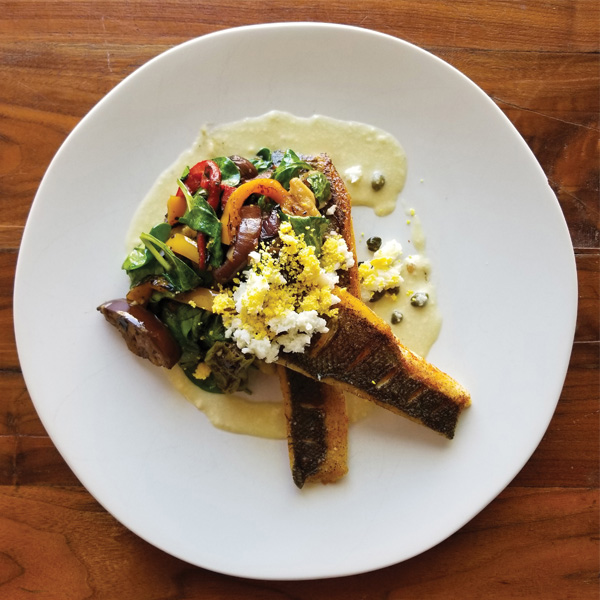 Table for Tampa
Award-winning culinary writer Laura Reiley takes readers on a gastronomic tour of Florida's newest foodie city: Tampa. From Seminole Heights to St. Petersburg, see the eateries that are pushing the envelope, setting trends and putting Tampa on the culinary map.
---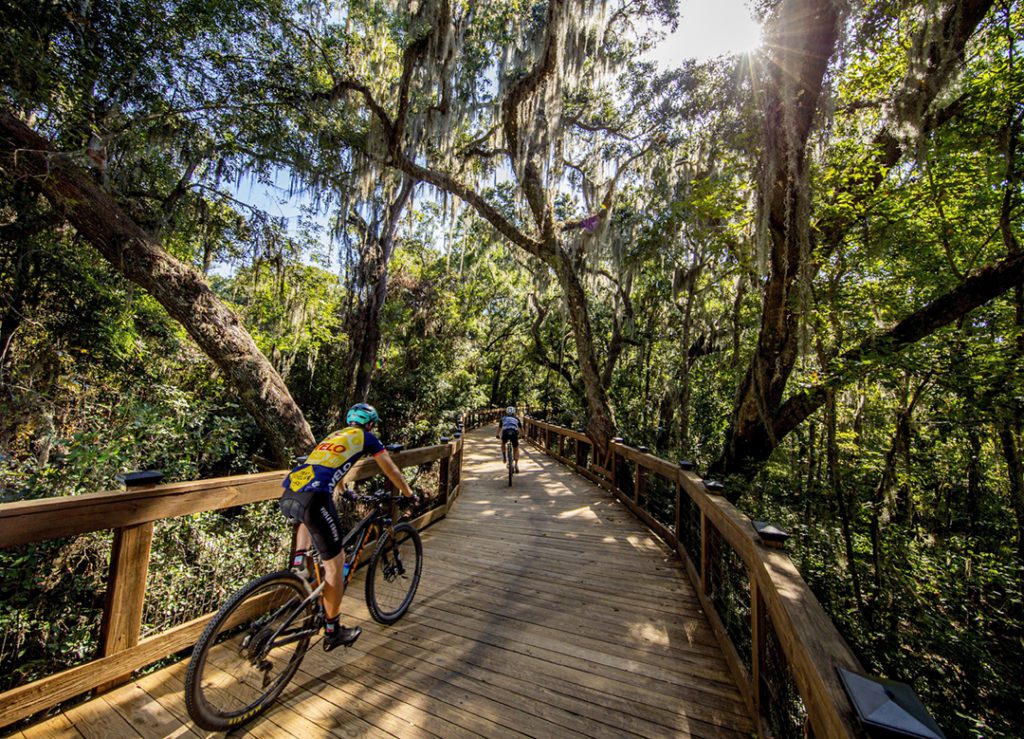 Cycle City: The Long and Winding Trail
While some Florida cities were becoming foodie destinations in 2019, Florida's capital was secretly blossoming into a cycling and hiking mecca. Flamingo contributing editor Eric Barton explores some of Tallahassee's 700 miles of winding trails in this Winter 2019 feature.
---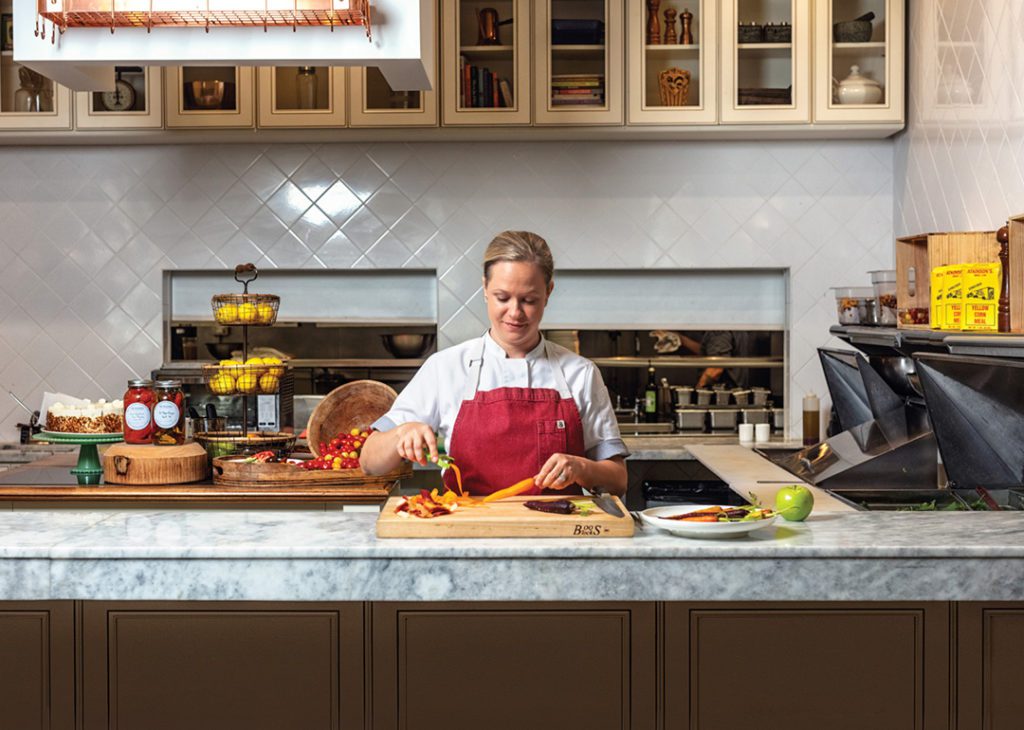 Back to the South with Lindsay Autry
In our Fall 2019 issue, we got to know the Southern roots of West Palm Beach chef Lindsay Autry. Learn more about her farming town background and how she traded in county fair blue ribbons for James Beard Award nominations.
---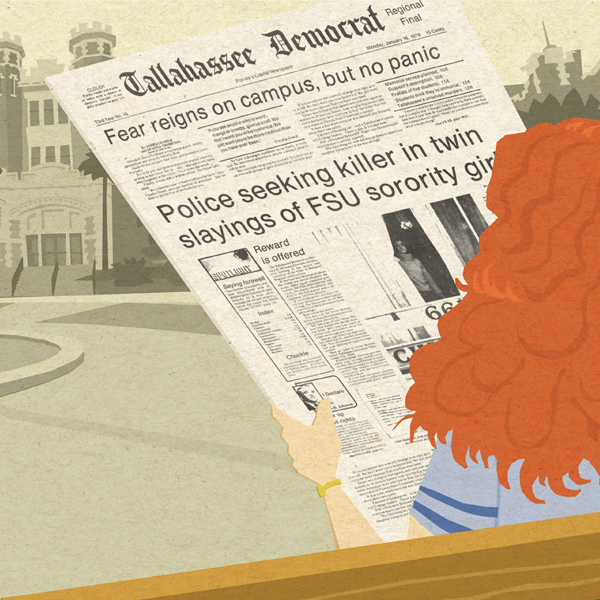 Capital Dame: The End of Innocence
This year, serial killer Ted Bundy had a resurgence of popularity, sparking a new film and documentary series. But for people like Capital Dame columnist Diane Roberts, they don't need a Netflix special to relive the horror. In this column, Roberts takes readers back to her time as a student at Florida State University, when she learned that the young and innocent are just as mortal as everyone else.
---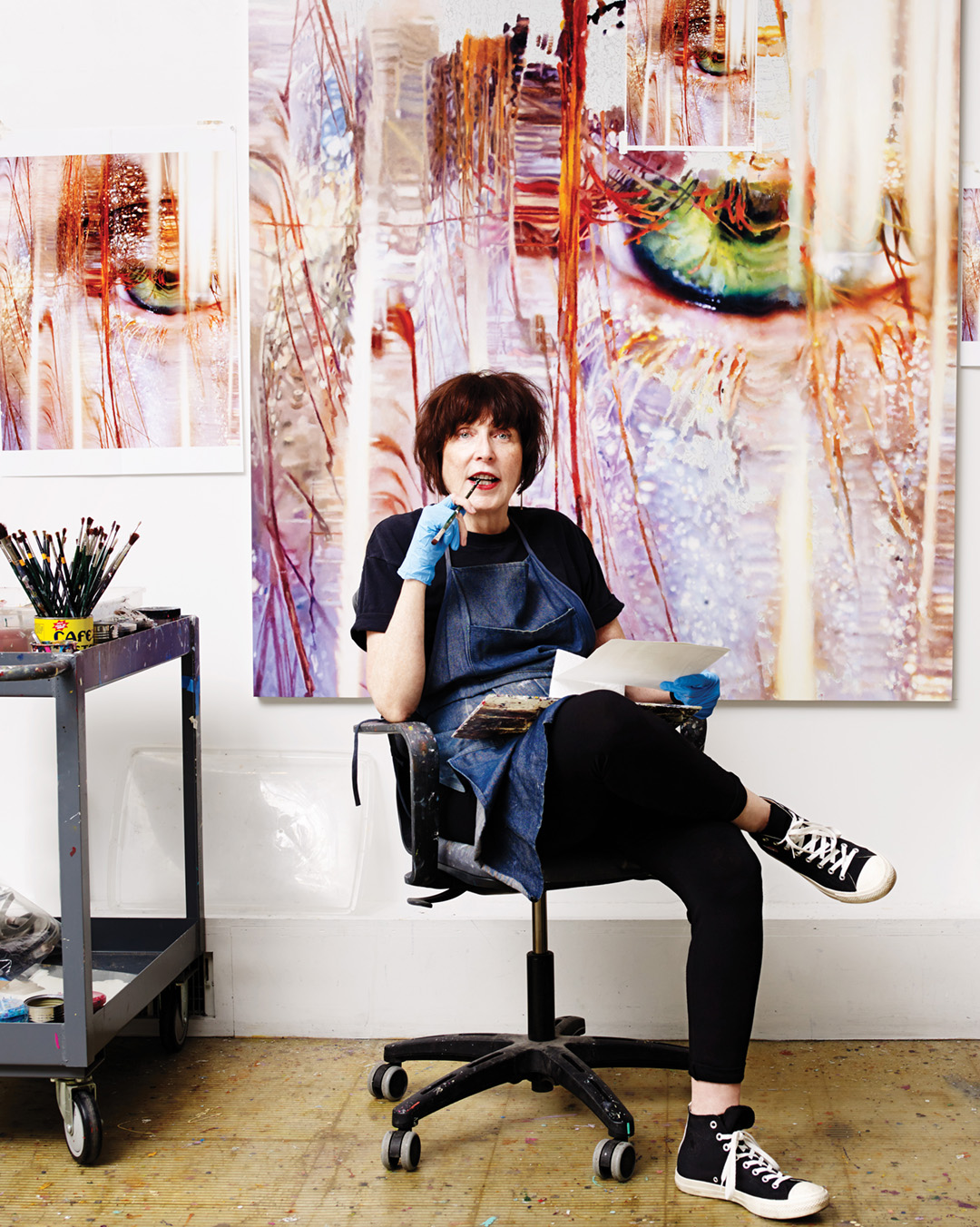 Marilyn on Top
Florida-raised artist Marilyn Minter gets candid about her childhood in the South and how her activism fuels authentic art. Step inside Minter's Manhattan studio with writer Sarah Gerard and get comfortable with the uncomfortable. Read the story here.
---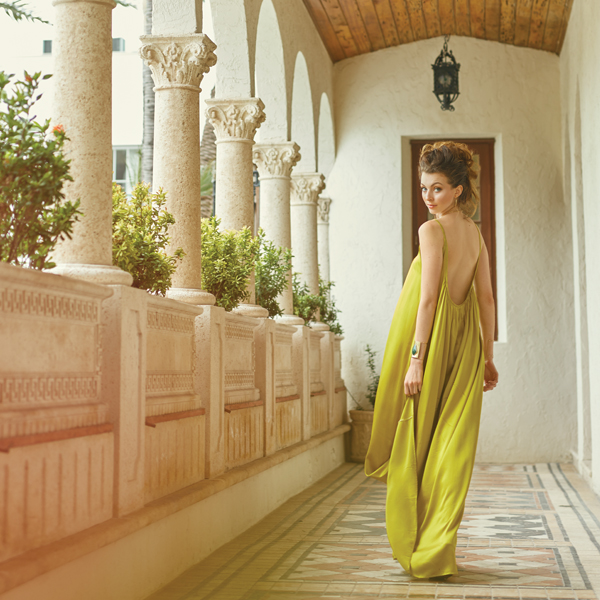 The House that Versace Built
Ascend the coquina steps and enter a world of opulence inside the Versace mansion in Miami. Follow contributing editor Eric Barton inside the lattice iron gates to get a glimpse into the mind of the Italian fashion icon and his love for the lavish.
---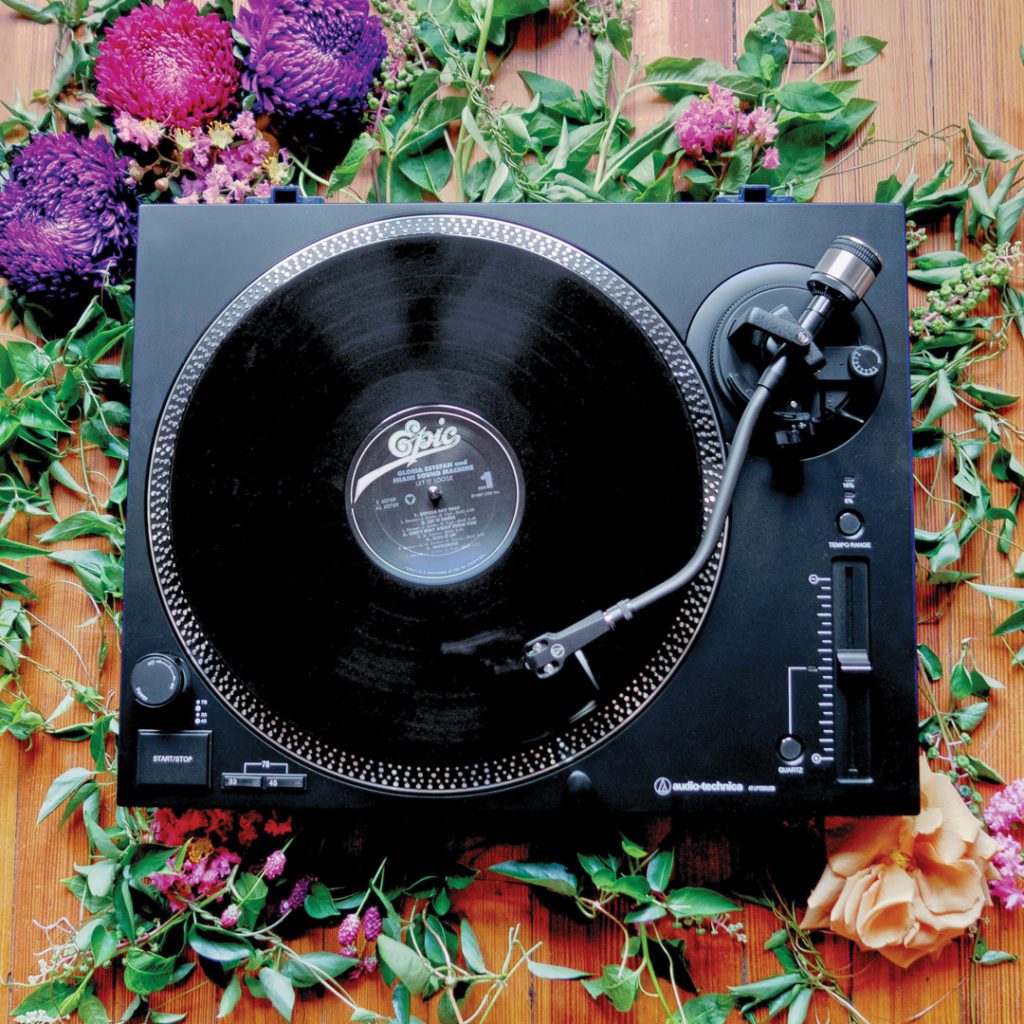 Sunshine Soundtrack
Take a musical road trip across Florida with writer Steve Dollar and 40 of the state's most iconic albums. From the Allman Brothers' soulful Southern rock nurtured in Jacksonville to the tropical drinking songs of Jimmy Buffet, get to know the voices of the Sunshine State.
---
One-on-one with Jason Kennedy
E! News host and Today show contributor Jason Kennedy sits down with Flamingo Editor in Chief Jamie Rich to talk South Florida, married life, and his rise to broadcast stardom from a makeshift newsroom in his South Florida basement. Read the Fall 2019 interview here.