by

The Editors

|

July 18, 2023
Drink Your Way Through DeLand For Their CoolCraft Trail Summer Beverage Contest
Sip on alcoholic and booze-free beverages throughout DeLand, DeBary and Orange City.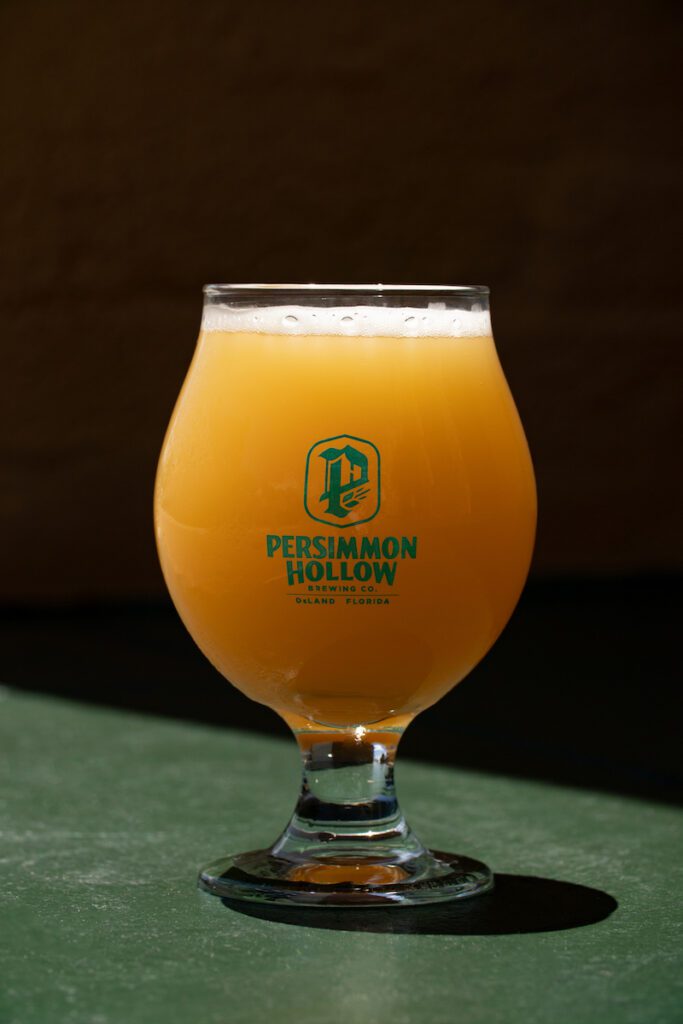 The hallmarks of good Southern hospitality are a warm greeting and a cold drink. If you don't have a tall glass of sweet iced tea in your hand—or a stiff old fashioned, if they really like you—by the time your tush is in a seat, well, you're just not in the South.
All the quaint communities of West Volusia are stirring up something special for visitors this summer. Launching June 23, the CoolCraft Summer beverage contest invites restaurants, coffee shops, bars and more to create a signature sipper inspired by our very own mascot: the flamingo. Then, locals and visitors alike can hop from haunt to haunt, taste testing each tropical creation and voting for their favorite online through September 4.
This trail of endless toasts couldn't be timed more perfectly. Spend the day strolling through the streets of historic downtown DeLand, and when you need a break from the sun beating down, slip inside a stop on the CoolCraft Trail.
These crafters aim to impress, so skip your go-to Arnold Palmer, and opt for a little adventure instead. You'll find an array of dressed-up drinks—both booze-infused and non-alcoholic—along the trail designed to take the edge off the dog days of summer.
Start your sip-and-stroll strong on the southern end of DeLand's main street, Woodland Boulevard, at The Table, where you can snag two summer beverage contestants without leaving the building. Then take your voyage Above Deck at the cocktail lounge with a Violet Calypso, starring Gin Lane Violet, Saint Germaine and a splash of lavender syrup. Next, descend the stairwell—maybe stopping to snap a pic at their signature manatee mural—to partake in perhaps the peppiest drink on the trail: the Barbie Rita.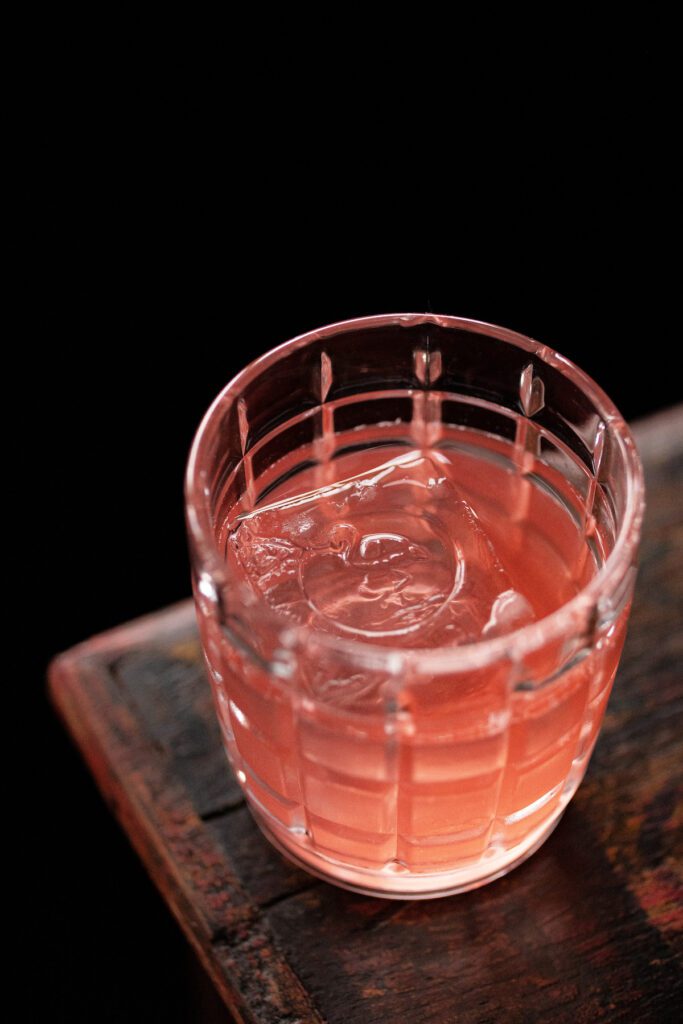 The party is only getting started and Persimmon Hollow Brewing Co. is the next stop. Just a short jaunt from The Table, Persimmon Hollow is DeLand's first brewery and beloved by locals. The Kermit Radler, brewed exclusively for the Cool Craft Summer contest, is a unique collaboration between the brewery and another stop on the trail, Kermit's Key West Key Lime Shoppe. Using Kermit's famous Key lime juice and Persimmon's house-made lime soda, this beer is the ideal pint to usher in the summer. If you need to sober up a bit before the next pour, relax inside the massive taproom, challenge your friends to a Pac-Man tournament or chat up one of the locals that's sure to be lounging around too.
The trail isn't all beer and Bacardi; there are plenty of pit stops where the beverages are alcohol free. At Pat and Toni's Sweet Things, indulge in a dessert drink they're calling the Sprite Spritzer—a refreshing blend of lemon italian ice and Sprite. If you have little tykes tagging along, make your way to the north end of Woodland Boulevard to Whit's Frozen Custard for a treat inspired by DeLand. Whit's DeLand Sunrise is served float-style with vanilla custard, orange soda and topped with a dollop of whipped cream.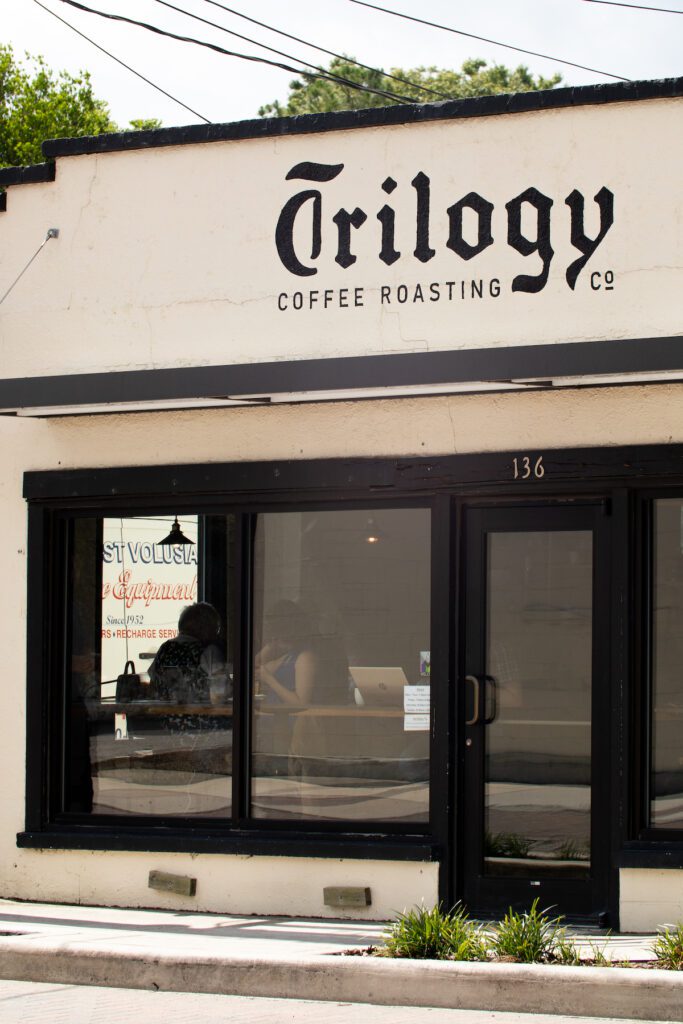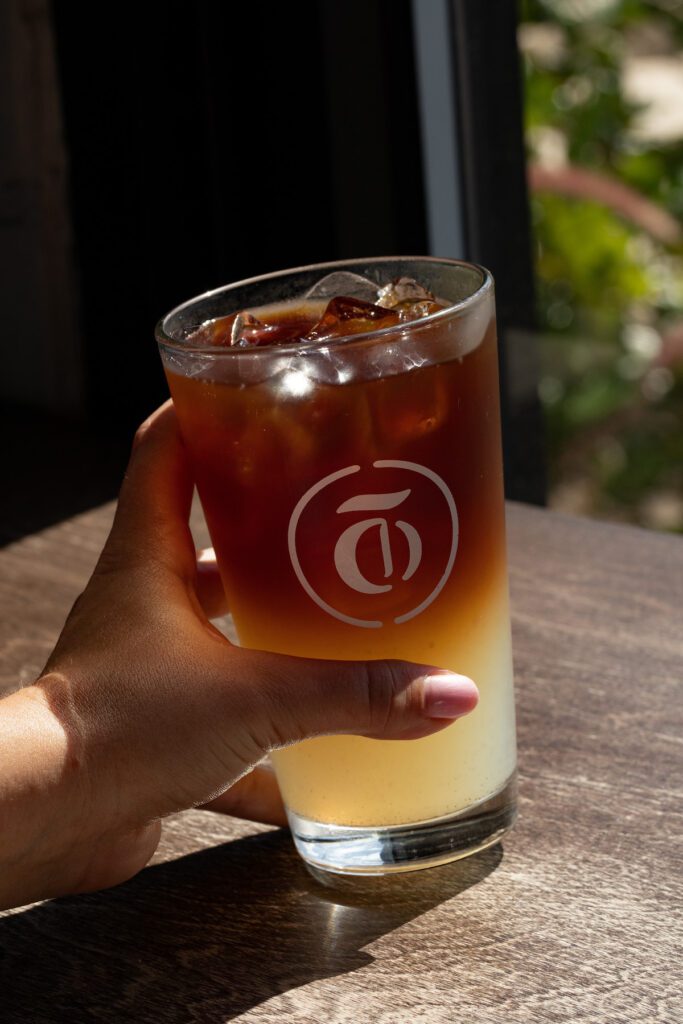 If you find yourself tackling the trail in the morning, visit the cult-favorite Trilogy Coffee Roasting Co. for the perfect kickstarter cup. This family-owned java joint began as a pop-up at DeLand's weekly farmer's market. Once you try their summer special, you'll see why they went from pop-up to permanent storefront.
This summer sipping soiree doesn't end when you leave DeLand. The CoolCraft Trail also includes stops in DeBary and Orange City. After a long day of swimming in the pellucid waters of Blue Spring, whet your whistle at Blue Springs Brewing in Orange City. Their special summer drink, Pretty in Pink Saison, is infused with hibiscus and lavender flavors—perfect for when you wander in feeling parched.
And while the people have the power to choose their favorite beverages from the batch to receive an award, this year's contest also includes a few special guest judges: the Flamingo team. We'll be flitting to each stop to sample the tropical treats on offer and crown our own Flamingo favorites in the alcoholic and non-alcoholic category.
Whether you're a longtime local who's been bellying up to the bar at Persimmon Hollow since the day it opened or a first-time visitor just discovering the charm of West Volusia, everyone's met with the same welcome: a warm greeting and an ice-cold drink. That's just Southern hospitality.