by

The Editors

|

July 10, 2023
The Slice: Four Ways to Enjoy the Issue IRL
Beachside concerts, fun getaways and a must-read on the elusive Florida panther.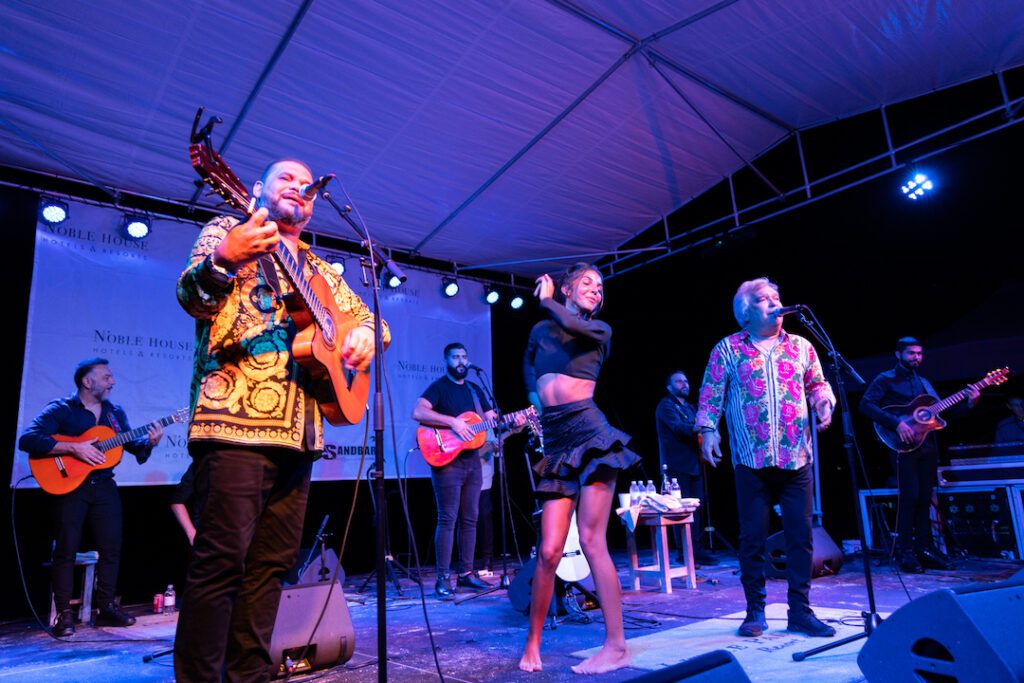 Steal Away for a Once-in-a-Lifetime Private Concert at Little Palm Island
Imagine your surprise after settling into your thatched bungalow at Little Palm Island Resort & Spa only to discover that the world-famous Gipsy Kings are staying in the luxury abode next door. Ole! Then you would certainly lose your mind later that evening when you arrive for your candlelit dinner on the sand to find this Grammy-Award winning ensemble tuning up their guitars for a private concert exclusively for you and the rest of the boutique resort's guests. Such is the way of Little Palm Island's exclusive Sandbar Sessions—intimate seaside serenades with some of music's biggest names (think: Indigo Girls, Emmylou Harris, Stephen Marley, Keb' Mo'). Announced about one month in advance, Sandbar Sessions are just one of the many over-the-top perks of staying at this luxury destination in the Florida Keys, the only island resort in the United States and one of Florida's crown jewels. To find out who's playing next and book your own rare musical moment, visit LittlePalmIsland.com.
---
Dive into Carlton Ward Jr.'s Lauded New Book and Film, Path of the Panther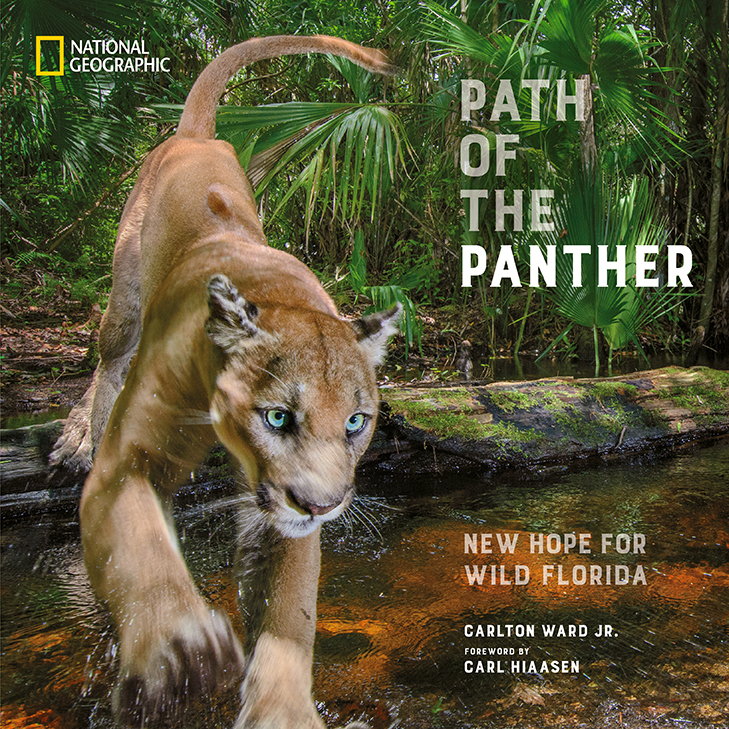 In his latest book, Path of the Panther, New Hope for Wild Florida, published by National Geographic, conservation photographer and Flamingo contributor Carlton Ward Jr. takes us deep into the Florida backcountry to share insights gained on his more than five-year journey capturing the plight of the Florida panther and other native animal and plant species trying to survive and thrive in Florida's shrinking wilderness. Learn more about Ward's work in his Florida Wild column here.
---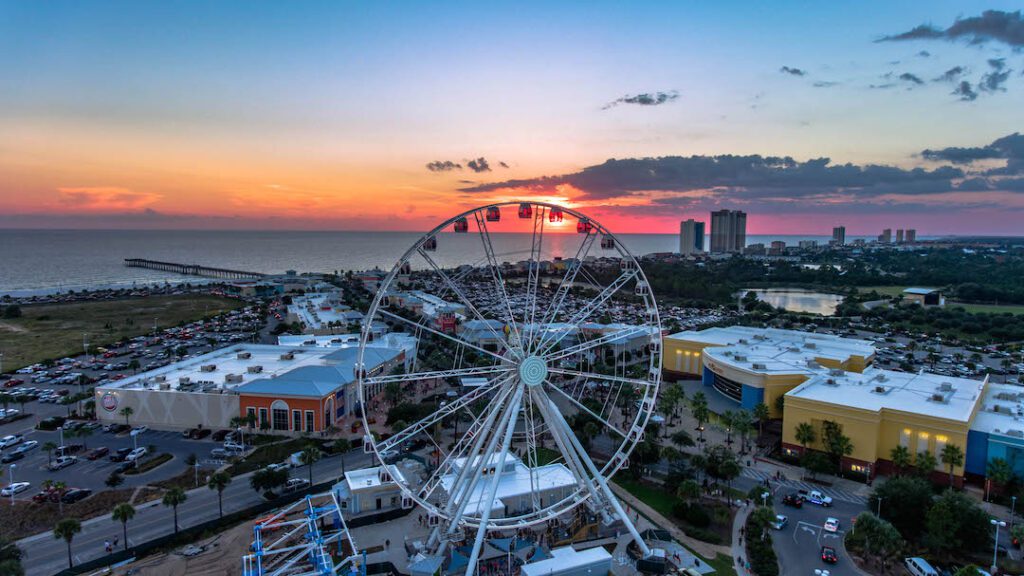 Plan a Summer Soiree in Panama City Beach
The white sand wonderland that is Panama City Beach has so much more to offer than its 27-mile stretch of picture-perfect Gulf Coast beaches. Practice your swing at the Bay Point Golf Club, cruise through St. Andrews Bay to see the world's largest population of resident bottlenose dolphins or power shop more than 100 stores in Pier Park. Then top off your trip with a sunset spin on the SkyWheel, with its panoramic views of the Gulf Coast shoreline. From the Gulf Coast Jam music festival to a competitive fishing rodeo, there are countless reasons to head west this summer. Visitpanamacitybeach.com.
---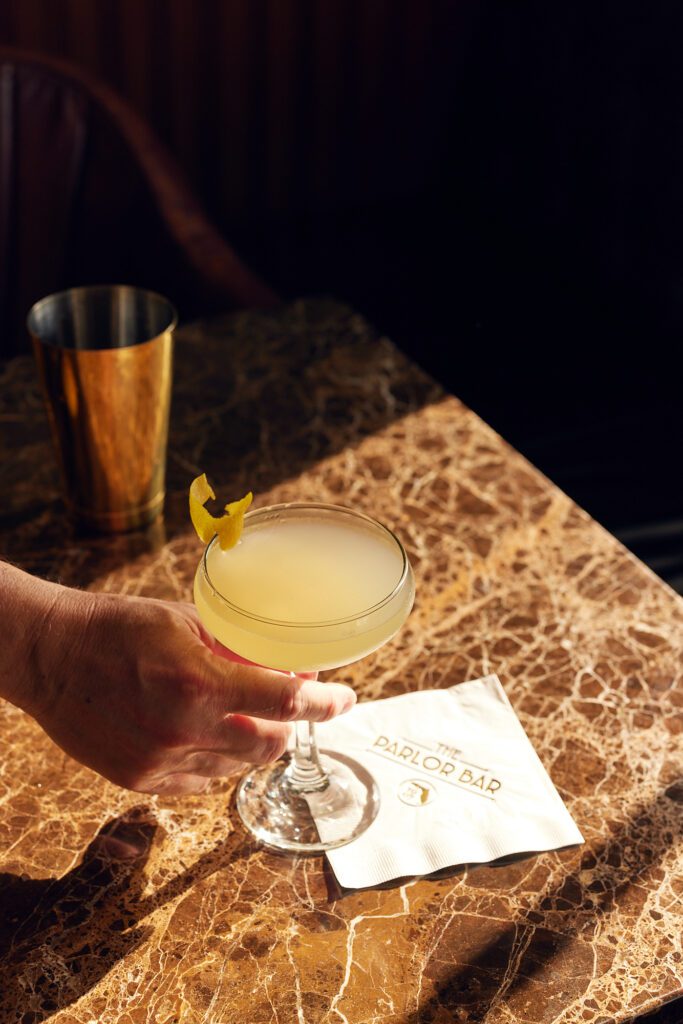 Sip Tupelo Honey-Inspired Cocktails by Apalachicola's Gibson Inn
Parlor Bar Bee's Knees
MAKES ONE COCKTAIL
1 1/2 ounces Barr Hill Gin
3/4 ounce tupelo honey simple syrup
3/4 ounce fresh-squeezed lemon juice
Lemon (for garnish)
PREPARATION: In a shaker tin, add gin, honey syrup and fresh lemon juice over ice. Shake well. Strain into a chilled coupe glass. Garnish with a lemon twist. Read more about the star ingredient: tupelo honey, here.
---