Florida Filmmakers to Watch in 2023
Flamingo's picks for leading and emerging filmmakers and their latest must-see projects this spring.
Now that the Oscars are over, the annual race for the gold begins gearing up all over again. To give Flamingo readers an idea of what's coming up on screens large and small from some leading and emerging filmmakers born or based in Florida, we surveyed a few notable directors to ask what they're up to.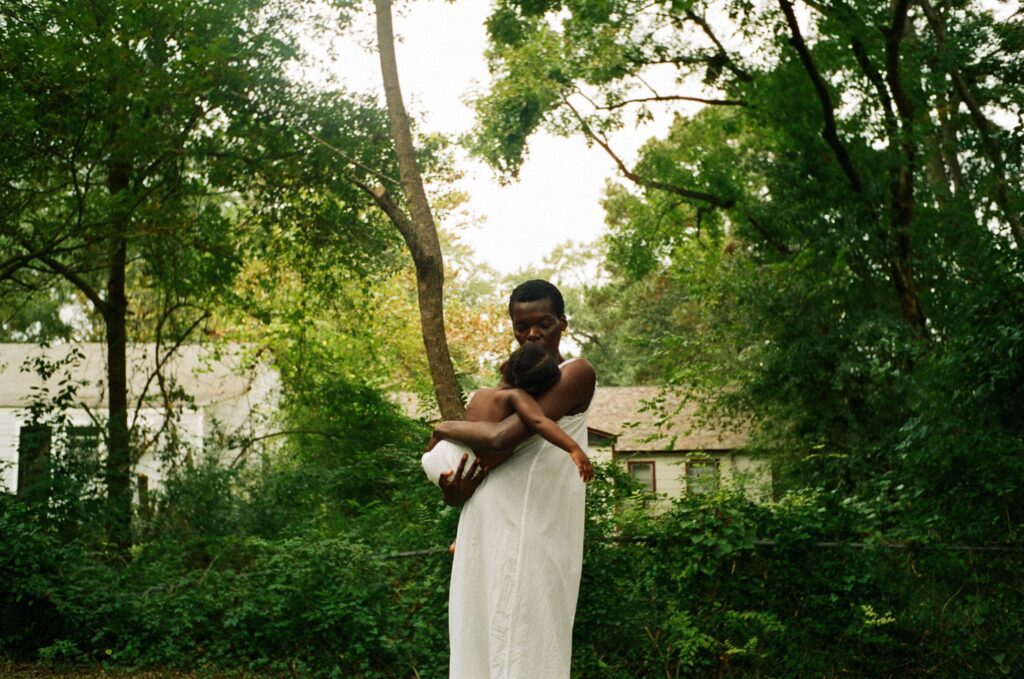 Adele Romanski
The Sarasota native, one of Barry Jenkins' partners in their Pastel production company, is a producer of Mufasa, and also the 2022 A24 favorite Aftersun, whose star Paul Mescal was nominated for a best actor Oscar. Romanski also was a producer (with Jenkins) of filmmaker Raven Jackson's experimental drama All Dirt Roads Taste of Salt, a Sundance favorite that will be released later this year by A24.
Edson Jean
The Miami-based filmmaker, who made a festival splash with his 2021 debut feature Ludi, teams up with Moonlight executive producer Andrew Hevia for a new drama about the so-called "Miami zombie attack" in 2012. The film explores the emotional aftermath faced by the disturbed man's brother amid a sensationalized media eruption and a tragic loss. "The brother is and has been a very close friend of mine," Jean says. "What began as a personal journaling practice to help us organize the fragments of his brother's death evolved into the foundation of this screenplay." Jean begins shooting in March.
Xander Robin
A native of Hallandale Beach, Robin won attention on the film festival circuit several years ago with his cult horror-romance film Are We Not Cats? Despite the pandemic, he's been working steady on new projects—including Florida-shot episodes for the HBO hip-hop reality series Chillin Island that aired last year. He's currently shooting a documentary (produced by Oppenheim) in South Florida and the Everglades, which continues through the year.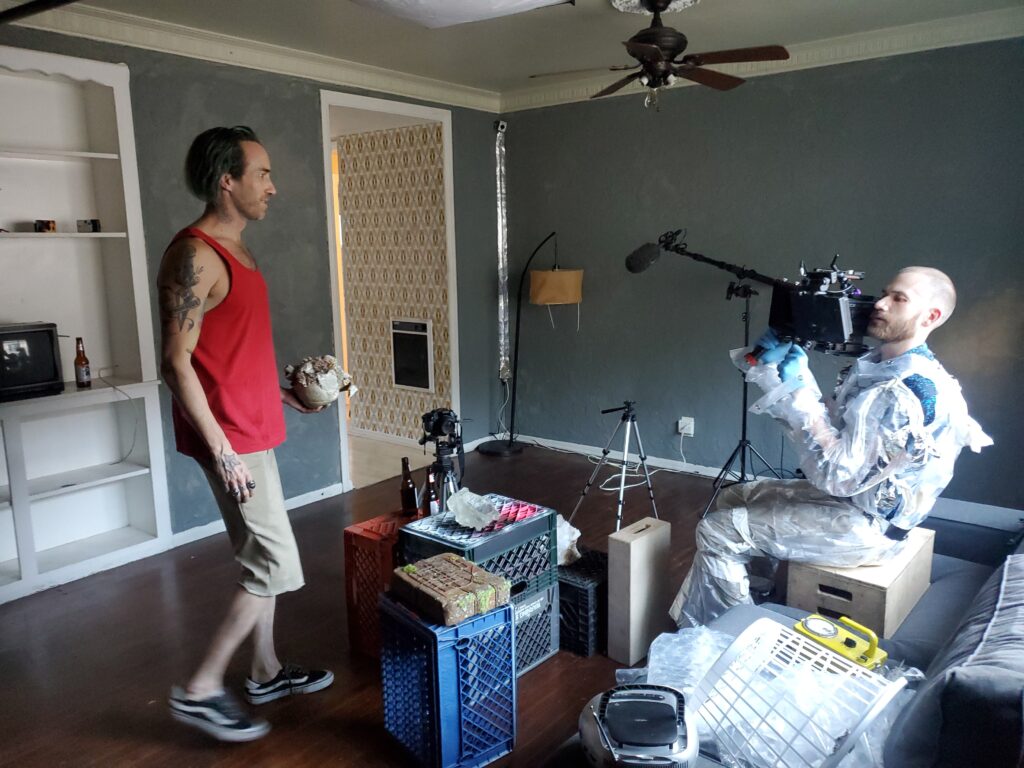 Aaron Moorhead and Justin Benson
Moorhead, a 2008 graduate of the FSU Film School, and his creative partner Benson, currently star in their fifth feature, the paranormal buddy movie Something in the Dirt (streaming free for Hulu subscribers), which they shot during lockdown inside Benson's apartment. The self-mythologizing sci-fi/horror mavens, whose credits also include episodes of Moon Knight for Disney+, have been tapped to co-direct much of the next season of Loki for the streaming platform. Moorhead is sworn to secrecy on the details, "but rest assured anything we do will be character-focused, scary and weird."
Lance Oppenheim
His 2020 documentary Some Kind of Heaven took audiences deep into one of Florida's most exotic subcultures: The Villages. Now, the young filmmaker is busy with two projects. One's a doc for the FX Network on the erupting online world of direct-to-consumer sperm donations. The other is a nonfiction series, partnered with HBO and Elara Pictures (home to Uncut Gems' sibling auteurs Josh and Benny Safdie) set inside a Texas renaissance festival. "I'm hoping to finish both by the end of the year," says Oppenheim, who anticipates release early next year.
Barry Jenkins
The Miami native whose Moonlight won three Oscars and was named by The New York Times as one of the best films of the 21st century, is busy on his most mainstream project yet: Mufasa: The Lion King, a prequel to the Disney blockbuster The Lion King. The film, which will make use of advanced photo-realistic technology, is due for a 2024 release. Last year, Jenkins related the film's saga to his own experiences at the Academy Awards. "I was on stage at the Oscars with Moonlight. And I was there, and five of my best friends from college were also there. And what you'll learn from the story is that Mufasa is who he is, is great, because of the family and the friends that he has. And so I saw myself in that. I thought: 'This is a really beautiful story to tell.'"
Victor Nuñez
Florida's cinematic poet laureate, the Tallahassee-based Nunez, an indie-film pioneer celebrated for a series of character-driven dramas that also draw profoundly on the state's own character, returns with his first feature in 14 years. Rachel Hendrix brings a 1980s icon, Footloose star Lori Singer, back to the screen in the title role of a newly widowed novelist and creative writing professor who strives to reassemble her life after the unexpected loss of her husband. "Singer and Nuñez team up rewardingly," wrote The Hollywood Reporter after the film's recent festival premiere. The filmmaker has a knack both for boosting new talent (Ashley Judd and Todd Field in Ruby in Paradise; Josh Brolin in Coastlines) and getting showbiz veterans back to the spotlight (witness Peter Fonda's Academy Award nomination for his role as a Panhandle beekeeper in 1997's Ulee's Gold). The film should be playing at festivals throughout the year.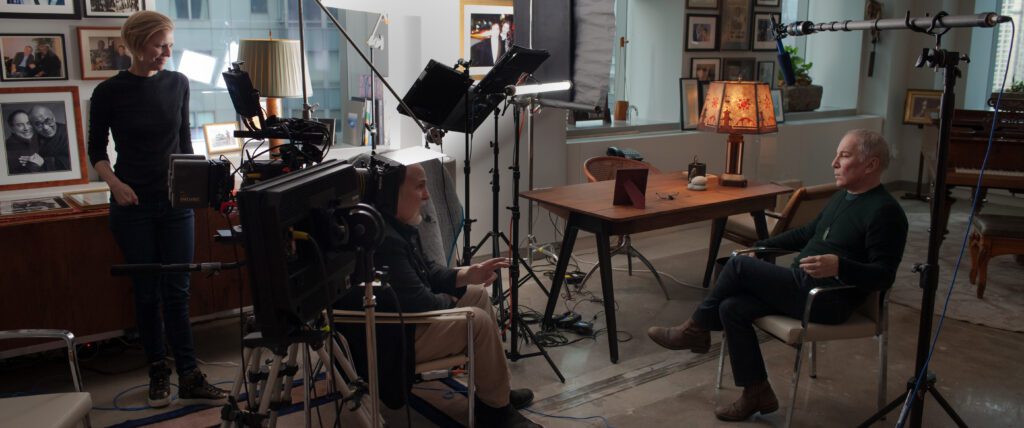 Mary Wharton
The chronicler of rock stars (Tom Petty: Somewhere You Feel Free) and heads of state (Jimmy Carter: Rock & Roll President) teams up again with producing partner and fellow Floridian Chris Farrell in developing several new projects in a similar vein. "As Chris and I learned from President Carter, music is one of few things that can bring us together as a nation in a divisive era," Wharton said. Stay tuned for further details to come.