Ready For Takeoff? Here's Who Can Launch You to Outer Space.
From a gentle balloon ride to an airplane that surpasses the speed of sound, there are out-of-this-world options for everybody.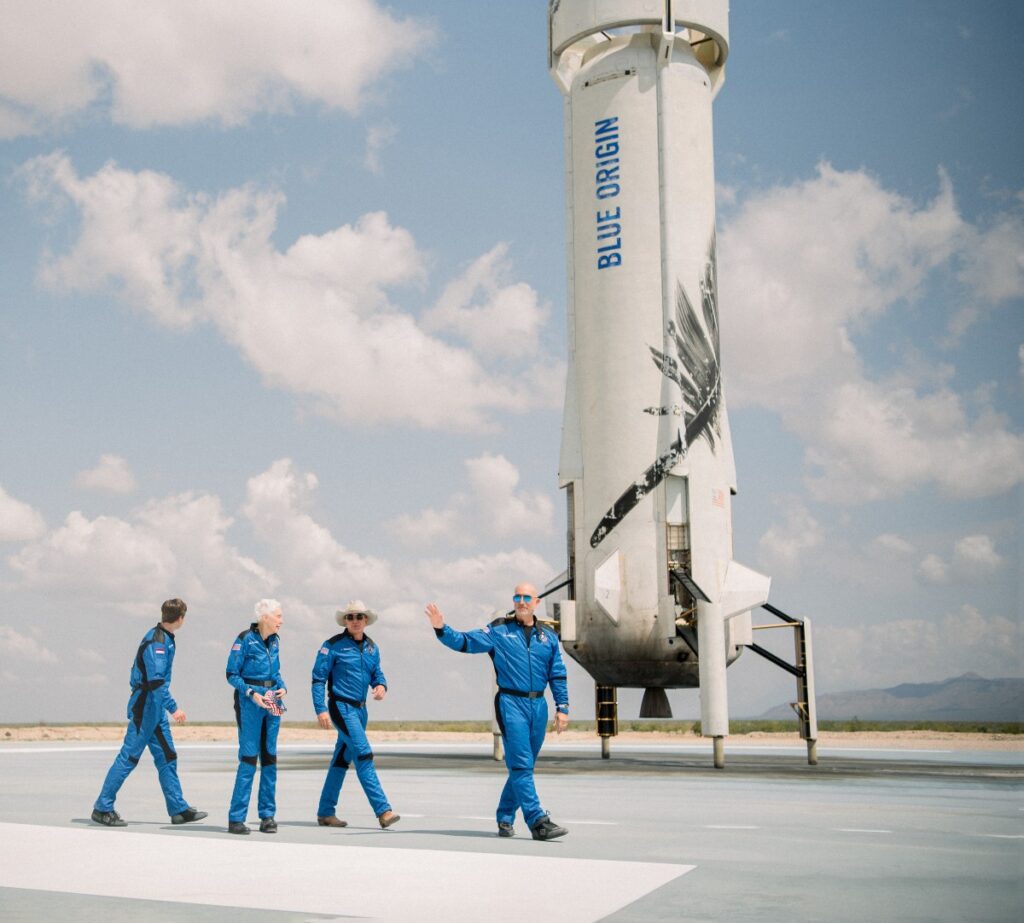 Flight Experience: New Shepard
Named after legendary astronaut Alan Shepard, this reusable rocket transports six passengers just past the Kármán line. The pressurized crew capsule, located at the top of the vessel, allows for majestic views and several minutes of weightlessness during the 11-minute journey.
How high you fly: 62 miles
How much you pay: $200,000–$300,000 (Price varies)
---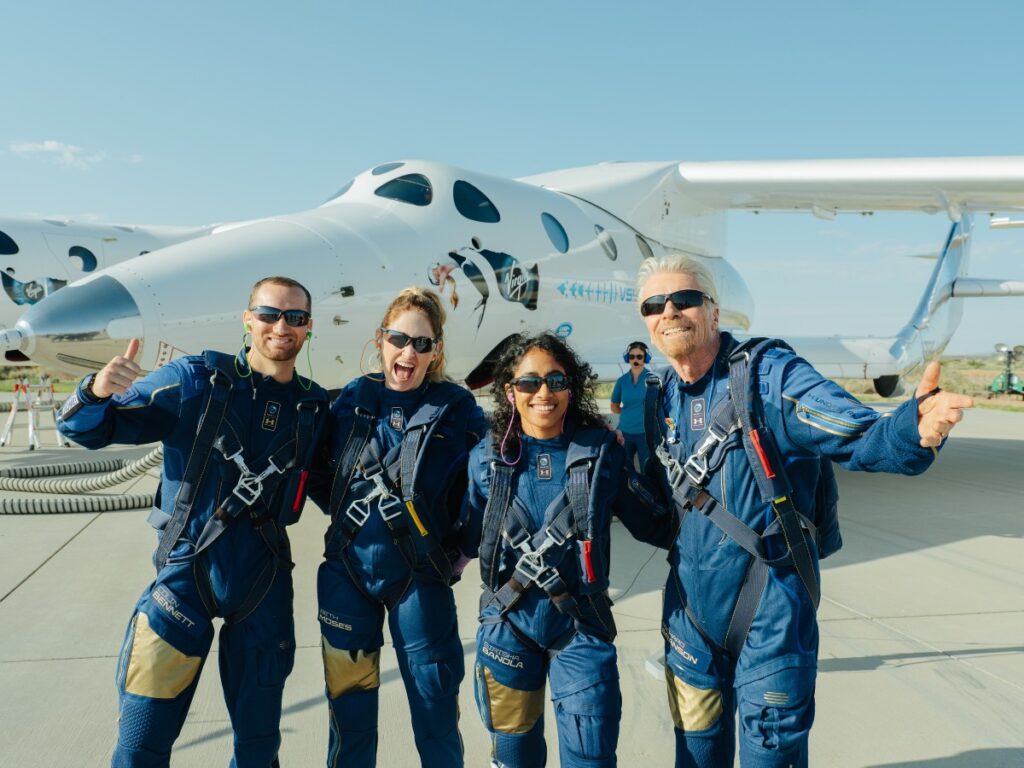 Flight Experience: Virgin Galactic Spaceflight
Though it may look like your average airplane, this spacecraft knows no bounds. Four passengers at a time can experience micro-gravity, speeds up to three-and-a-half times the speed of sound and sweeping views of Earth on this 90-minute flight
How high you fly: 53.5 miles
How much you pay: $450,000
---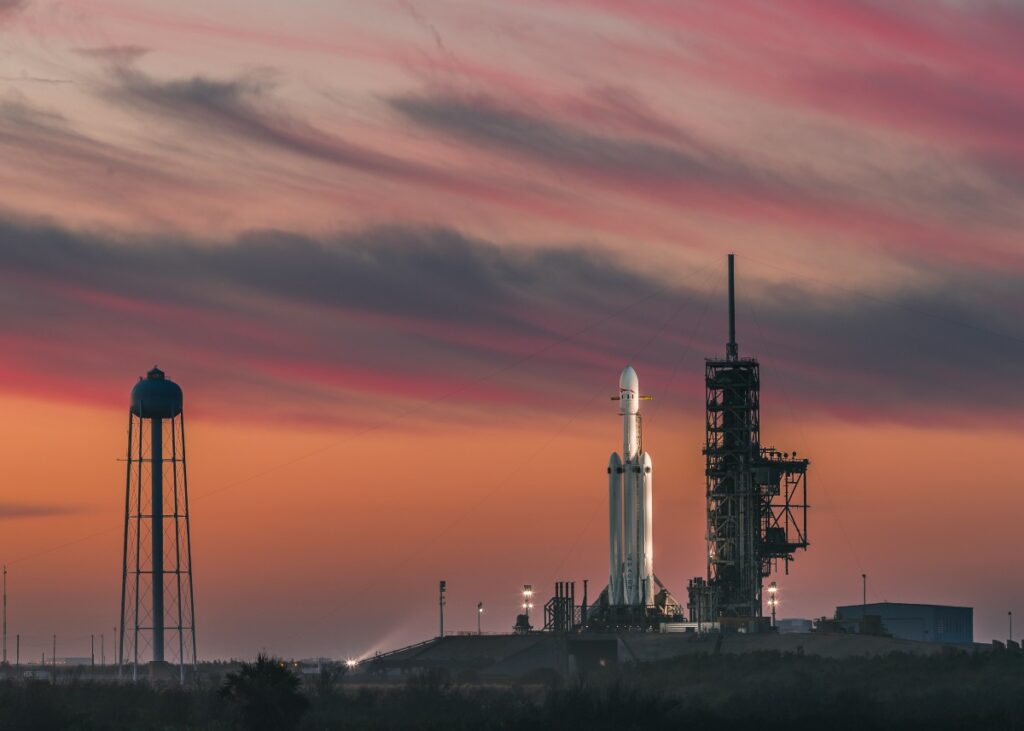 Flight Experience: Dragon
As the first spacecraft to take civilians to the International Space Station, this seven-passenger capsule is spearheading commercial spaceflight. Astronauts can choose a customized orbit around the entire Earth, completed in 90 minutes, or fly to the ISS for a longer trip.
How high you fly: 248 miles
How much you pay: $55 million (Price varies)
---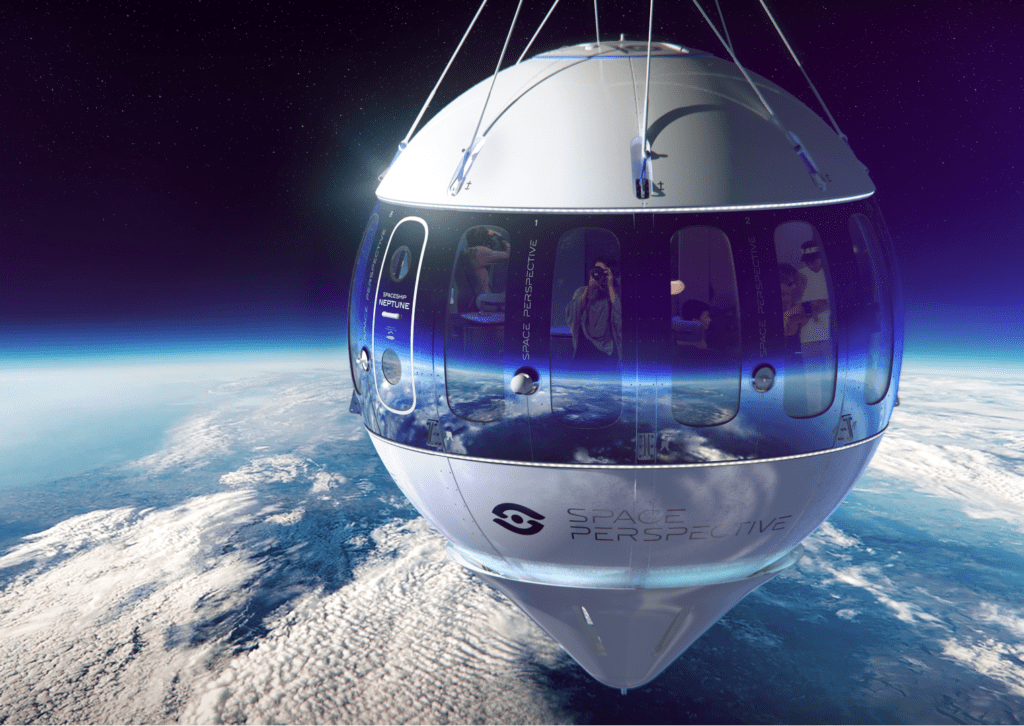 Flight Experience: Spaceship Neptune
Embark on an eco-friendly voyage in this hydrogen-powered SpaceBalloon. A cross between a spaceship and a blimp, this vessel holds eight passengers and ascends above 99 percent of the Earth's atmosphere in a journey lasting about six hours.
How high you fly: 18 miles
How much you pay: $125,000
---