by

Alyssa Morlacci

|

October 24, 2019
That One Time You and Brian Wilson Hung Out in South Walton
Get up close with your favorite writers and performers at the 30A Songwriters Festival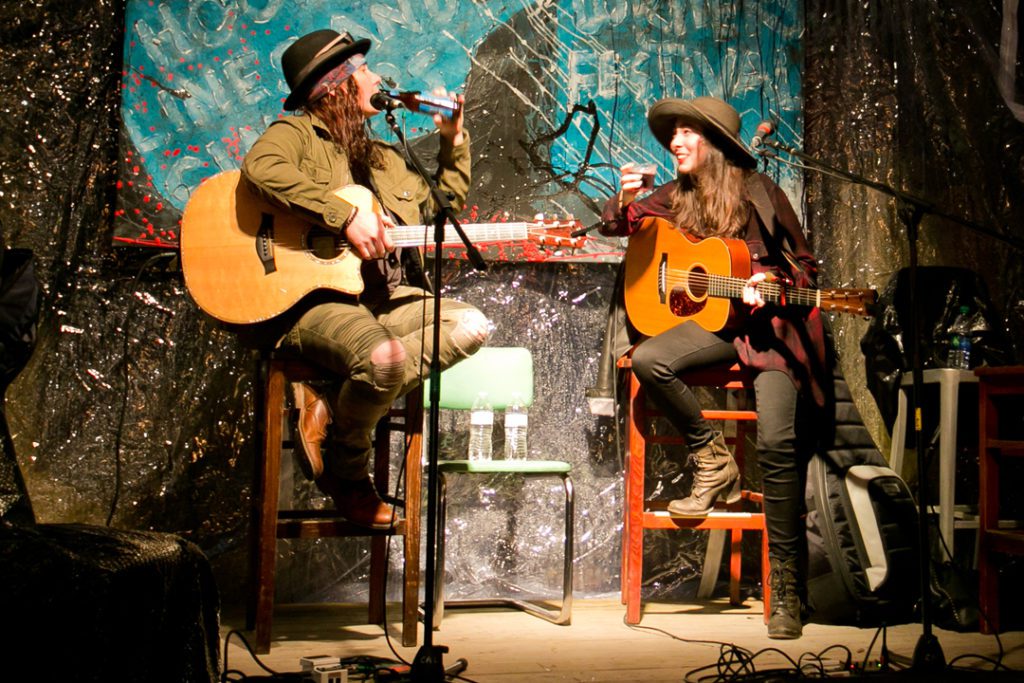 Ever wanted to experience some of America's most talented singer-songwriters in a small, intimate setting—close enough to hear their foot tapping the stage or the see the time-worn calluses on their guitar-strumming hands?
The 11th-annual 30A Songwriters Festival is every music-lover's dream. This year's festival will take place Jan. 17-20 and offer unmatched access, vantages and creative collaborations of some of the best writers and musicians making music today. From the sounds of beach tunes, to those of the British invasion, to Americana and folk, more than 175 songwriters perform their songs with little more than a guitar and a bar stool. The festival takes over venues from listening rooms to amphitheaters along 30A, a highway that bisects one of Florida's most idyllic Gulf Coast settings.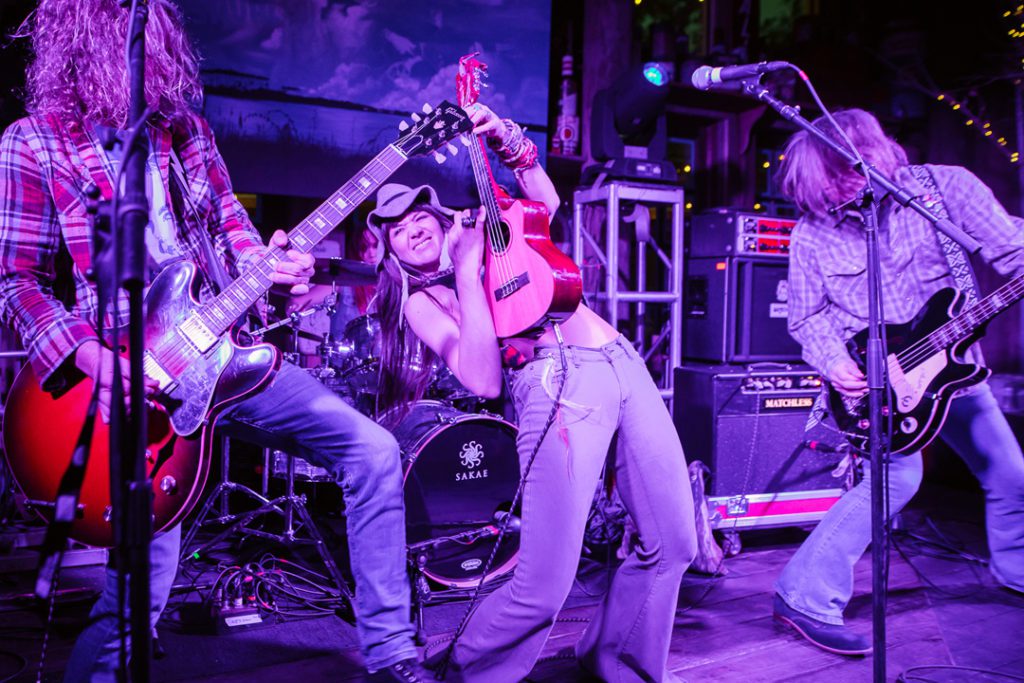 "The Festival is a four-day celebration of songs performed by the writers who created them. It is a high-energy yet low-key festival that brings together writers of various musical genres and levels of success with an audience ready to listen, be drawn in and make a connection through music," says Jennifer Steele, executive director of the Cultural Arts Alliance of Walton County.
Among featured performers at this year's event is music legend and Beach Boys founder Brian Wilson, who once said: "I want people to understand that I'm here to create for them. To create music for people so they'll know that I'm a source of love. And they can depend on my name."
Steele says that attendees' reactions to the lineup always blow her away, with superlatives like, "the talent was staggering" to "simply astounding" to "the best music festival in the country."
What sets the 30A Songwriters Festival apart, she adds, is that "first and foremost, the song itself is king (and queen)."
In addition to Wilson, headliners include the Indigo Girls, Don McLean and Herman's Hermits featuring Peter Noone. Just after winning song of the year and album of the year at the Americana Awards, John Prine will also be there. And so will Tanya Tucker, who recently released a new record produced by Shooter Jennings and Brandi Carlile.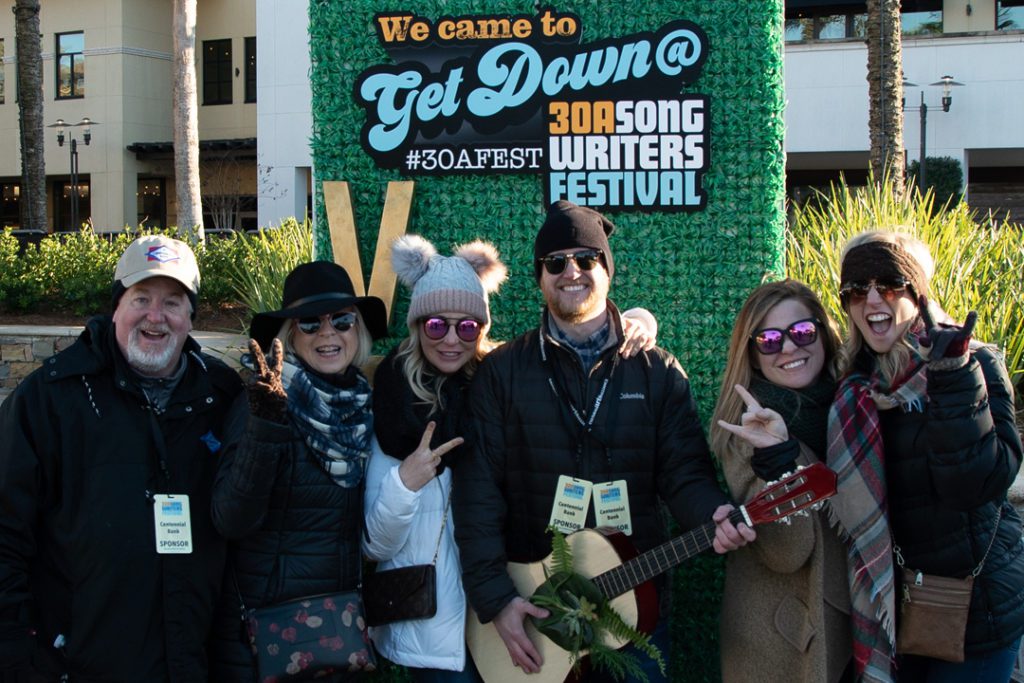 A phone app makes planning out the weekend and tracking artist performances easy for attendees; search for 30A Songwriters Festival on Android or iPhones in the app store. A large contingency of music-lovers travel to the area from out of town, so planning ahead is highly recommended.
"The festival gets better each year, and we are excited to bring new artists to the community while also inviting back annual favorites like Jeffrey Steele, Shawn Mullins, Gretchen Peters and Mary Gauthier," Steele says.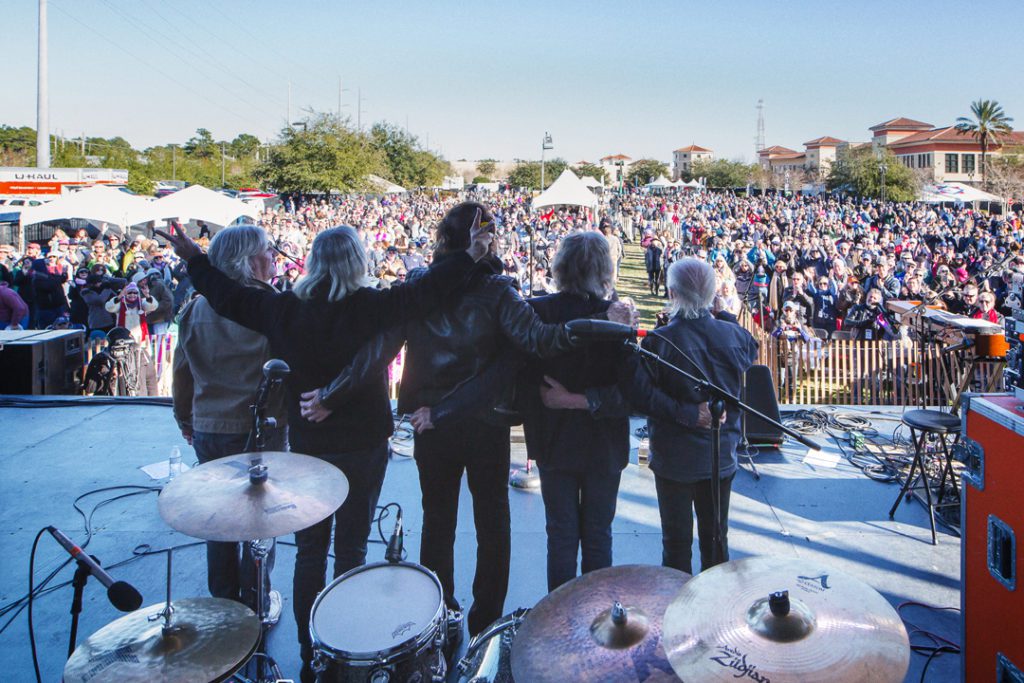 Proceeds from the event benefit the Alliance and help it fulfill its mission to support the arts throughout Walton County. Tickets are on sale now.
---
Photography courtesy Cultural Arts Alliance of Walton County
2020 30A Songwriters Festival