by

The Editors

|

October 2, 2019
Fall Fête: Music, Museums and More Cultural Happenings Around the State
A Guide to Florida's Museums, Culture & Entertainment
Beyond sandy beaches and bustling theme parks, the Sunshine State is home to some of the nation's most sophisticated cultural destinations. Flamingo's FALL FÊTE: A Guide to Florida's Museums, Culture and Entertainment turns the spotlight on a diverse selection of must-see venues, celebrating visual arts, performing arts, science, botanical gardens, architecture, history and more. With so many world-class organizations dedicated to education and self-expression, the possibilities for artful adventures are endless from the Atlantic to the Gulf. We hope to inspire you to take a trip, across town or across the state, to visit one of Florida's cultural gems.
---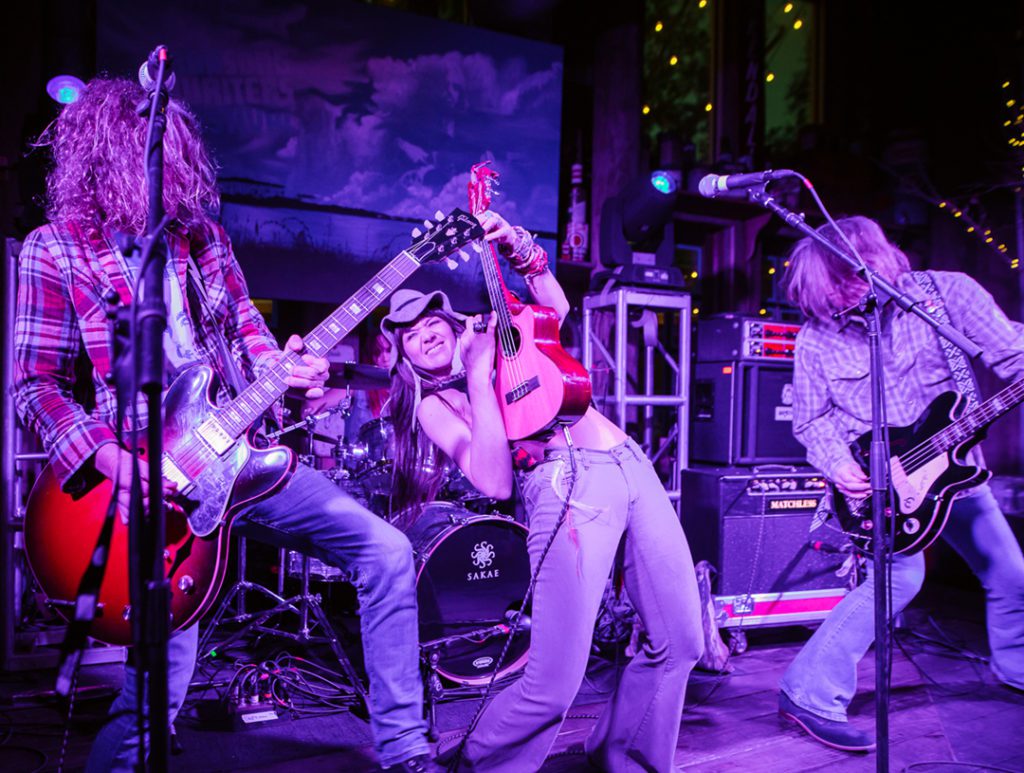 30A SONGWRITERS FESTIVAL
A Festival as Chill as the Panhandle
Jan. 17—20 • South Walton
Drive the 24 miles of Florida Highway 30A with the windows down, and you'll likely catch the tunes pouring out of roadside honky-tonks, chill tropical bars and music venues with beachside views to rival resorts, places with names like Bud & Alley's, Hibiscus Backyard of Love and Shunk Gulley. It's at these venues, 30 in all, where the 30A Songwriters Festival takes up residence every year. Forget the endless lines and behemoth stage of most festivals–here, big-name performers often do stripped-down sets to more intimate crowds. In total, 200 artists will do 300 performances at the four-day festival from Jan. 17—20. Past lineups have included Jackson Browne, Emmylou Harris, Indigo Girls, Graham Nash, Lucinda Williams and Steve Earle. But it's not just the big-name singers that create a draw at 30A: among the performers are the songwriters who penned hits made famous by others. Proceeds benefit the Cultural Arts Alliance of Walton County, which has spent a quarter- century improving the Panhandle's arts community.
---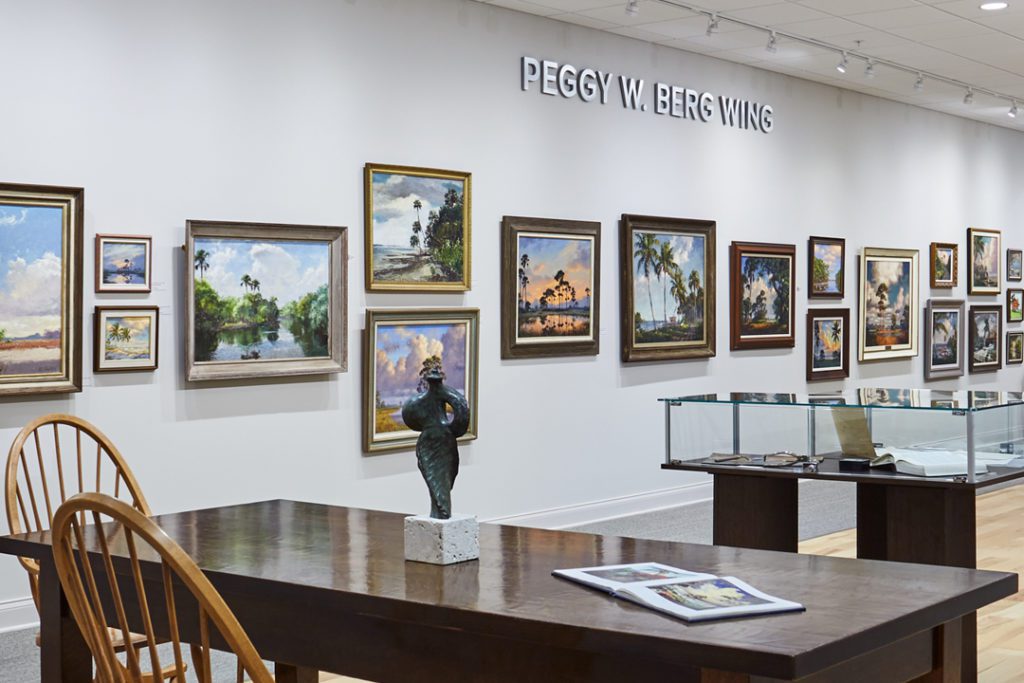 A.E. BACKUS MUSEUM AND GALLERY IN ST. LUCIE
In St. Lucie, some of the most spectacular work has been created by those who found beauty and brilliance in the natural environment of this coastal region with a laid-back, Old Florida vibe. Art lovers visiting the area typically head first for the A.E. Backus Museum and Gallery in downtown Fort Pierce. It's named after the self-taught American artist and Fort Pierce native, famed for his Florida landscapes. Backus, who began painting in the 1930s and died in 1990, has been called the first artist to really see the subtle beauty of natural Florida. He's also renowned as a teacher of art. Among his protegees was Alfred Hair, also from Fort Pierce, who became a driving force behind the group of African American artists referred to as "The Florida Highwaymen" in the 1950s. The museum boasts the largest collection of Backus originals and also exhibits work by the Highwaymen and other artists. Read more about St. Lucie's art and culture here.
Opened: 1960
500 North Indian River Drive, Fort Pierce // (772) 465-0630
A.E. Backus Museum & Gallery
---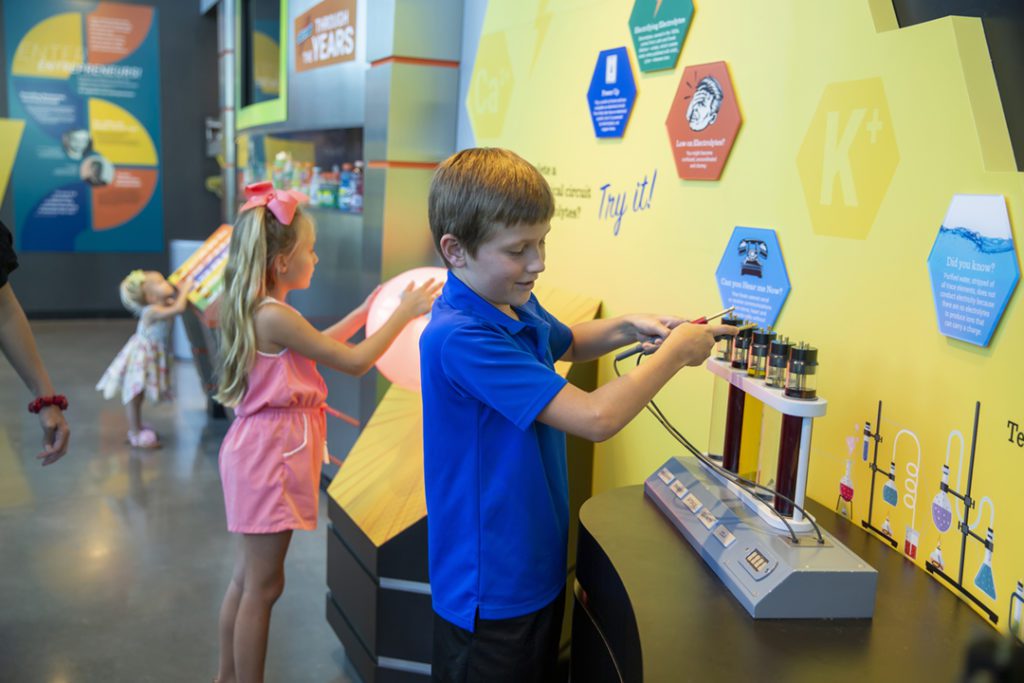 CADE MUSEUM FOR CREATIVITY AND INVENTION IN GAINESVILLE
The Cade Museum captivates the minds and hearts of inventors of all ages. A new theme is introduced museum-wide every 8 weeks, with micro-exhibits in the Rotunda, hands-on experiments & activities in 2 labs, plus added programs that excite and educate visitors.
On Saturdays, museum visitors can meet an inventor, entrepreneur, or visionary.
The Cade also offers an adult speaker series, plus a broad range of adult and youth programming (including camps & school field trips), and is available for all types of rentals (including weddings, parties, corporate events and more).
Opened: 2018
811 South Main Street, Gainesville // (352) 371-8001
CadeMuseum.org
---
UNDERWATER MUSEUM OF ART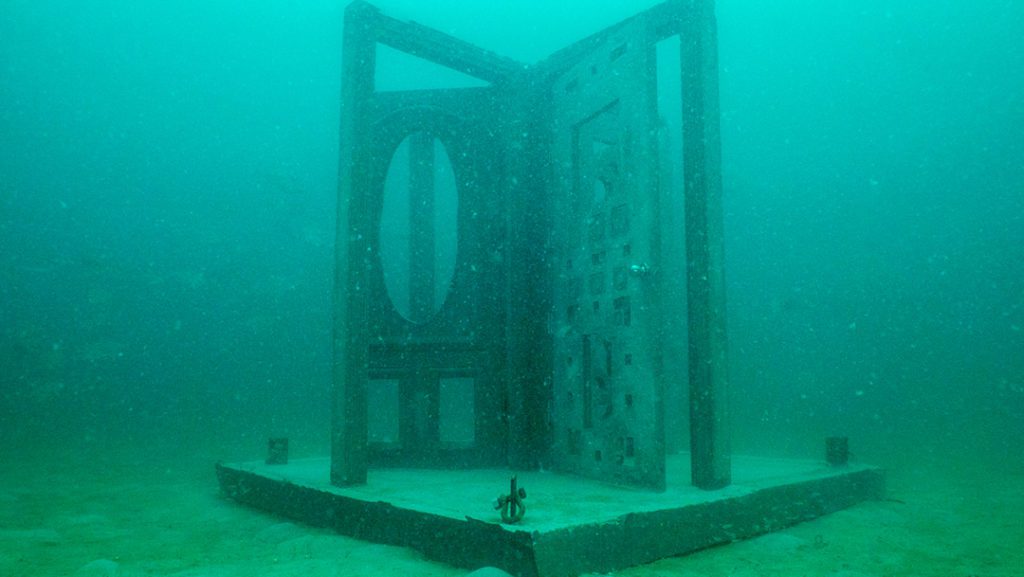 As the first of its kind, the Underwater Museum of Art features a collection of giant, eco-friendly sculptures. Located in the waters of the Gulf of Mexico off Grayton Beach State Park, in Santa Rosa Beach, the museum's exhibits lie in the ocean within a mile of the shore at a depth of ~57 feet. The twelve structures currently standing in the underwater museum were created by a juried selection of artists from around the world. Some of the newest editions to this year's collection, sponsored by companies such as Hilton Sandestin Beach Golf Resort and Spa, include Wave! By Benjamin Mefford and Let's Flamingle by Rachel Herring.
Santa Rosa Beach, Gulf of Mexico // (850) 622-5970
Underwater Museum of Art
---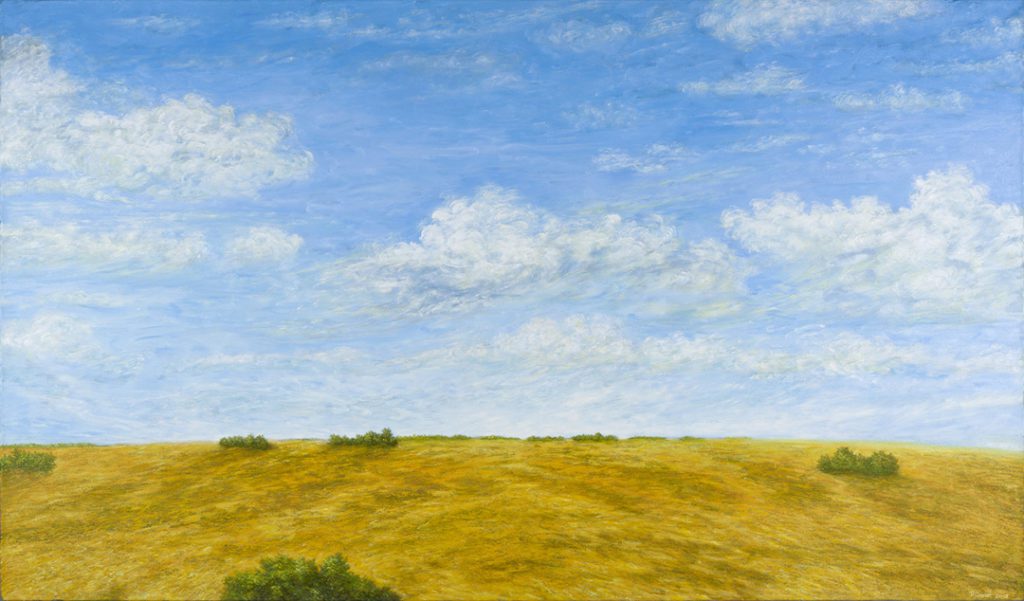 THE MUSEUM OF ART- DELAND, FLORIDA
For 68 years, the Museum of Art – DeLand has been a destination for exciting and enriching cultural experiences in Central Florida. Through its exhibitions, educational programs, and public installations, the Museum has presented internationally-recognized fine art of all disciplines, showcasing world-renowned artists from M.C. Escher to John Mellencamp. Discover the hidden gem that's just down the road in this quaint historic town.
Opened: 1951
100 & 600 N. Woodland Blvd., DeLand // (386) 734-4371
www.moartdeland.org
---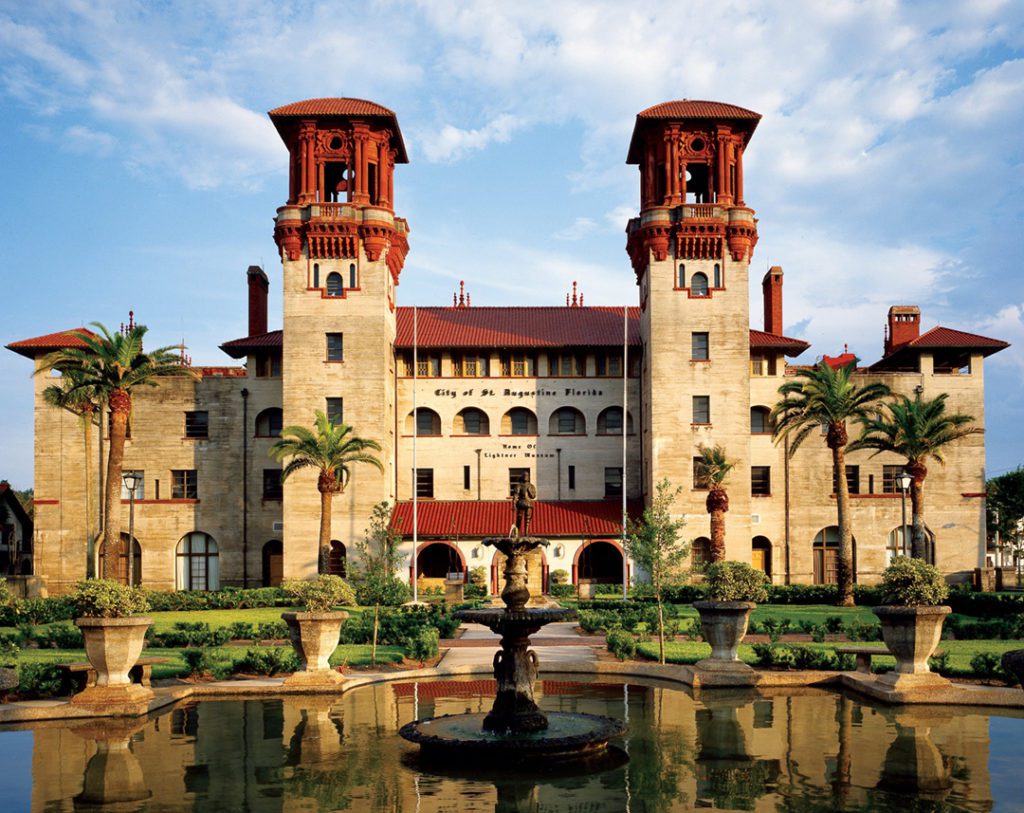 LIGHTNER MUSEUM
The Lightner Museum is located inside in the former Alcazar Hotel, built by Henry Morrison Flagler in 1888. Home to one of the premier collections of fine and decorative 19th-century and early 20th-century art in the country. Its five floors display furnishings, paintings, Victorian art glass, cut and blown glass, and natural history specimens. In addition to the Museum's diverse collections, the Lightner is an architectural and historic treasure listed on the National Register of Historic Places.
Opened: 1948
75 King Street, St. Augustine // (904) 824-2874
lightnermuseum.org
---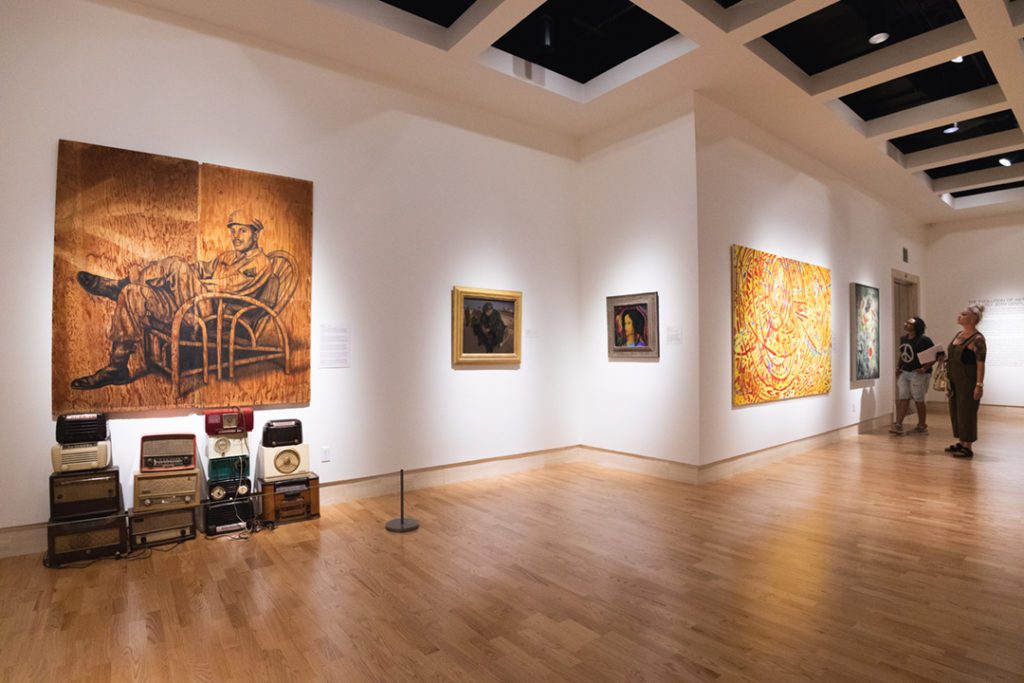 CUMMER MUSEUM OF ART & GARDENS
For almost 60 years, the Cummer Museum of Art & Gardens has been committed to engaging and inspiring through the arts, gardens, and education. The Cummer Museum holds one of the finest art collections in the Southeast, with more than 5,000 objects in its permanent collection, and hosts diverse special exhibitions. The historic gardens on a riverfront campus offer nearly 140,000 annual visitors a truly unique experience. Nationally recognized education programs serve adults and children of all abilities.
Opened: 1961
829 Riverside Ave., Jacksonville // (904) 356-6857
cummermuseum.org
---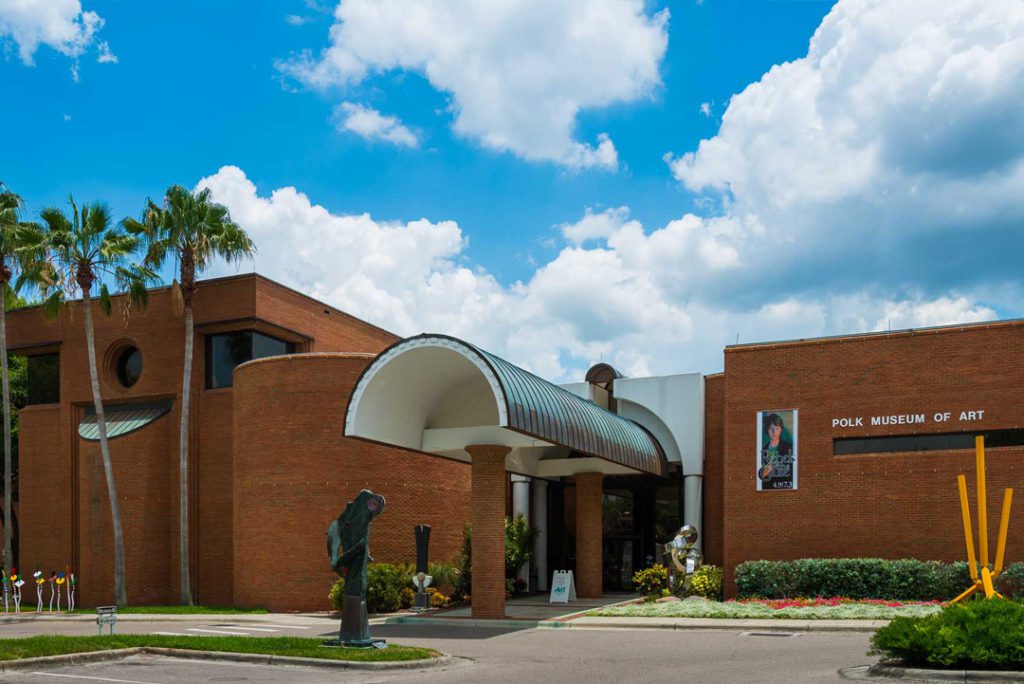 POLK MUSEUM OF ART
Named as one of the Top 10 art museums in Florida and an affiliate of the Smithsonian Institution, this Central Florida museum has free admission and features an extensive permanent collection of contemporary and modern art, as well as an impressive array of Pre-Columbian, Asian, European and American decorative arts. Free talks and tours are offered throughout the month.
Opened: 1963
800 E. Palmetto St., Lakeland // (863) 688-7743
polkmuseumofart.org/events
---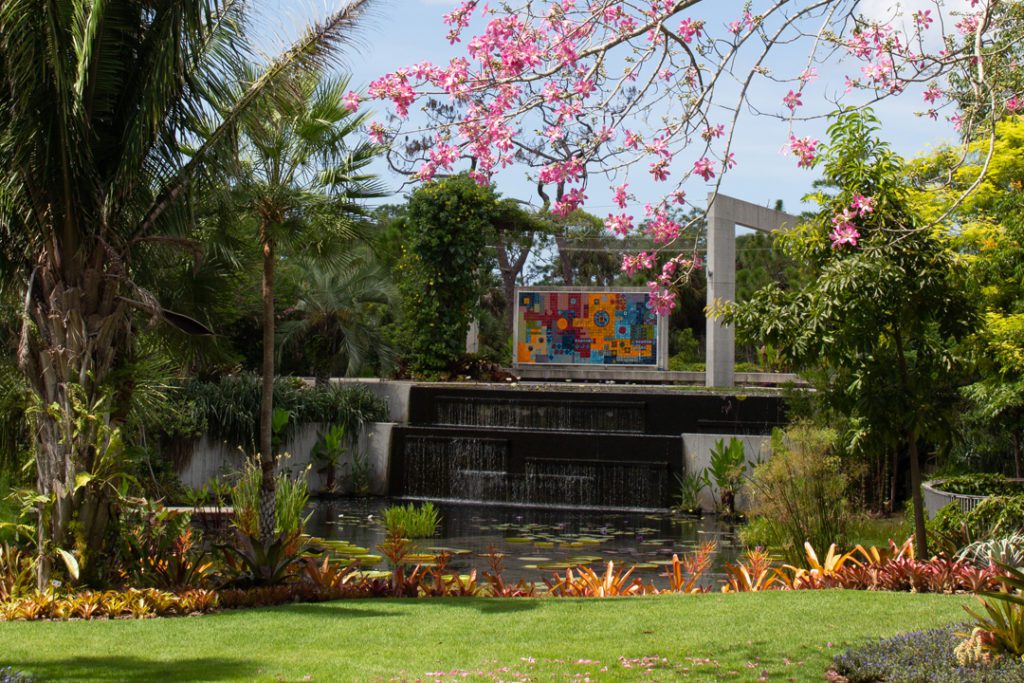 NAPLES BOTANICAL GARDEN
Celebrating its 10th anniversary this year, Naples Botanical Garden is a 170-acre garden paradise that features the plants and cultures of the tropics and subtropics between the 26th latitudes. A hands-on Children's Garden along with 90 acres of beautifully restored natural habitats, walking trails and a butterfly garden offer enjoyment for people of all ages.
Opened: 2009
4820 Bayshore Dr., Naples // (239) 643-7275
naplesgarden.org
---