by

Christina Cush

|

September 24, 2019
The Roost: Personal Estate-ments
Arches, beams, columns, rich wood and Italian stone—the details incorporated by architects to create homes of lasting distinction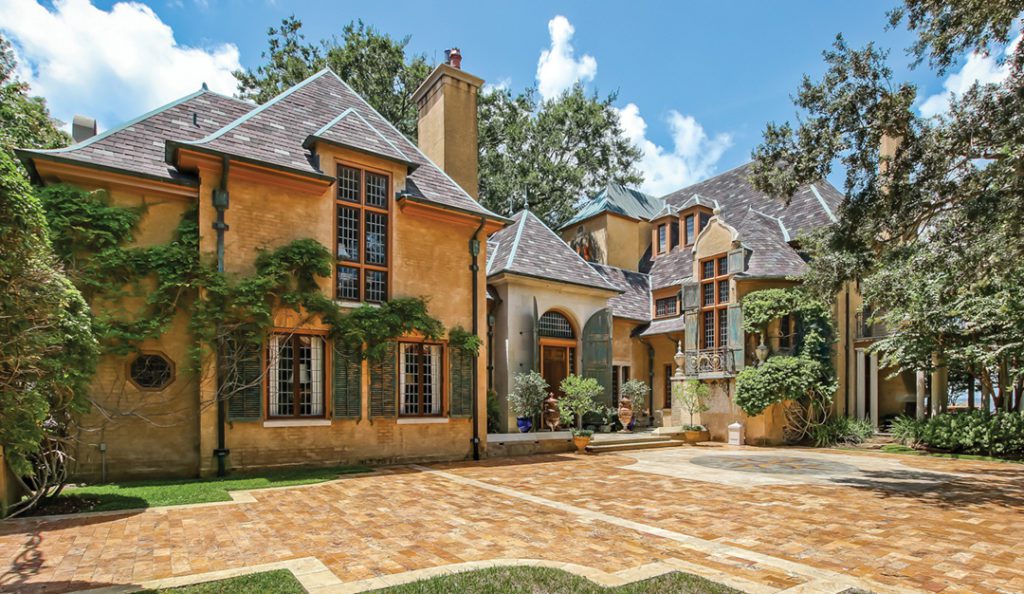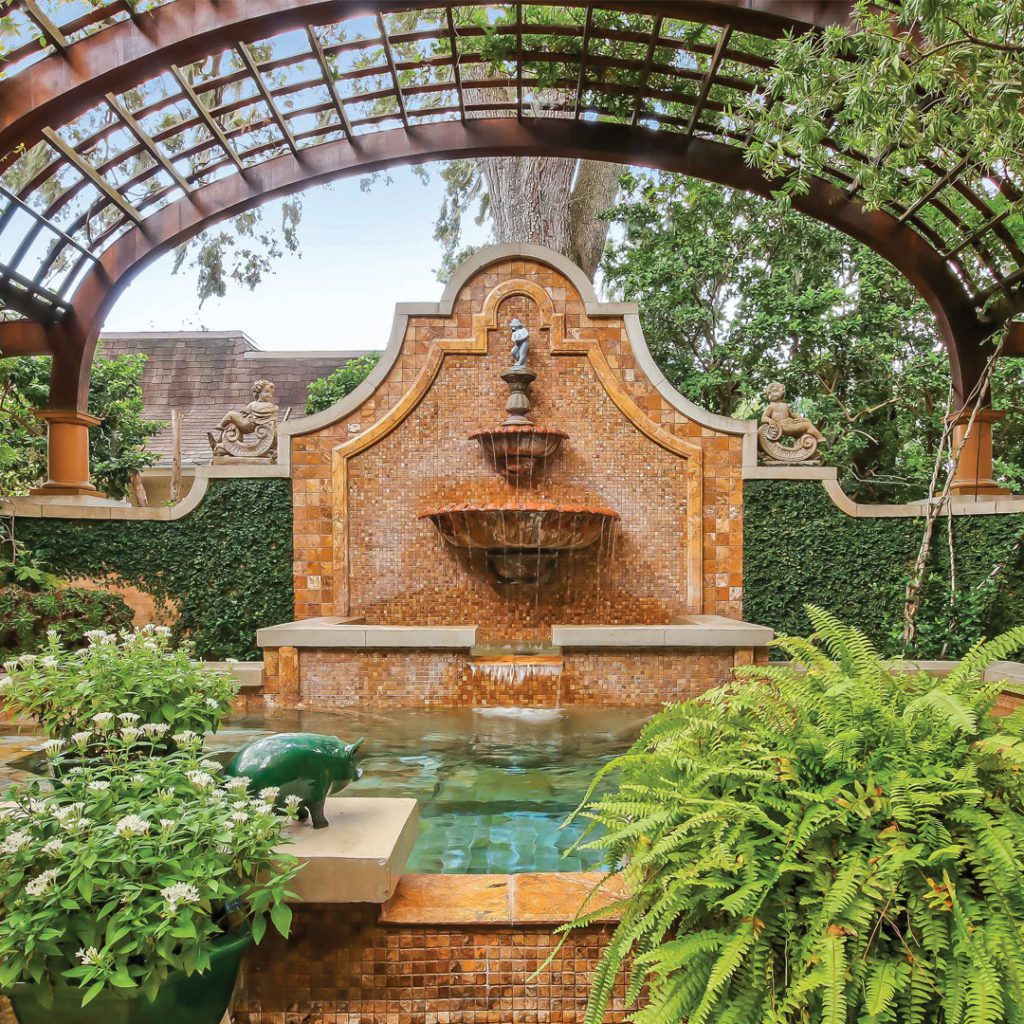 JACKSONVILLE
A Tudor-style riverfront manor has countless exquisite details, including a water-lily feature reminiscent of Giverny, France and the gardens that inspired Claude Monet. Wake up in the master suite, overlooking the St. Johns River, then stroll downstairs, adoring the scrolling wrought-iron railing. Enter the bountiful kitchen, where top-of-the-line appliances, thick stone countertops and rich, curved cabinetry set the backdrop for morning coffee. Built in 2006, this grand 10,000-square-foot home has a ballroom and a wine cellar with its own kitchen and sitting area, as well as a separate guest house with garden views. Quality craftmanship is evident in this five-bedroom stunner with five full baths and six half-baths, from the patterned hallway floors to the colorful hand-painted walls and ceilings to the arched doors throughout the property.
3904 Alhambra Drive W., Jacksonville
$6,900,000
---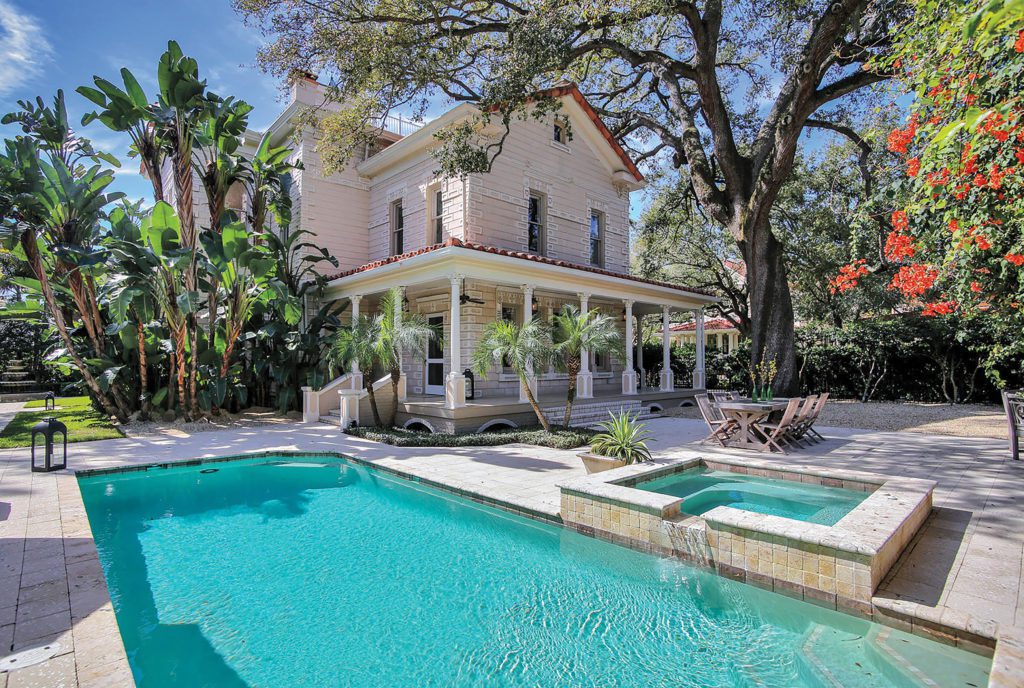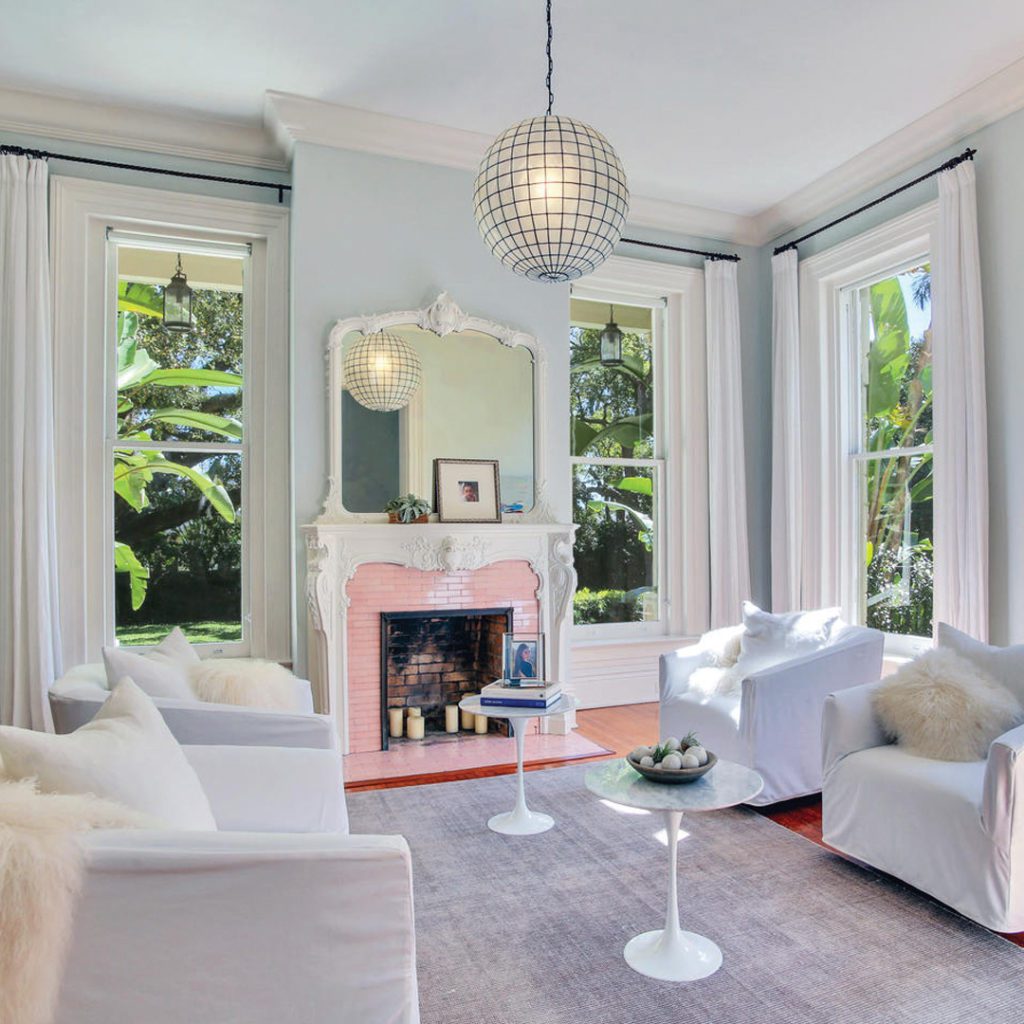 TAMPA
The historic Morrison House, originally built in 1885 and lovingly restored to maintain the harmonious balance of old-school charm and modern-day function, is a creamy four-bedroom, five-bathroom brick house on half an acre. The 6,300-square-foot home's beguiling exterior includes white trim, elongated windows, and a graphic, bold red brick pathway that complements the red tile roof. On the inside, sunshine pours in, and the spaces feel current and bright thanks to pastel-painted walls, gorgeous white crown moldings, coffered ceilings, and white marble floors and countertops. One of the most fun features is the dark wood built-in library bookcase with a sliding ladder, creating a perfect reading room. Another winning space is the master bathroom, with mahogany vanities, a clawfoot soaker tub and painted tin ceiling panels. The kitchen also features vintage ceiling tiles, installed above a beautifully renovated entertaining space. The sleek pool and gorgeous patio provide a private oasis and outdoor dining area.
850 S. Newport Ave., Tampa
$3,900,000
---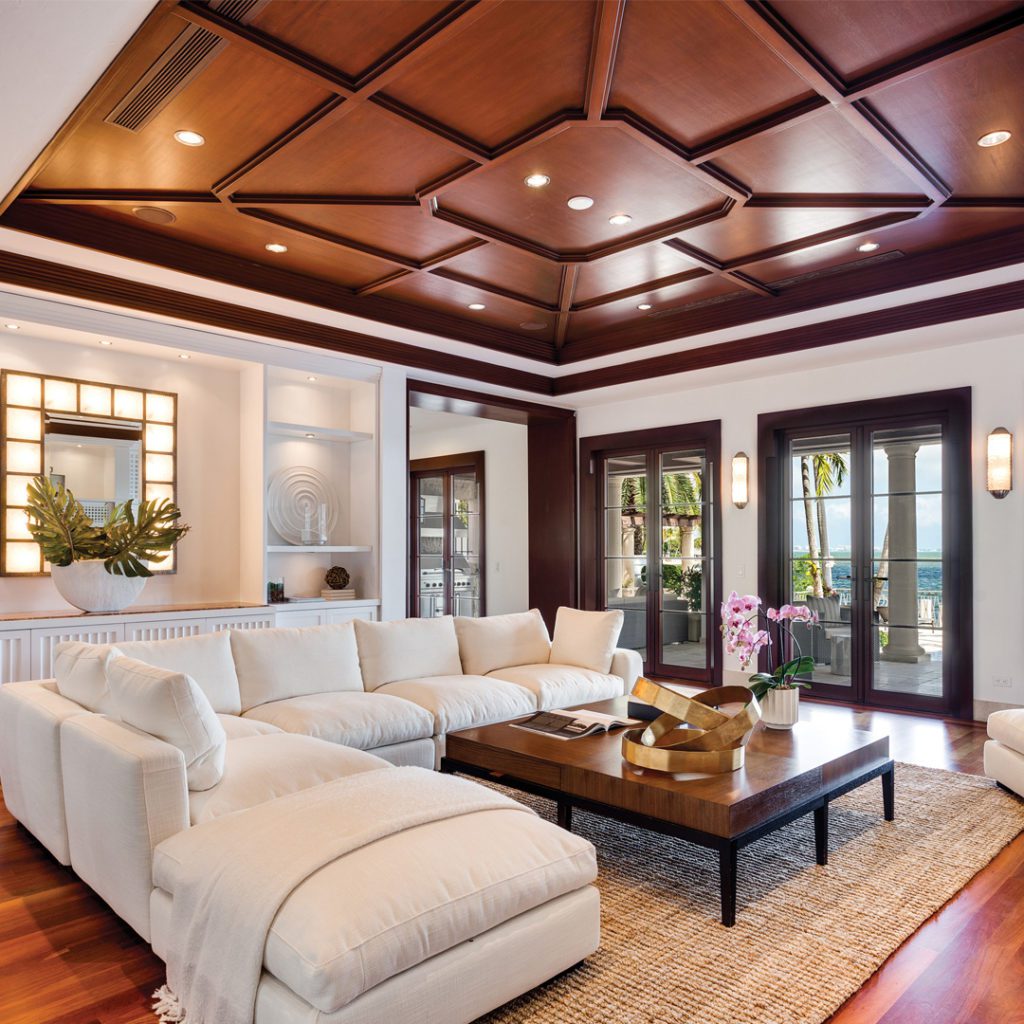 MIAMI
Breathe in the brilliant Biscayne Bay views from the indigo-tiled infinity-edge pool of this 8,600-square-foot paradise with a bay house. Built in a modern Palladian style, this tropical delight has four bedrooms, eight bathrooms, a cozy theater for cinema buffs, an exercise room for fitness junkies and a gourmet kitchen for creative cooks. Although the open ground floor offers fluid indoor-outdoor living and entertaining, there's a distinct warmth to the house, established by creamy floor tiles and luxurious dark woods. Wood trim runs throughout the home, wrapping windows and doors and adding dimension to ceilings. The master suite is impeccable with trimmed, vaulted ceilings, a textured accent wall and triple French doors that open up to a private balcony with expansive bay views. Even the dock of this well-appointed home is sturdy yet chic, a perfect perch from which to simply enjoy the scenery or take off by boat to explore the water.
1910 S. Bayshore Lane, Miami
$10,500,000